Organizing and starting a business can often be daunting, with many aspects to consider. A big part of this is choosing and forming a business entity, carrying out monthly bookkeeping, and preparing end of year tax returns.
C.E. Thorn, CPA, PLLC has assisted small business owners in Cary with monthly accounting for over 30 years, including:
Why Hire a CPA for Your Startup in Cary?
Working with an accountant can help you avoid many pitfalls from the beginning. Our accounting services for startups help business owners save money, time, and effort.
We Also Provide Accounting Services for Startups in the Following Locations: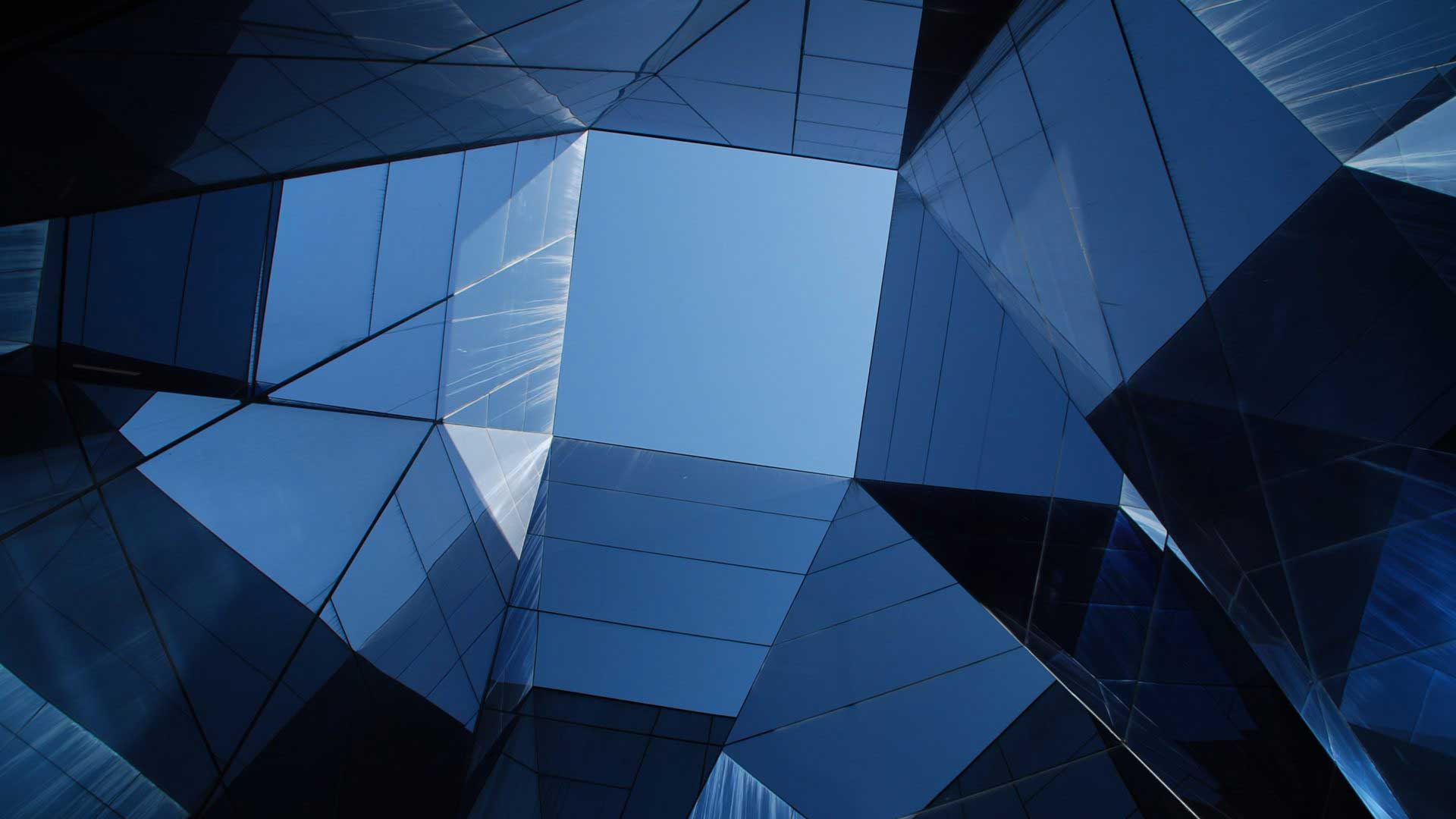 Call for Startup and Early Stage Business Accounting in Cary
Help your business start off right. Contact Carson Thorn's firm about assistance with monthly bookkeeping and accounting services. Call us at 919-420-0092 or complete our contact form below.
"*" indicates required fields