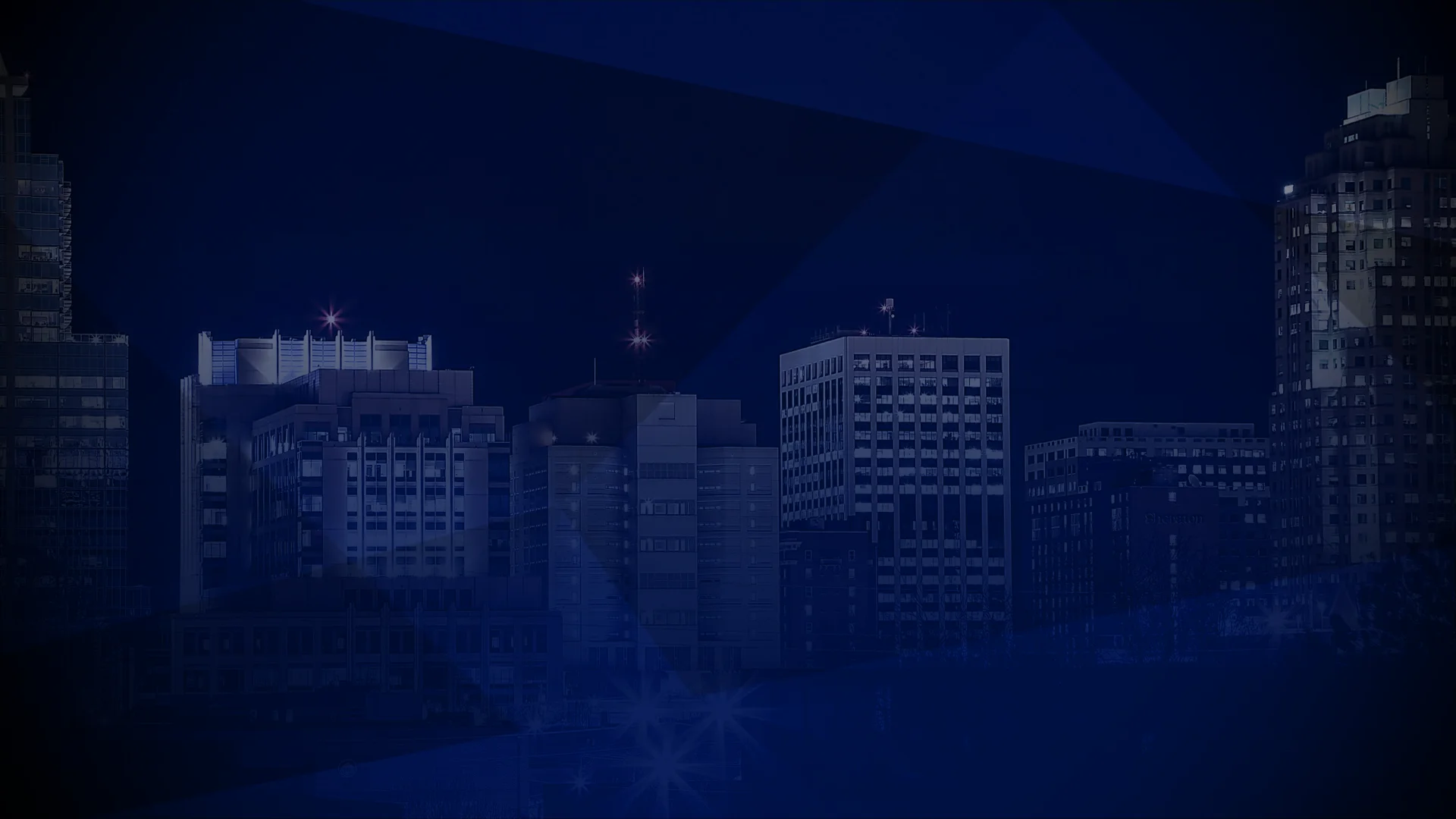 For over three decades, Carson Thorn and his team have provided businesses in Wendell with customized accounting solutions. Known for our personalized accounting service, we do everything we can to make sure every client is a success story.
From tax preparation to bookkeeping and monthly financial statements, we tailor our services to match your business model. We not only provide service, but we also can advise you on decisions regarding your finances, whether you need to determine a business entity or you're an established business wanting to branch out. C. E. Thorn, CPA, PLLC will ensure your reporting and records are accurate to help you reduce the time it takes to file your taxes and maximize your deductions.
We Understand Small Businesses
C. E. Thorn, CPA, PLLC is an accounting firm that is invested in every client's success. Our accounting team understands that small businesses are the backbone of our community, and your success directly influences the health of our communities. To get started, give us a call at 919-420-0092 or fill out our contact form. We look forward to hearing from you!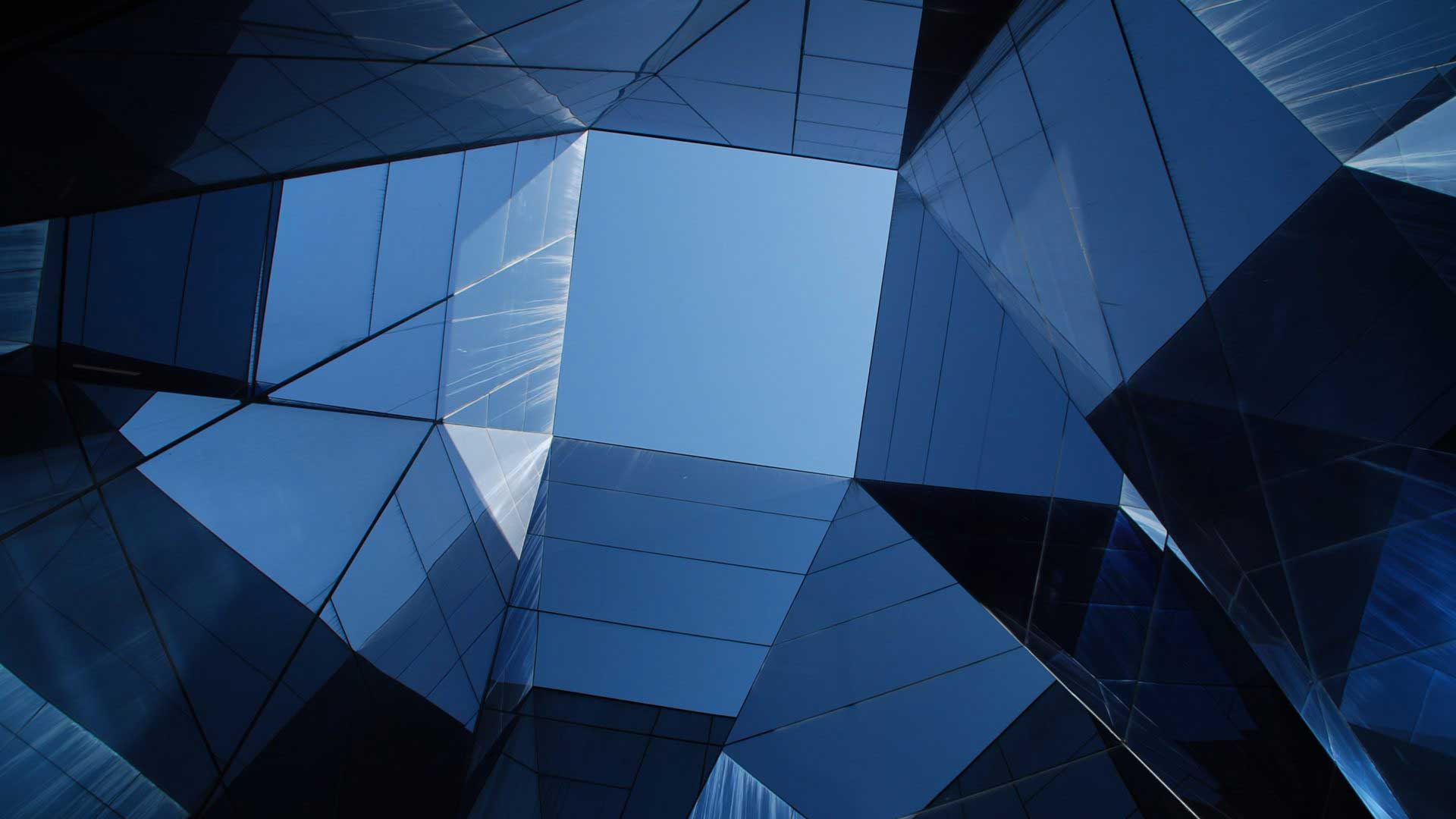 Contact Our CPA Firm for Small Business Accounting in Wendell
If you run a small business in or around Wendell and are looking for accounting assistance, give our office a call at 919-420-0092 or fill out our contact form online below.
"*" indicates required fields