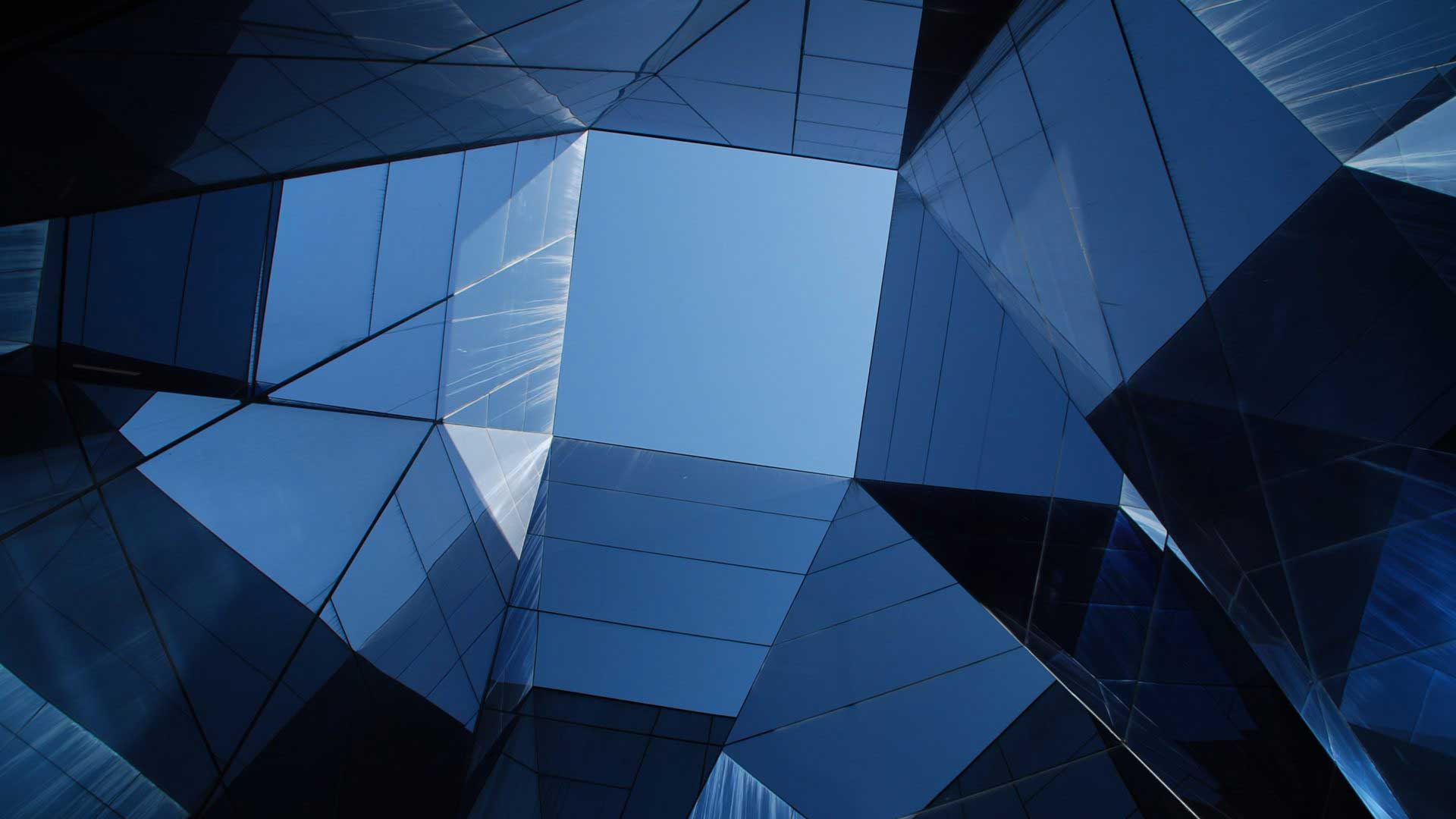 At C.E. Thorn, CPA, PLLC., we help business owners in Wendell understand their finances and plan for the future. One way we do this is by providing financial statements based on your records which guide the decisions of business owners'.
Preparation of Monthly Statements
Monthly statements are a key way to measure your business's growth and potential earnings. By comparing previous months and years, you can determine the financial health of your business and estimate year-end profits. Monthly statements include:
Current ratio - This is a snapshot of a company's ability to pay back its debt. A high current is a positive sign of financial health.
Debt to Equity ratio - Helps determine the value of your business or ability to pay off personal debts and can reflect risk to potential lenders and investors
Receivables Outstanding - When services are rendered before they are paid for, the debt is known as an outstanding receivable. Purchasing goods or services on credit is a common example of outstanding receivables
Profit margin - A way to evaluate your margin of income versus your payout. To calculate subtract your total debts and expenses from your net income and divide by sales.
Our small business accounting firm can provide your Wendell business with these reports. Our goal is to provide our clients with the knowledge and confidence to make sound financial decisions.
As a valued client, you can rest assured that we will be available to answer the financial questions that you have and help guide you to make the best decisions for your business.
We Also Provide Financial Statements for Businesses in the Following Locations: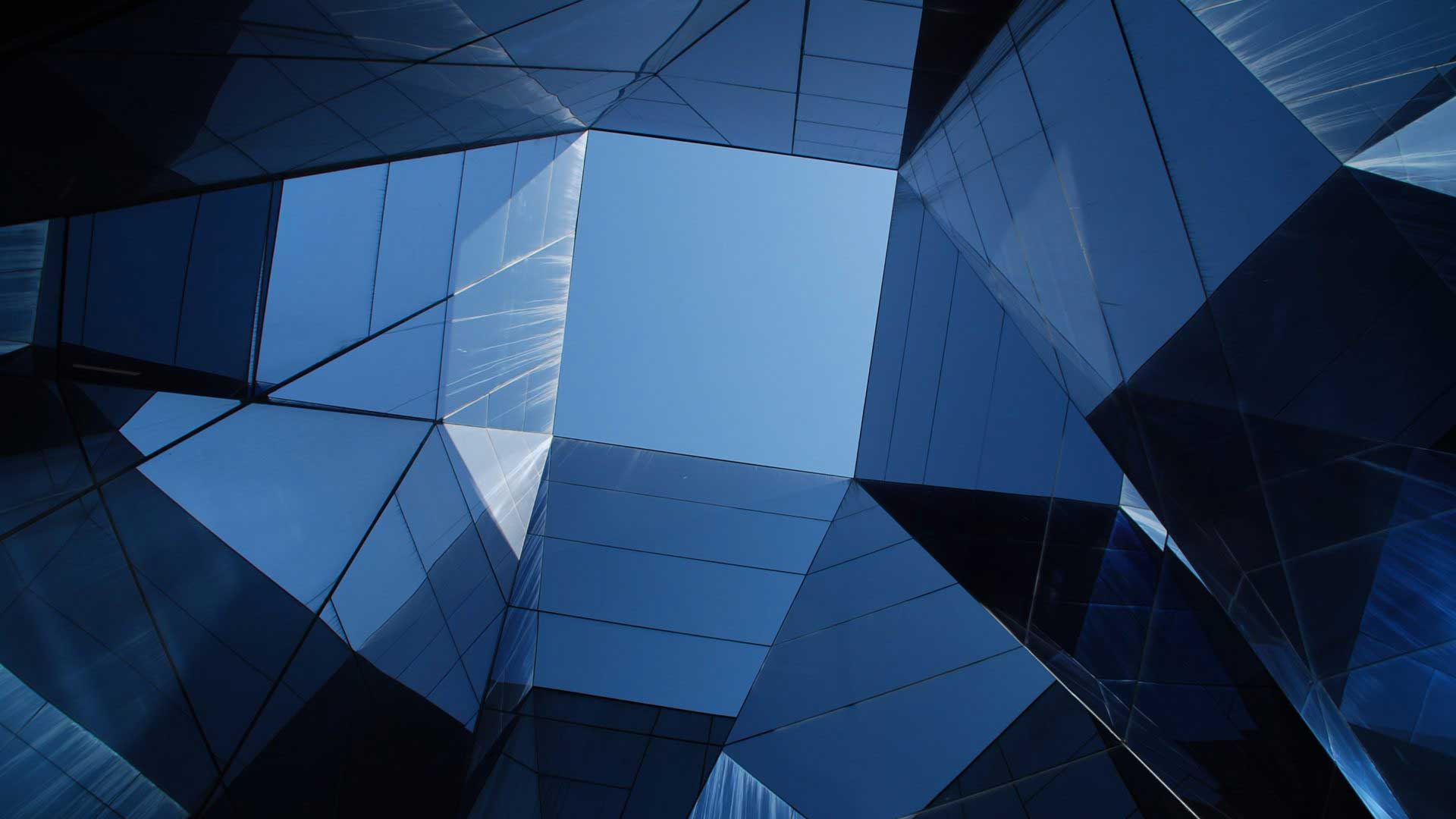 Contact C.E. Thorn, CPA, PLLC., for All Your Financial Service Needs in Wendell
Call 919-420-0092 today or complete our online contact form below to speak with a Certified Public Accountant.
"*" indicates required fields