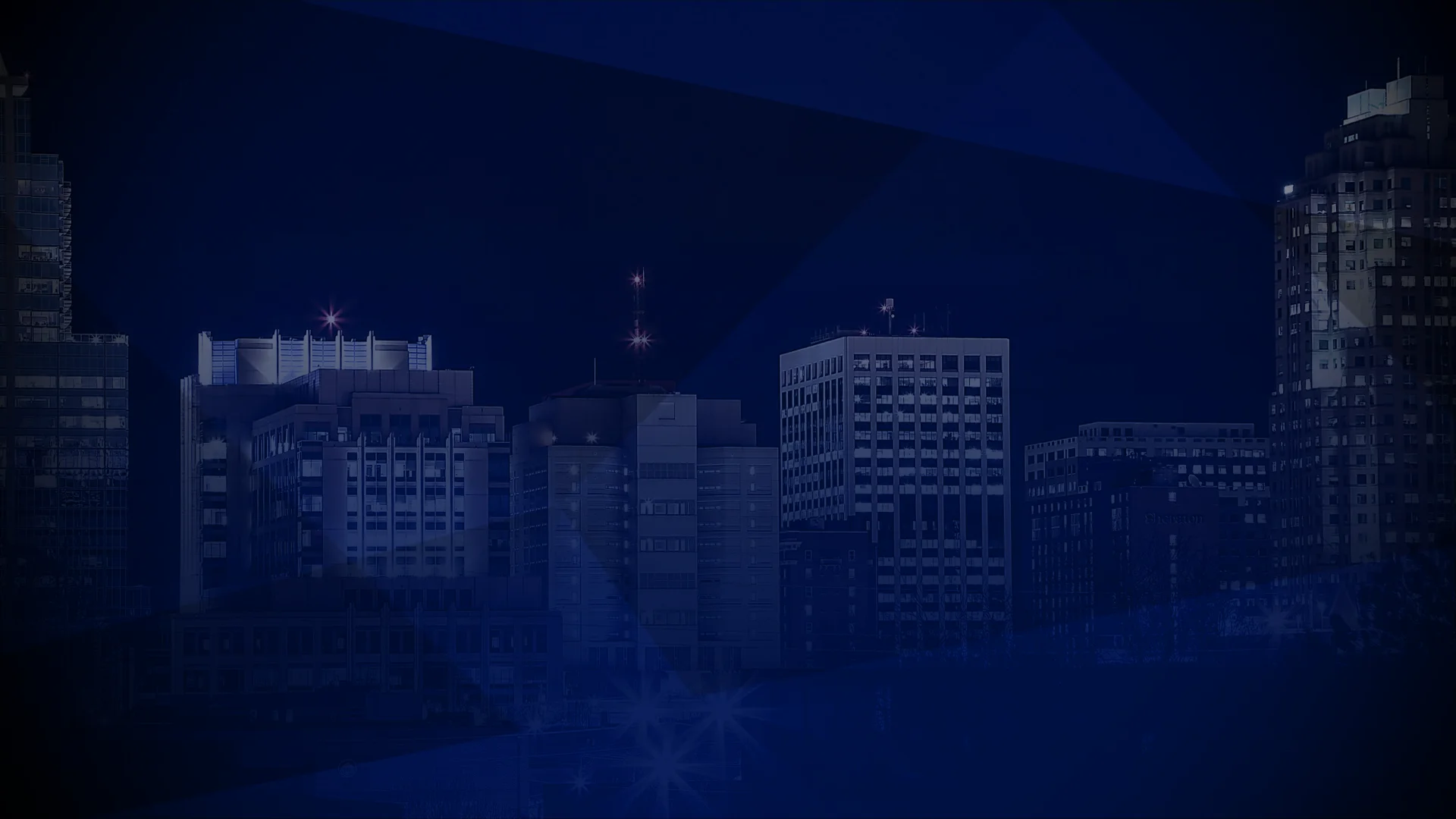 Accounting for Start-Ups
Starting a business is never easy. Whether your new business will be online or a physical location in Wendell, you may be facing a lot of planning and hard work.
One of the most challenging aspects of opening a business is the accounting and bookkeeping. These are complex tasks that can take up much of your time and create stress even before you launch your business. Fortunately, an accountant who understands small businesses can take over your bookkeeping and accounting, leaving you with more time to devote to your business.
At C.E. Thorn, CPA, PLLC, we proudly provide startups and small businesses in Wendell and the surrounding areas with experienced accounting service so their new venture can thrive.
Why Hire an Accountant for Your Wendell Startup?
As an entrepreneur, you're probably aware of how bookkeeping can be a difficult chore if you're not experienced. Are you balancing your books correctly? Are you saving enough money for taxes? Are you claiming all of the deductions you're entitled to?
When you hire C.E. Thorn, CPA, PLLC, you don't need to worry. With nearly 30 years of small business accounting in Wendell, you can feel confident that our team can keep your accounts in order so you don't have to worry.
When you choose C.E. Thorn, CPA, PLLC, you get:
A Reliable Adviser - Our CPA will strive to do everything we can to help you succeed.
Support Balancing Business And Personal Needs – When your business is new, your personal finances are closely linked to your company's finances. We help you make the best choices that will be beneficial to your business and yourself.
Help Deciding Your Business Classification – We help you decide what type of business would be best for you. From sole proprietorships to LLCs, each classification has benefits and drawbacks.
Reduced Cost – Most entrepreneurs try to take care of their startup's financial needs themselves to cut costs. However, they often have to turn to an accountant to clean up poor record keeping or fix mistakes, which costs a lot more than hiring an accountant to manage your books from the start.
What an Accountant Can Do for Your Startup
We offer the following to help your startup get off on the right foot:
We Also Provide Accounting Services for Startups in the Following Locations:
Let Our Small Business Accountant Support Your Startup
Let Carson Thorn and his team ensure that your startup's financial matters are taken care of from the start. To learn more about starting your new business and how our accounting services will help you grow and succeed, give us a call at 919-420-0092 or complete our online contact form below.
"*" indicates required fields