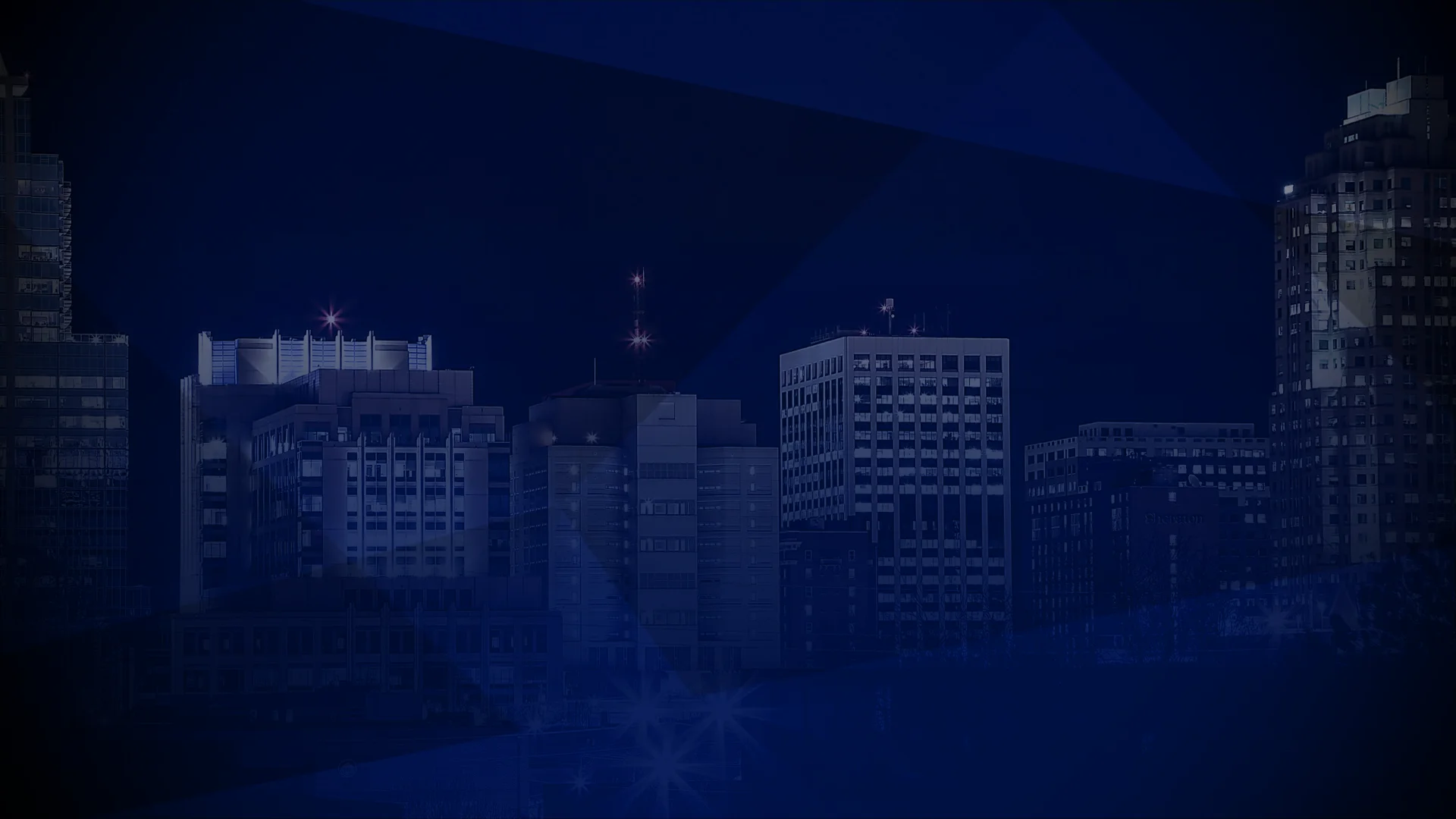 You've started your own business, and while you love the independence and opportunity, you've never been so busy! Not only are you doing most (if not all) of the daily operations like working with customers and organizing inventory, you're also doing all the behind the scenes stuff too.
One of the biggest challenges and tasks you face is keeping up with the accounting and bookkeeping for your small business. If you don't have an accounting background or experience, generating financial statements, reporting your sales tax, and assisting with payroll are tasks that are stressful, time-consuming, and can lead to serious and costly problems if not done correctly and accurately. 
Working with an experienced small business accountant can reduce your stress, free up your time, and most importantly, ensure accurate, comprehensive accounting and bookkeeping. At C.E. Thorn, CPA, PLLC, we offer multiple accounting services for Rolesville start-ups, so you can select where you need the most assistance.
Benefits of Hiring an Experienced Rolesville Small Business Accountant
Keeping up with the financial aspects of your business is essential for your tax purposes, to get lines of credit in the future, and have a clear look at your business's financial health. However, if you make mistakes in your records and reporting, you can experience heavy fines, credit denials, and not realize you're in financial jeopardy until it's too late.
Benefits to partnering with a CPA for your small business include:
Accurate tax preparation: Feel confident that you're not overpaying, missing deductions, or making expensive errors when you file and pay your taxes.
Receiving experienced advice: Our accounting firm can do a deep dive into your financial statements, help you manage your growth strategy, and show you how to reduce financial risks.
Establish a business classification: If you haven't set up your business entity, we can help you choose the best option for your business, from sole proprietorship to corporation.
Balancing business and personal finance: If you are just starting a small business or are working as a sole proprietor, you may have your personal and business accounts linked which can cause headaches at tax time. We'll help you separate your accounts and keep your records accurate!
Reduce costs: Starting out with accounting assistance will save you time and money from cleaning up months (or years) of spotty record keeping and accounting mistakes. When you start your bookkeeping right, you can save money over time.
Accounting Services for Rolesville Startups
We offer numerous small business accounting services to help new startup owners establish organized records and accurate financial management. These services include: 
Expense tracking
Financial planning
Payroll services
Income statements
We Also Provide Accounting Services for Startups in the Following Locations: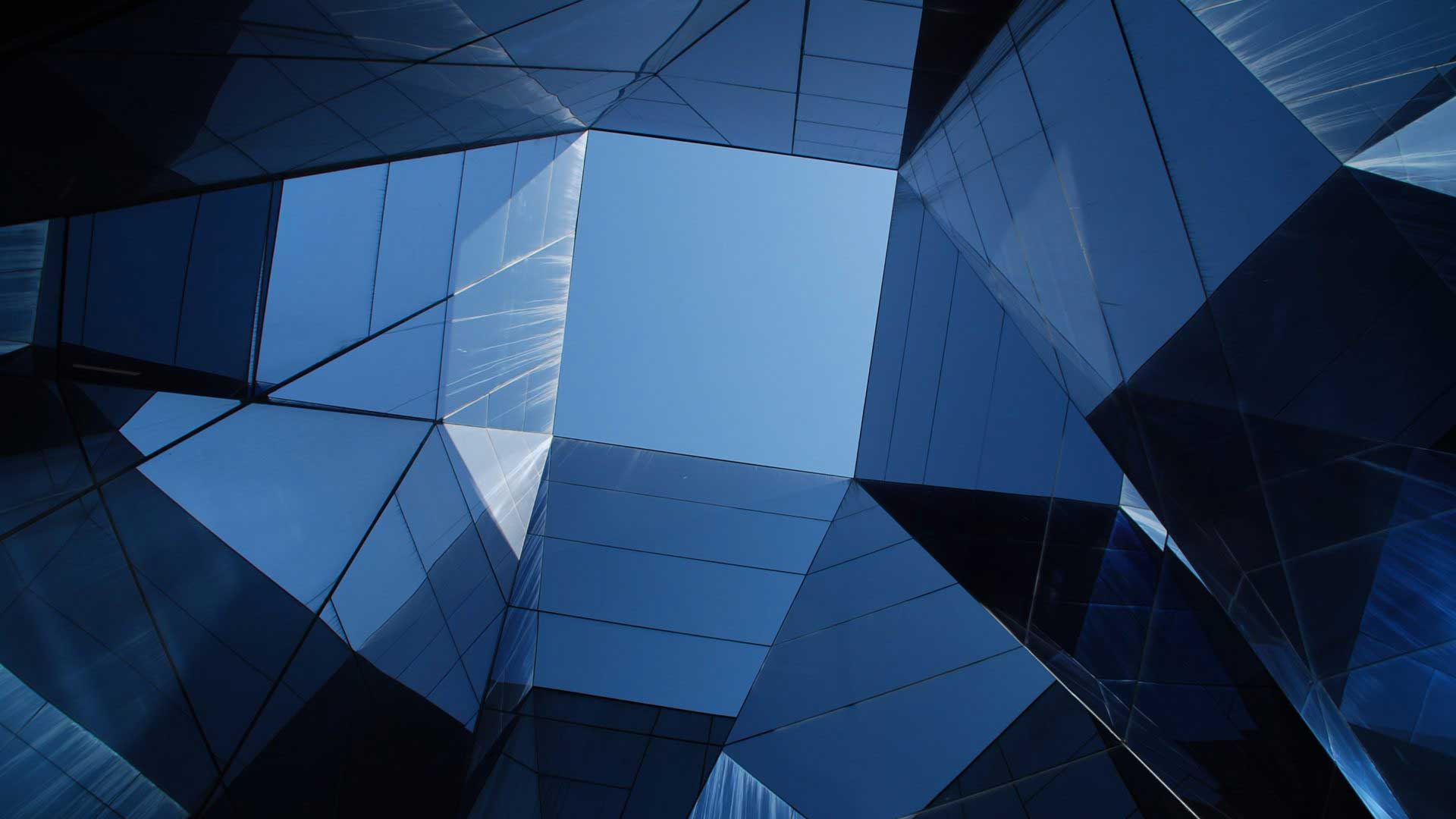 Contact Us for Accounting Services in Rolesville
Reach out to us today at (919) 420-0092 or complete our online contact form below.