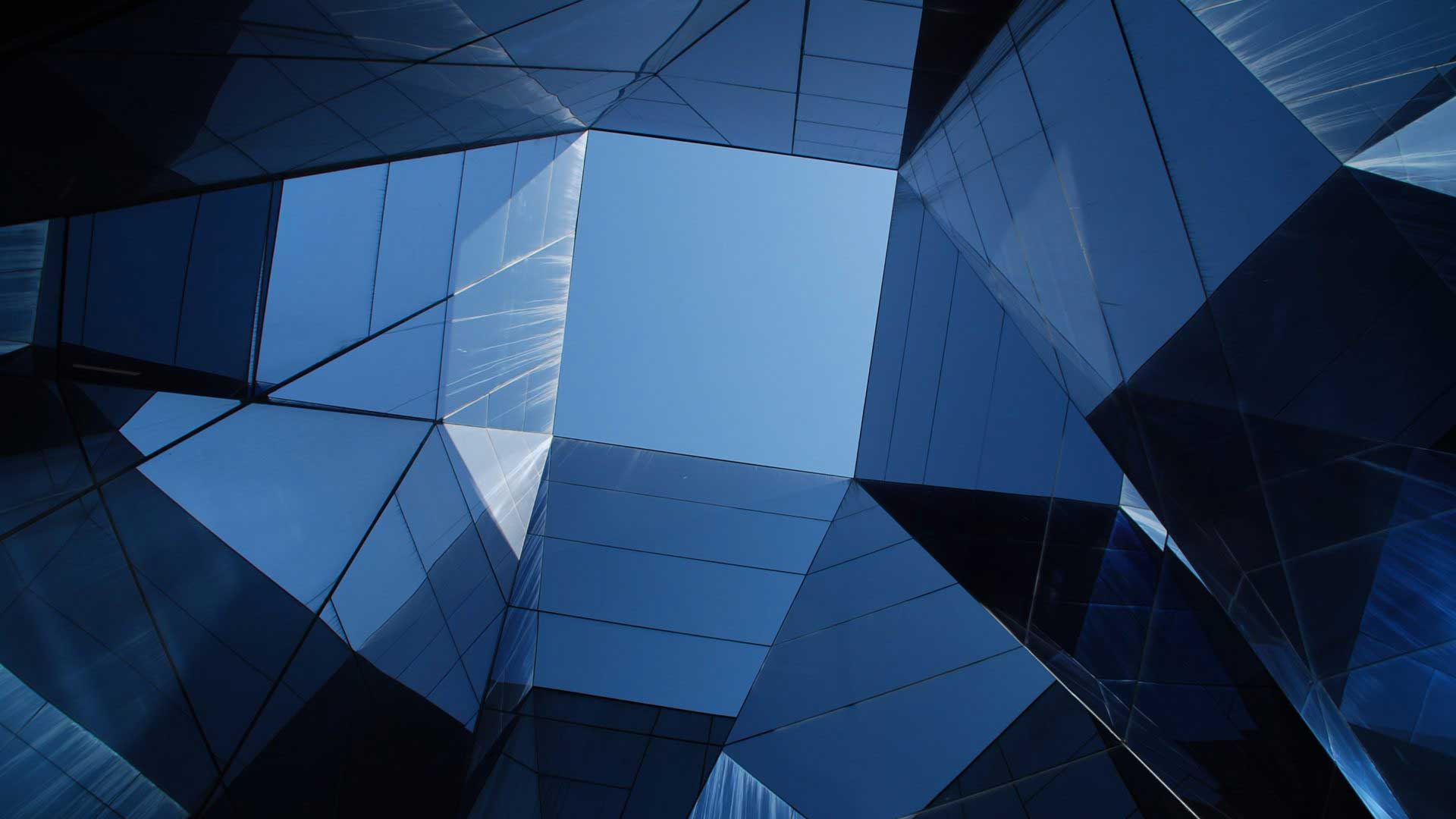 For over three decades, our CPA has provided individualized financial advice and personalized service to Rolesville small businesses. Our knowledge and experience will allow you to spend more time focusing on other tasks while positioning you to be more financially successful.
Customized Small Business Accounting Services
Unlike national accounting firms that offer packages for businesses, we prefer to tailor our services to the exact needs of our clients.   If you need yearly tax preparation that will reduce your tax payments, comprehensive bookkeeping, or need to save time by outsourcing your payroll, we can help.
In addition to the task-based accounting services, we can provide you with financial planning and financial statement advice so you'll have a better understanding of the financial health of your business.
A Dedication to Serving Small Businesses in Rolesville
C.E. Thorn, CPA, PLLC is dedicated to working with local businesses because we understand how vital your business is to our community. Carson Thorn and his team are connected to Rolesville businesses and want to see you succeed. That's why we do everything we can on our side to help you, whether it's saving you time so you can focus on growth or helping you find ways to reduce costs and increase your profits.
If you need accounting and bookkeeping assistance, it's important to work with an experienced team you can trust. Hundreds of businesses around the area count on C.E. Thorn, CPA, PLLC for their accounting needs and prefer our efficient, personalized service.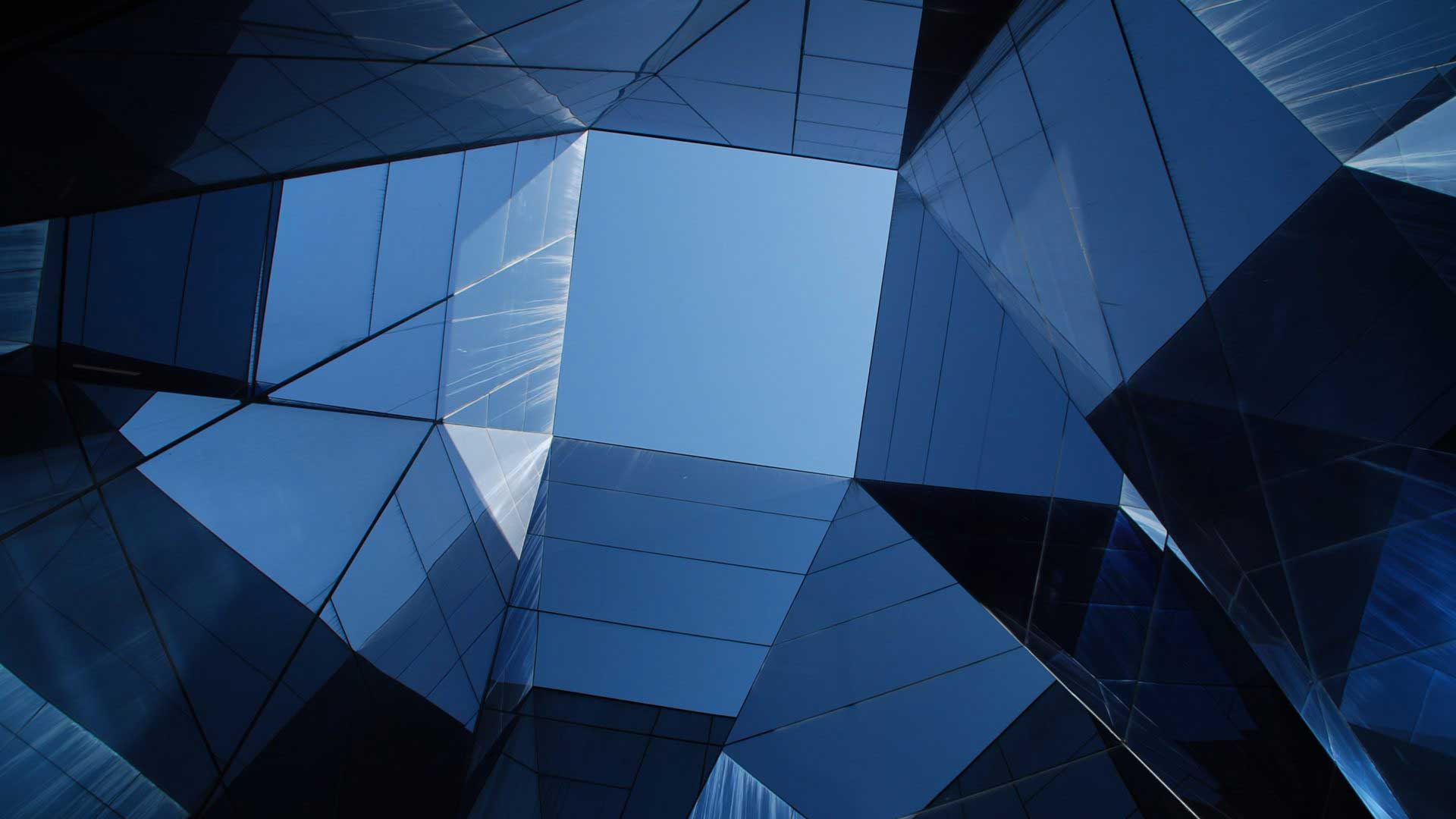 Contact Our Rolesville Small Business Accounting Firm Today
Call C. E. Thorn, CPA, PLLC at 919-420-0092 or fill out our contact form below to schedule a consultation for your Rolesville, NC small business accounting needs.