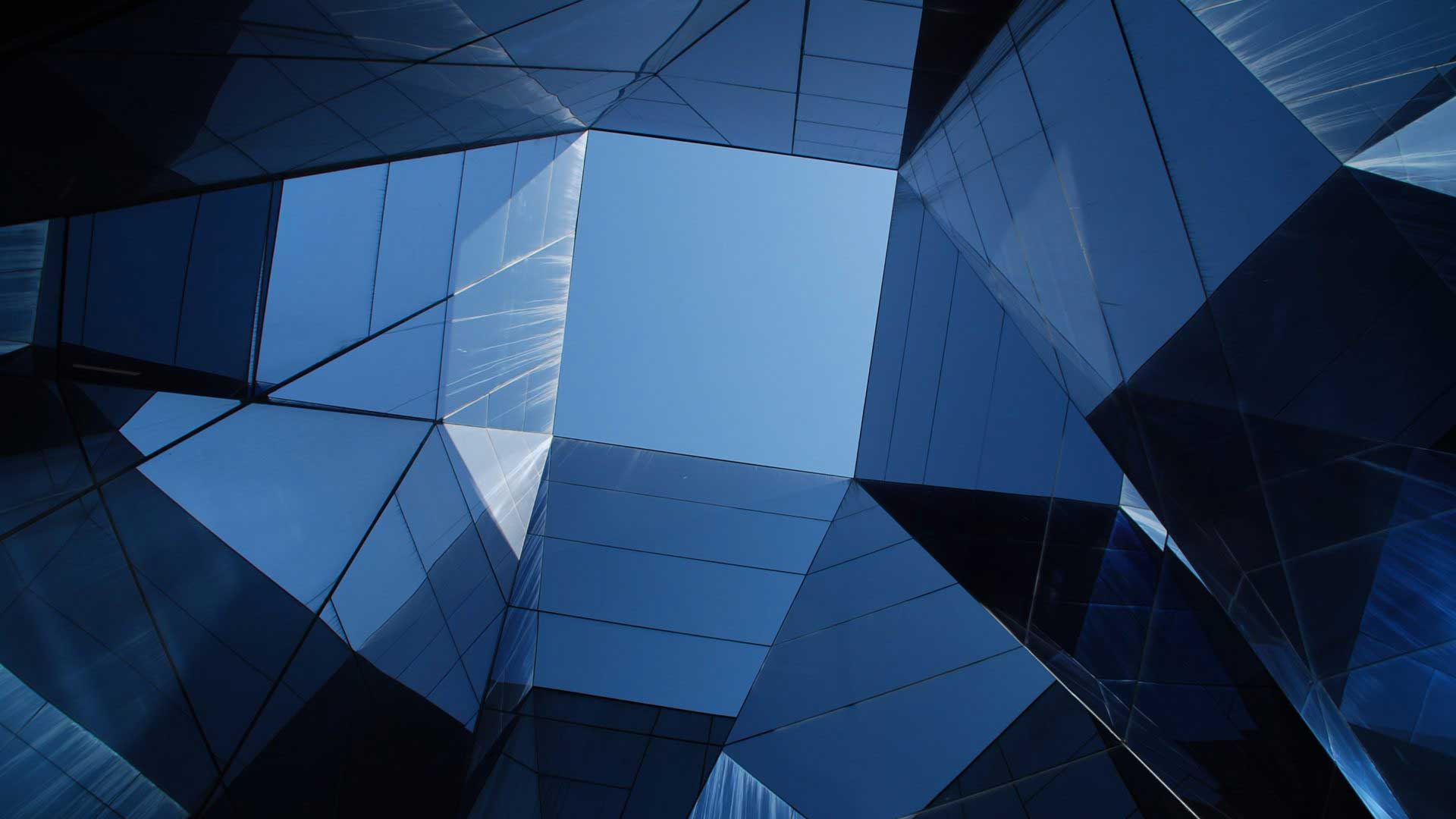 With over three decades of experience in small business accounting, C.E. Thorn, CPA, PLLC offers numerous to help small businesses in Rolesville succeed. We will assist you with your financial statements so you can spend more of your valuable time on your business, increase your profit, and confidently plan your future.
Financial Statements Reveal Your Business's Financial Health
In order to understand your business's financial health and ensure correct records for [link id=4770]tax preparation and other purposes, your financial reports need to be completed monthly. This gives you the ability to predict how your business will perform during the upcoming fiscal year and provides you with a more accurate estimate of your earnings.
Using these business ratios will give you a snapshot of your Rolesville business's financial well-being:
Current Ratio allows you to see how your company is performing financially overall. This report lets you determine how you can make the most of your assets to balance out liabilities.
Debt to Equity Ratio (D/E) is determined by dividing your debt by your net income and shows you how you can reduce the debts and create a more secure business.
Receivables Outstanding gives you a better understanding of how long it takes to collect payment from your customers and how that affects your business's performance.
Profit Margin is determined by calculating your net income and dividing that amount by your sales. You'll have a more accurate picture as to whether your sales will adequately cover the operating costs of your business and if you are charging the right prices for your goods or services.
Professional Financial Statement Preparation
As a business owner, much of your time is spent on daily operations and working with clients or customers.  If you can't find the time or don't feel confident in preparing your own financial statements, consider working with an accountant to help you. We have a team of experienced CPAs who will explain how these reports work and what they mean for your Rolesville business.
At C.E. Thorn, CPA, PLLC, we work hard to help small businesses succeed by offering financial services that allow you to focus on running your business while helping you discover ways to reduce costs and increase profits.
We Also Provide Financial Statements for Businesses in the Following Locations: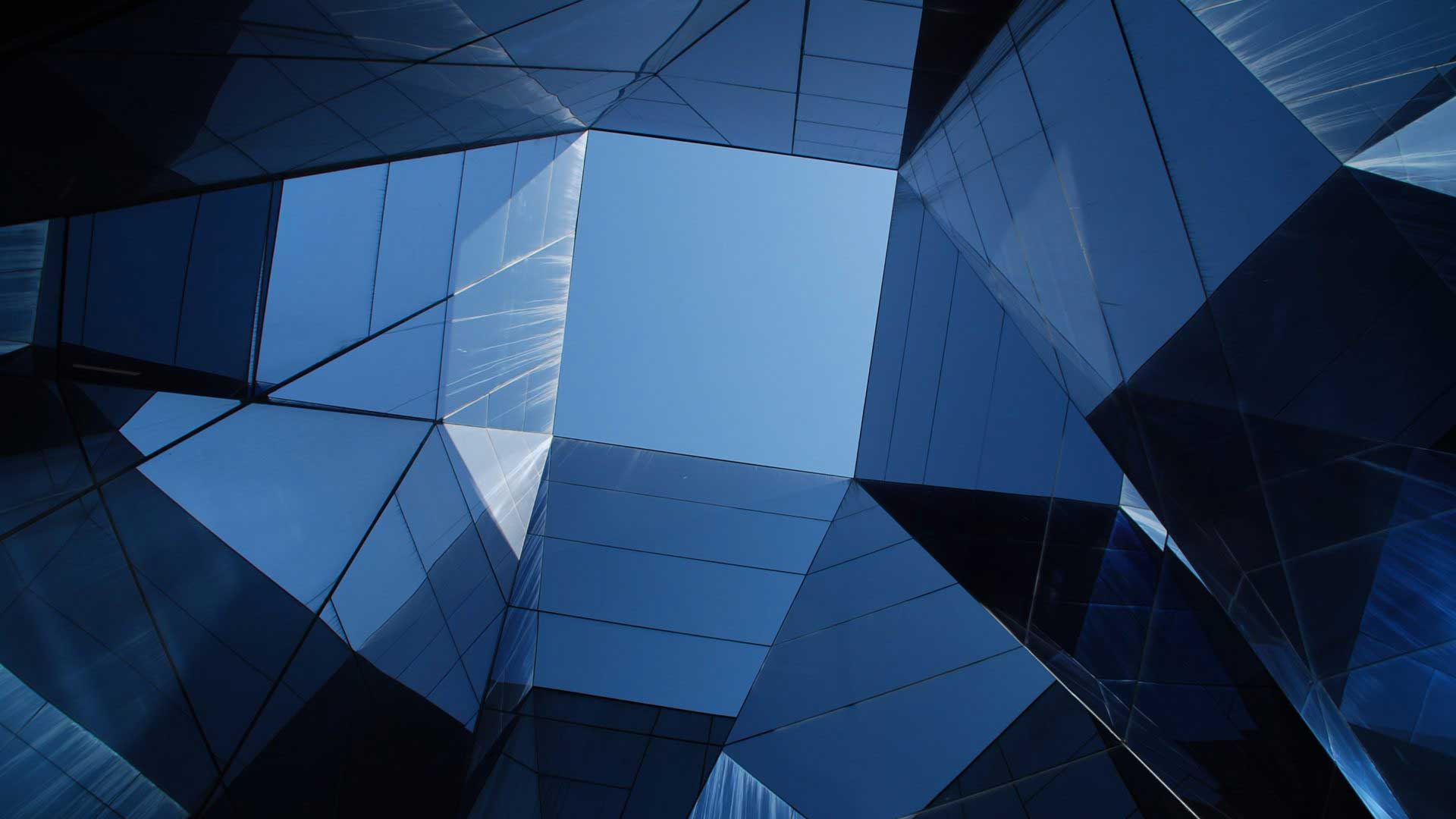 Contact Us for Financial Statement Preparation in Rolesville
To learn more about our financial services, call us today at 919-420-0092 to talk to our Certified Public Accountant or complete our online contact form below.