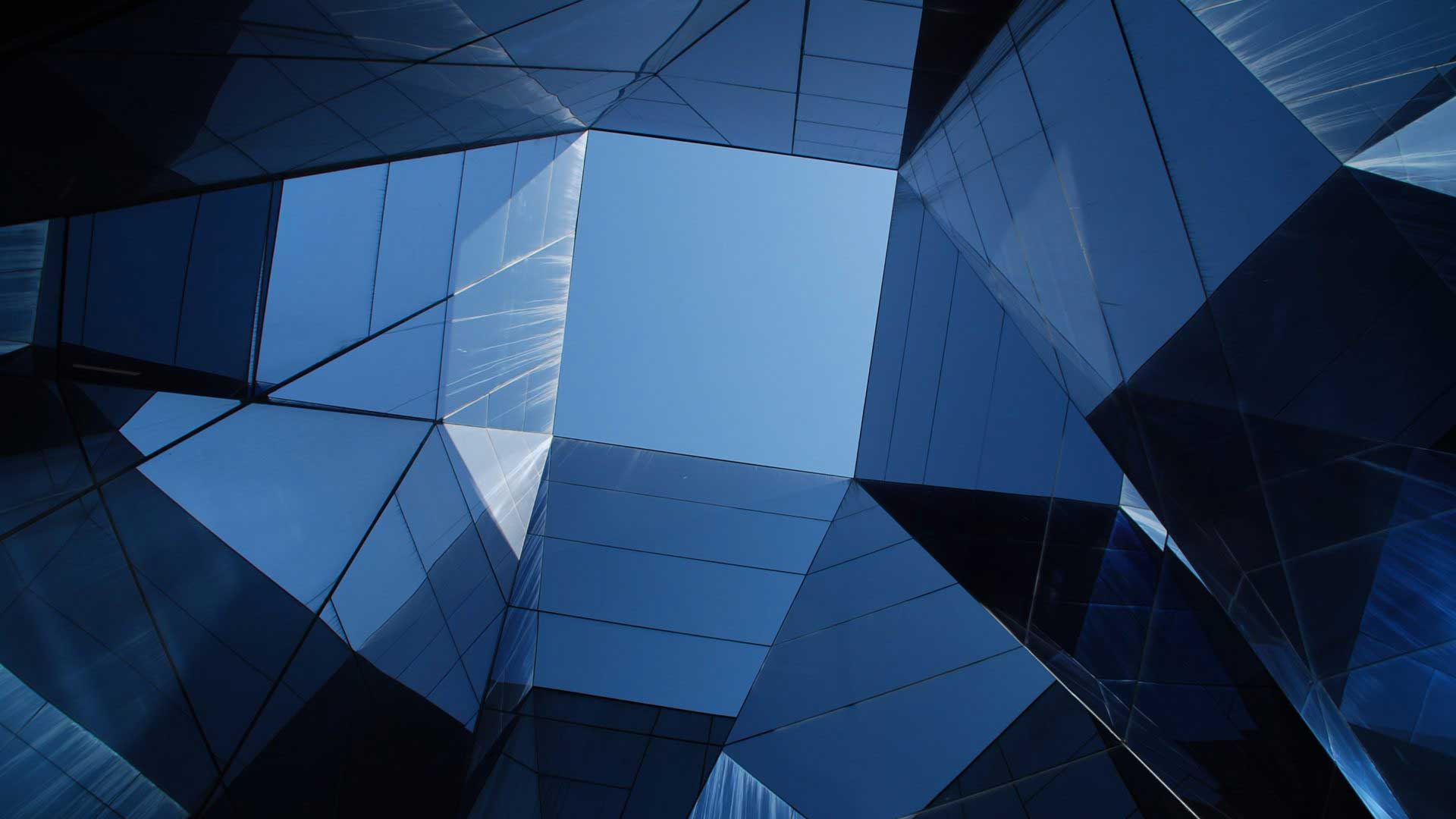 Let our Morrisville accountant develop a financial strategy for your company. Our team provides support to more than 250 businesses in the Raleigh-Durham area. For over 30 years, Carson Thorn has provided his expertise to help these businesses increase their profitability.
Diversity in Our Clients
The accounting firm of C.E. Thorn, CPA, PLLC., believes that to better serve our clients, keeping a diverse portfolio is a must. The experience gained from working with a variety of industries helps our team find unique situations that may be overlooked by other accountants.
Here are a few of the industries we serve:
Construction – masonry, welding, carpentry, electrical, plumbing, etc.
Landscaping
Law Firms/Attorneys
Transportation/Shipping – logistics, trucking, taxi service
Real Estate
Our Morrisville accountant has the expertise needed to help your small business. No matter your industry, give our team a call at 919-420-0092 to find out how we can support your company.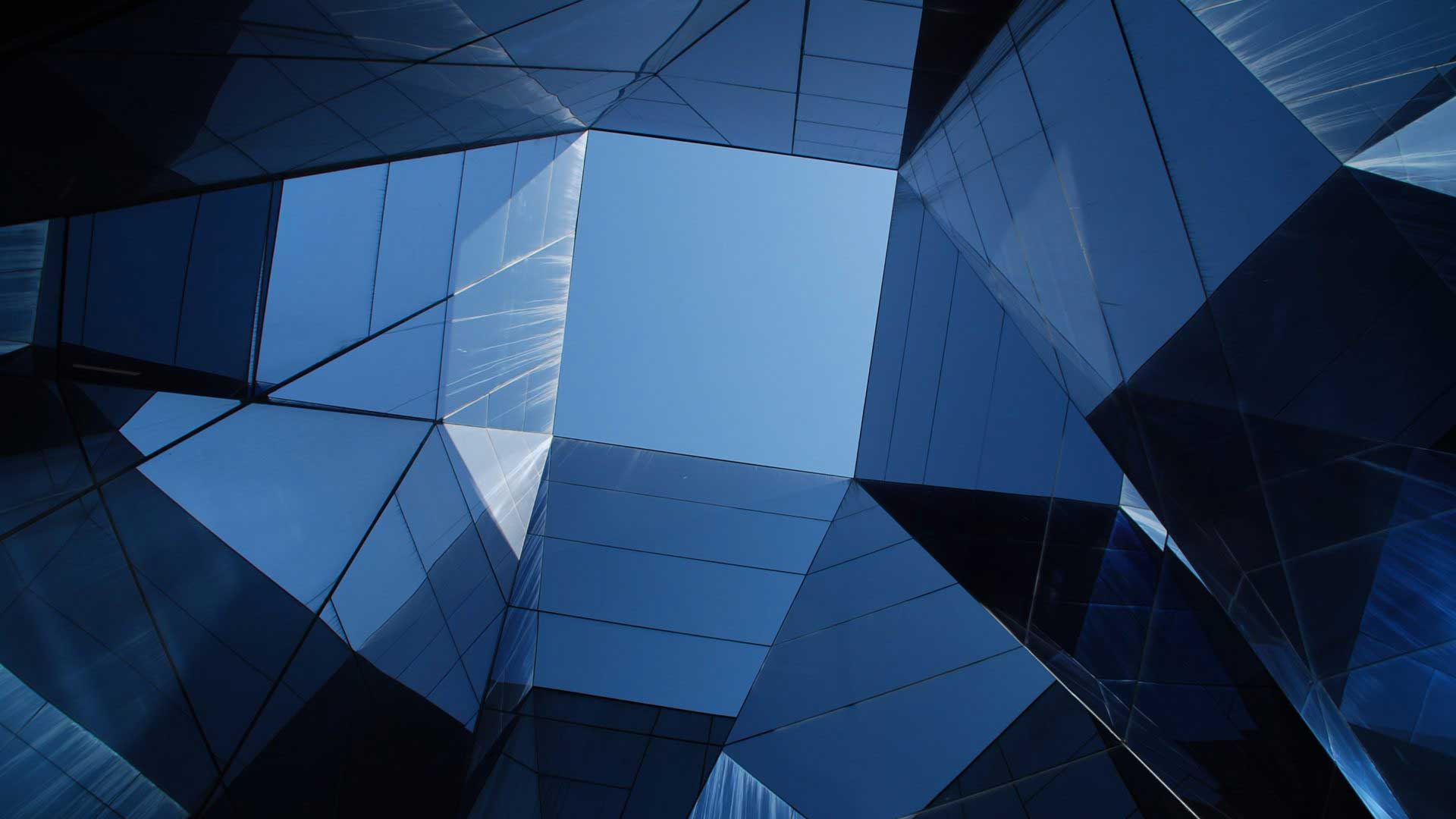 Contact your Accounting Service in Morrisville
Are you in need of accounting services for your small business? Get the trusted source for your Morrisville business. Call 919-420-0092 today or complete the online contact form below.
"*" indicates required fields