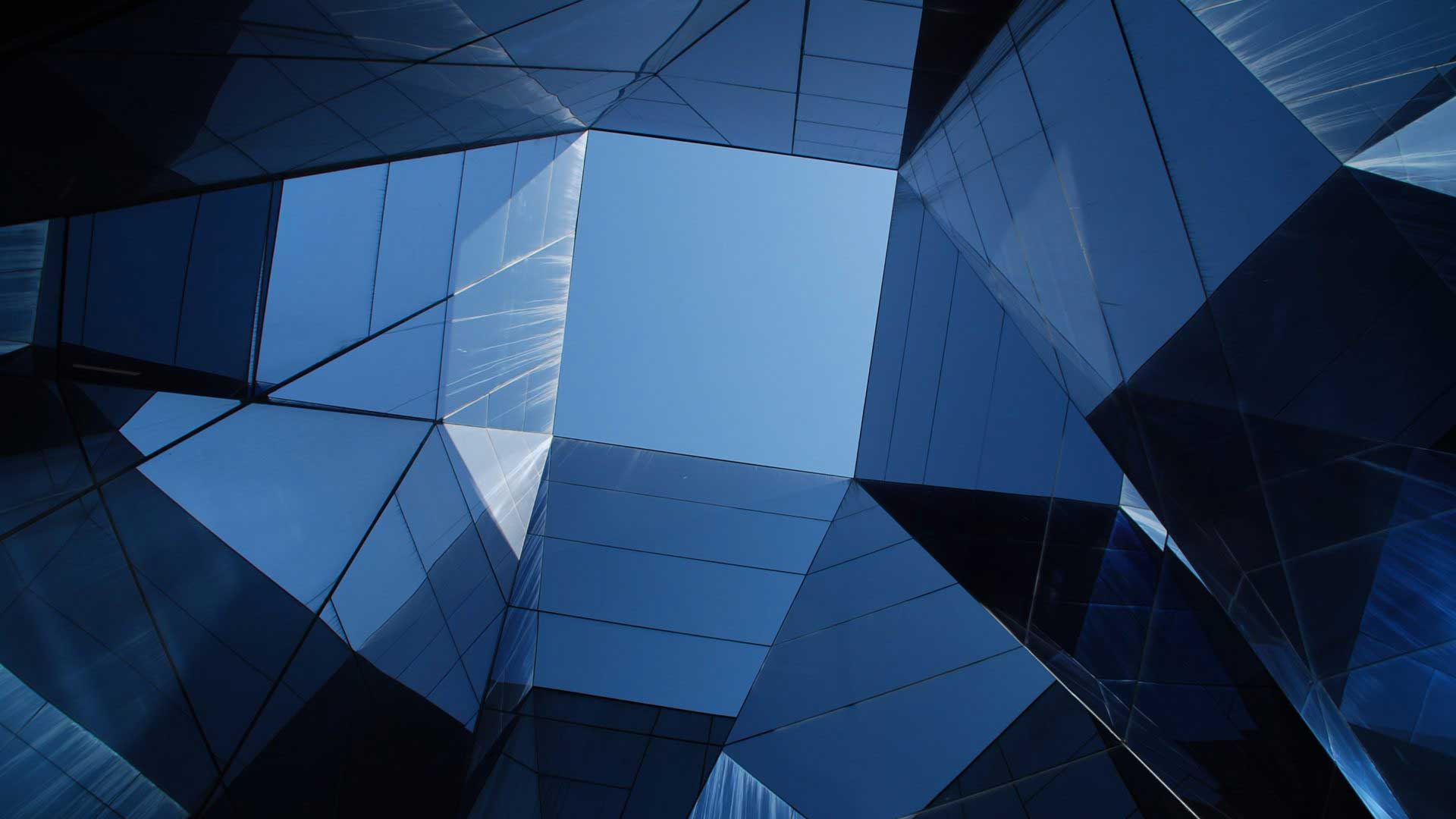 At the office of C.E. Thorn, CPA, PLLC., we often find that inexperienced tax preparers fail to recognize the deductions and credits that may be available in the tax code. Even with modern tax software, mistakes can be made and money can be lost.
By working with a local tax professional who understands complicated tax laws, you can eliminate errors and maximize your monetary return.
For over 30 years, individuals and small businesses in the Triangle have trusted our Raleigh accounting firm for their tax preparation services. The accounting professionals at C.E. Thorn, CPA, PLLC., understand the complicated tax laws and know what to look for when preparing a tax return.
We are available to our clients throughout the year for consultation on all financial affairs.
Tax-cutting Checklist
As an individual, business owner, or simply an investor, you should always look for the tax-cutting advantages built into the law. Finding these benefits will help you become more financially secure and will lead to a more economically stable future.
Take a look at a few of the tax savers listed below, and identify which may benefit you when preparing your next tax return.
Individual tax preparation checklist:
Roth IRA
Rollover to Roth IRA
Tax-deductible IRA
Child tax credit
Income shifting to children
Child care credit
Education savings accounts
Education expenses
Hope scholarship credit
Lifetime learning credit
Bunching deductions
Flexible spending accounts
Health savings account
Donating appreciated assets instead of cash
Qualifying property for personal residence gain exclusion
Best filing status
Shifting income or deductions from year to year
Adoption expense credit
Investor tax preparation checklist:
Tax-free municipal bonds
Long-term capital gains and dividends
Rental property
Tax-free exchange
Low-income housing credit
Small business stock rollover
Small businesses tax preparation checklist:
Keogh plan
SIMPLE plan
SEP
401(k) plan
First-year expensing of business equipment
Bonus depreciation
Bad debt write-off
Disabled access credit
Other business tax credits
Tax-free exchange
Our Morrisville Certified Public Accountant provides tax services and training to help you find reductions in your tax returns. Give us a call today at 919-420-0092 to schedule a consultation.
Frequently Asked Tax Preparation Questions
How to select your tax preparer?
If you are in need of help on your taxes, a tax preparer is someone who is there to help you prepare your tax return. While you have the option to do your own taxes, a professional tax preparer can help you maximize your deductions and get the best refund possible. So if you're looking for a CPA in Morrisville, North Carolina to fulfill your accounting and tax preparation needs, you may want to outsource to one CPA firm that can do both.
Are tax preparation fees deductible?
In many cases tax preparation fees are a possible deductible business expense but are not a personal tax deduction.
Is it worth paying for tax preparation?
Filing taxes by yourself can be complicated and confusing, which is why many individuals choose to pay for professional tax preparation services. But many wonder if the investment is worth it? The true answer depends on your individual tax situation. If you have a simple tax return, you may be able to save money by doing your taxes yourself. However, if you have a more complicated tax situation, it may be worth paying for professional help. A tax preparer in Morrisville, North Carolina can ensure that you take advantage of all the deductions and tax credits you're entitled to, and they can also help to identify potential problems that could trigger an audit.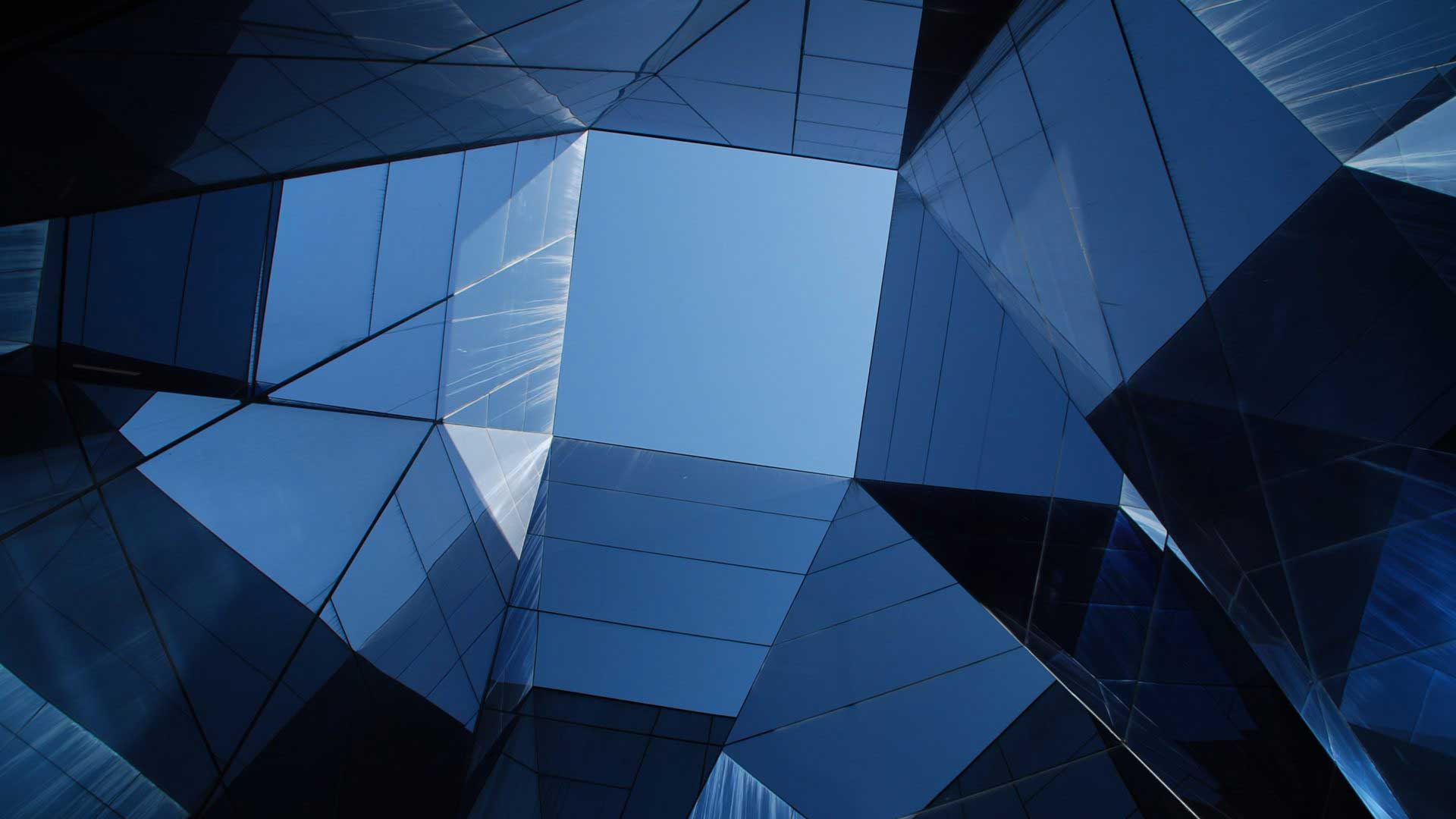 Reduce Your Annual Tax Payments in Morrisville Today
Contact our Morrisville accounting team through phone 919-420-0092 or fill out our form below to see how you can benefit from our expert tax preparation services.