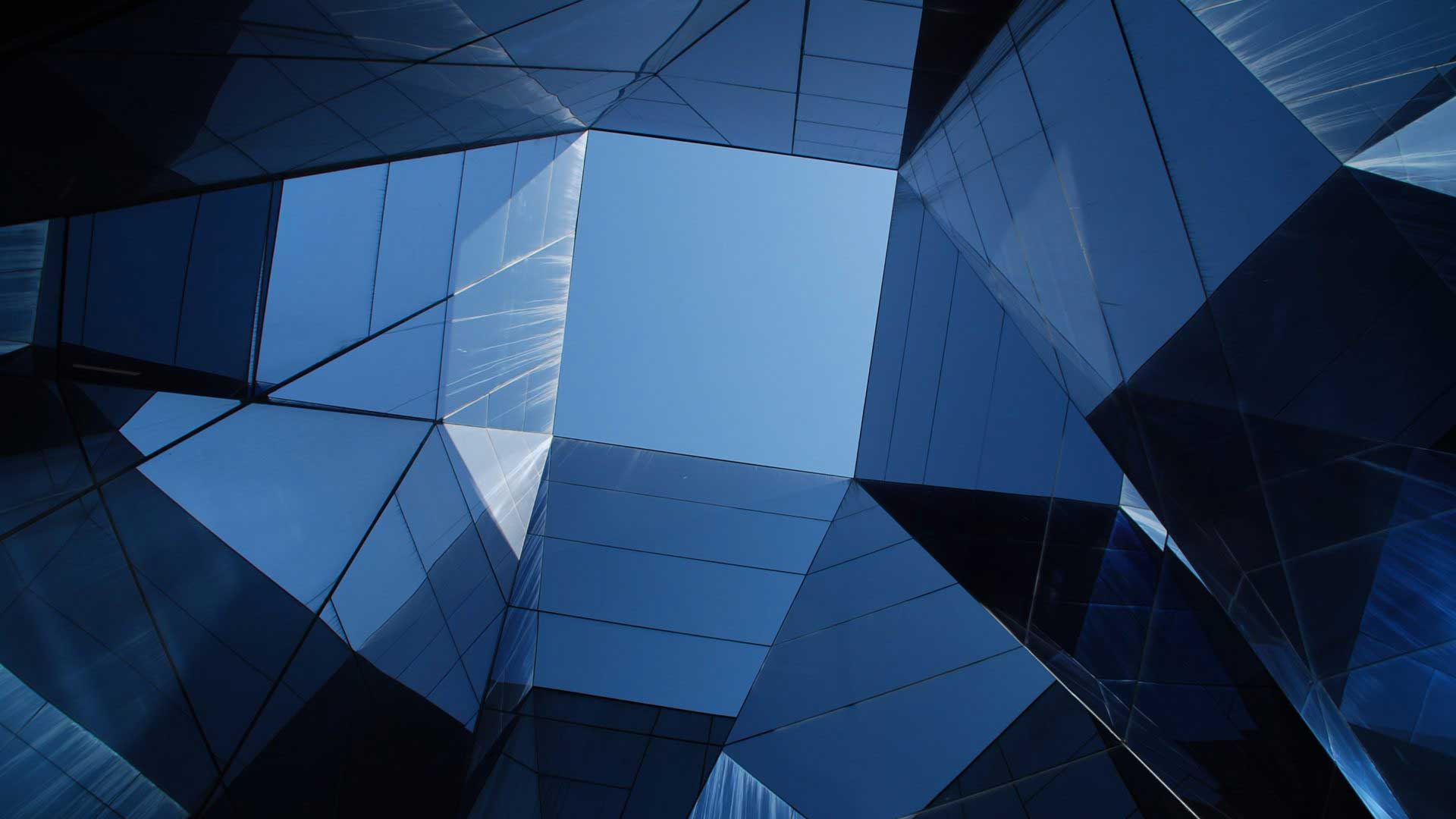 The office of C.E. Thorn, CPA, PLLC., has offered extensive financial services for hundreds of individuals and small businesses throughout the triangle. We offer supervision and financial support for the preparation of financial statements to help you and your business become more profitable.
Accurate recordkeeping is essential to your economic prosperity, and will be necessary for:
Evaluation by lenders when requesting any small business loans
Tax return validation
Making strategic business decisions
Monthly Financial Reports
Utilizing monthly reports will give a company insight into the financial health of the business. Comparing financial numbers each month, and comparing year to year, a business can accurately determine its success and find potential problems.
Here are a few ratios important for any business:
Knowing how to manage your finances and making sound business decisions will lead to increased profits and revenue. However, any individual or small business owner can be overwhelmed when attempting to balance their finances.
Take advantage of working with a qualified professional who can show you how to eliminate mistakes and effectively manage your assets.
Help Your Business Stay on the Right Financial Track
Our Certified Public Accounting Professionals are available to assist you in understanding how to organize your finances to make profitable business decisions. Providing training and long-term financial services, our Morrisville accounting firm is your resource for a solid financial future.
We Also Provide Financial Statements for Businesses in the Following Locations: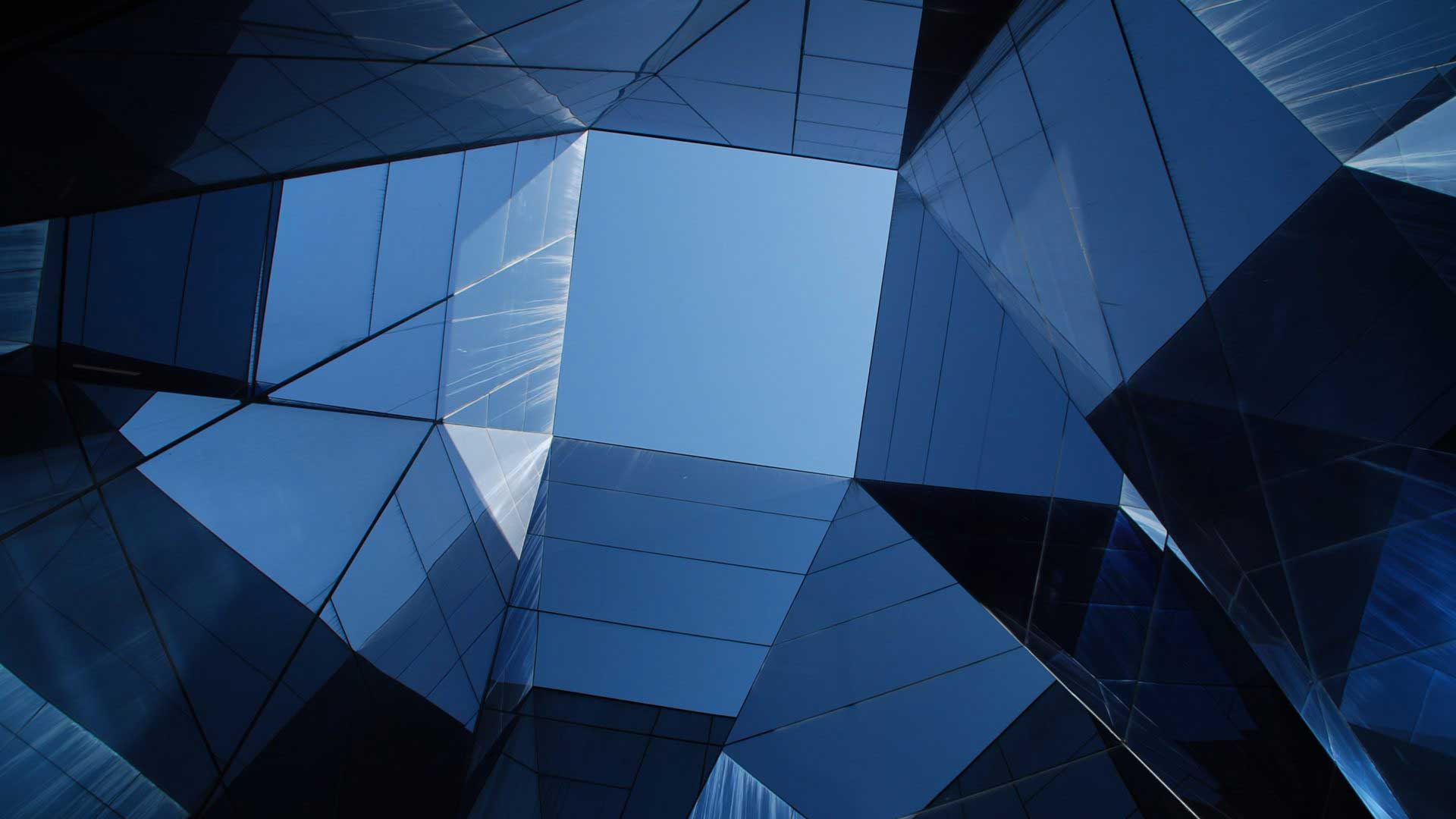 Get in touch with experienced financial professionals in Morrisville Today
Call 919-420-0092 or Contact us today using the form below to see you can benefit from working with C.E. Thorn, CPA, PLLC.