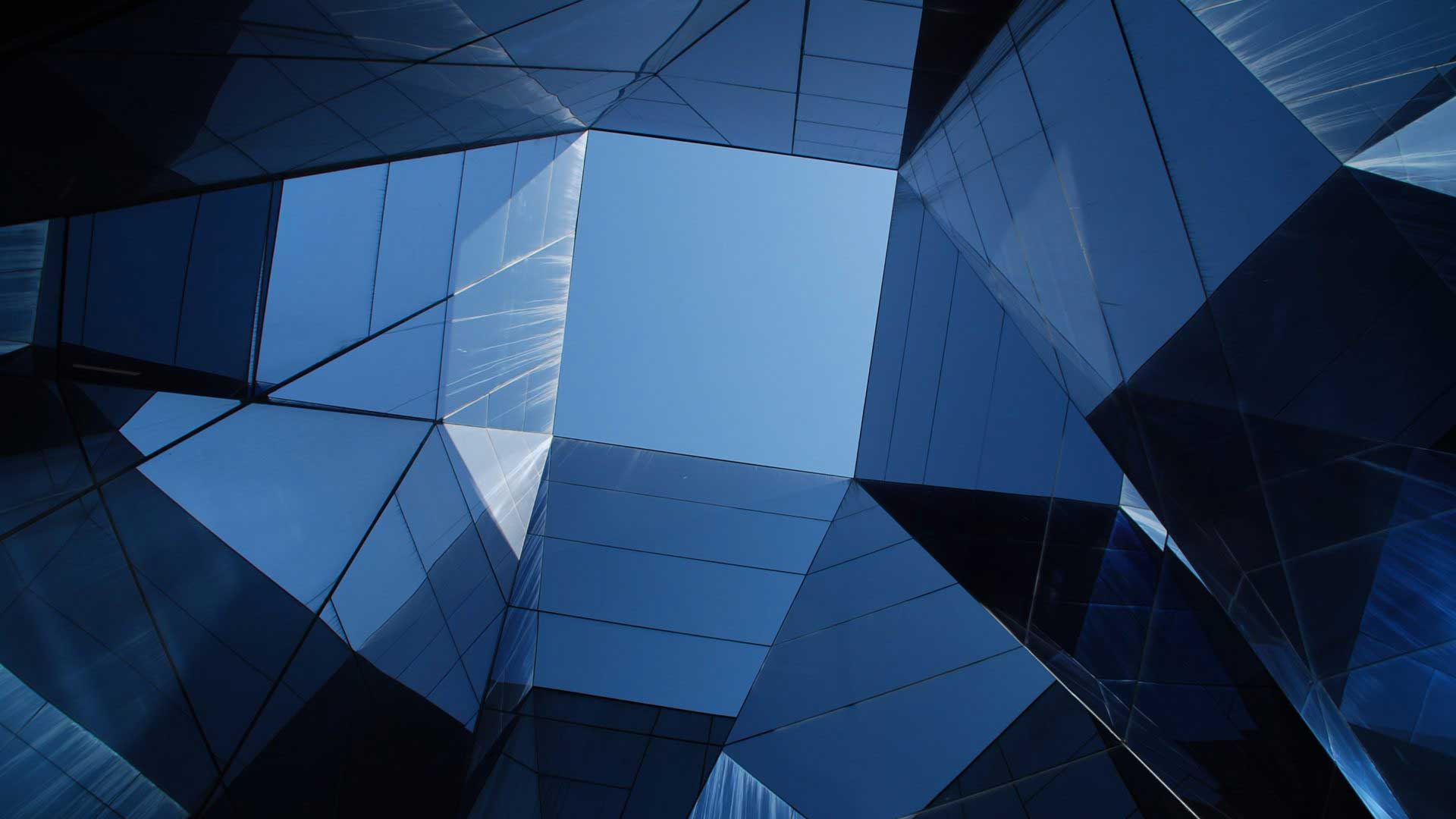 Since 1993, the office of C.E. Thorn, CPA, PLLC., has offered accounting services for small businesses throughout The Triangle.
Accurate recordkeeping is necessary for:
Minimizing the risk of audit issues
Tax return preparation
Making strategic business decisions
Monthly Financial Reports
Utilizing monthly financial reports will offer you insight into the financial health of your business. Comparing financial numbers each month and year over year can be helpful in identifying potential areas for growth.
With monthly financial reports, you can make sound business decisions. If you are a small business owner who is overwhelmed by generating your own financial statements, C.E. Thorn, CPA, PLLC is here to help.
Request Financial Statement Preparation for Your Small Business in Morrisville
For more information about our financial statement preparation services, please give C.E. Thorn, CPA, PLLC a call today at 919-420-0092 or fill out the form below.
We Also Provide Financial Statements for Businesses in the Following Locations: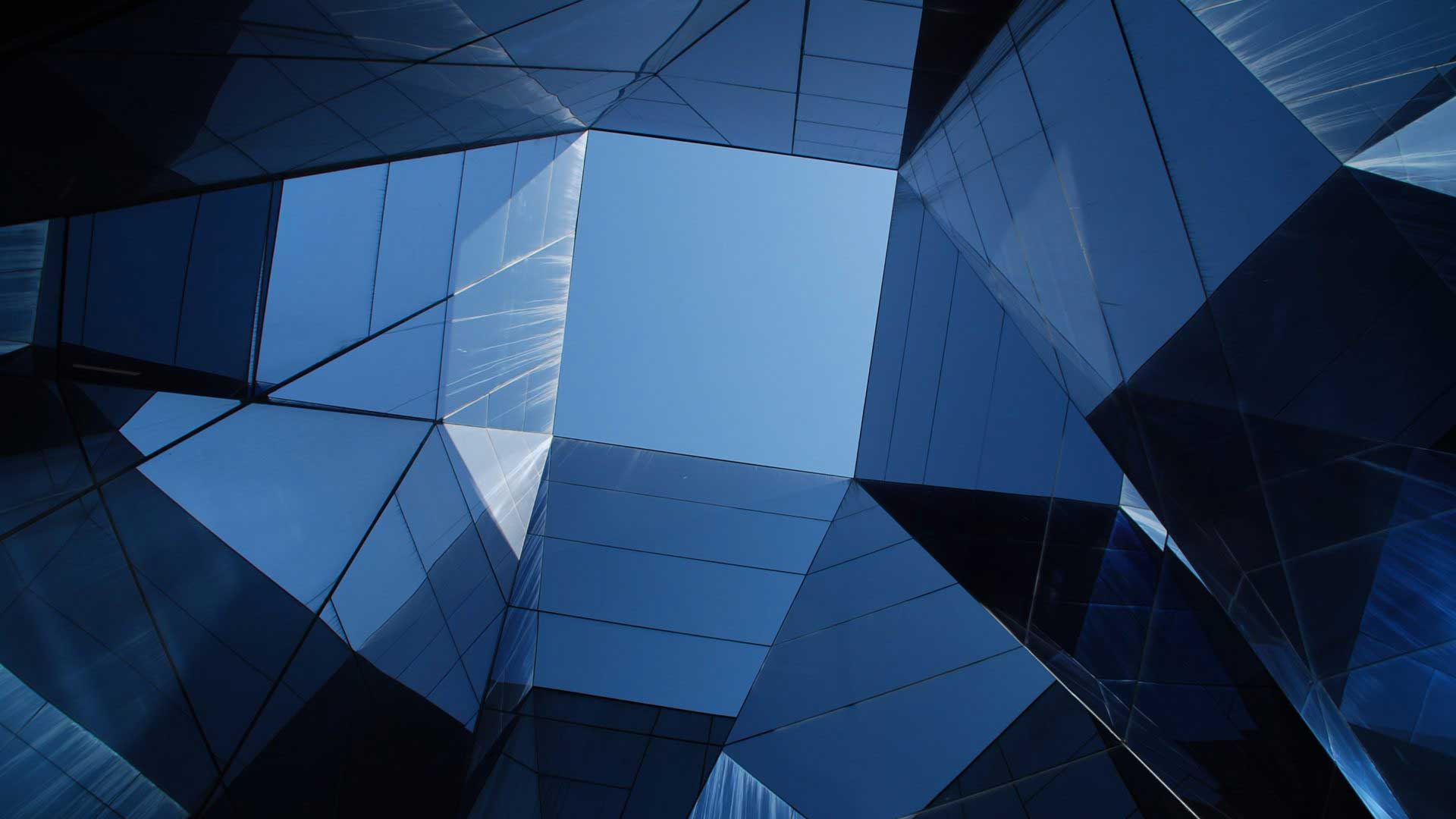 Get in touch with experienced financial professionals in Morrisville Today
Call 919-420-0092 or Contact us today using the form below to see you can benefit from working with C.E. Thorn, CPA, PLLC.
"*" indicates required fields