For over 30 years, the accountant at C.E. Thorn, CPA, PLLC., proudly serves Apex and surrounding areas, supporting more than 250 Small Businesses across the region with Monthly Bookkeeping, Business Tax Preparation, and Monthly Financial Statements.
We Offer Accounting Services Across Multiple Industries
Here are a few industries we serve:
Restaurants
Construction and Contractors
Landscaping
Private Practices
We Also Provide Accounting Services in the Following Locations: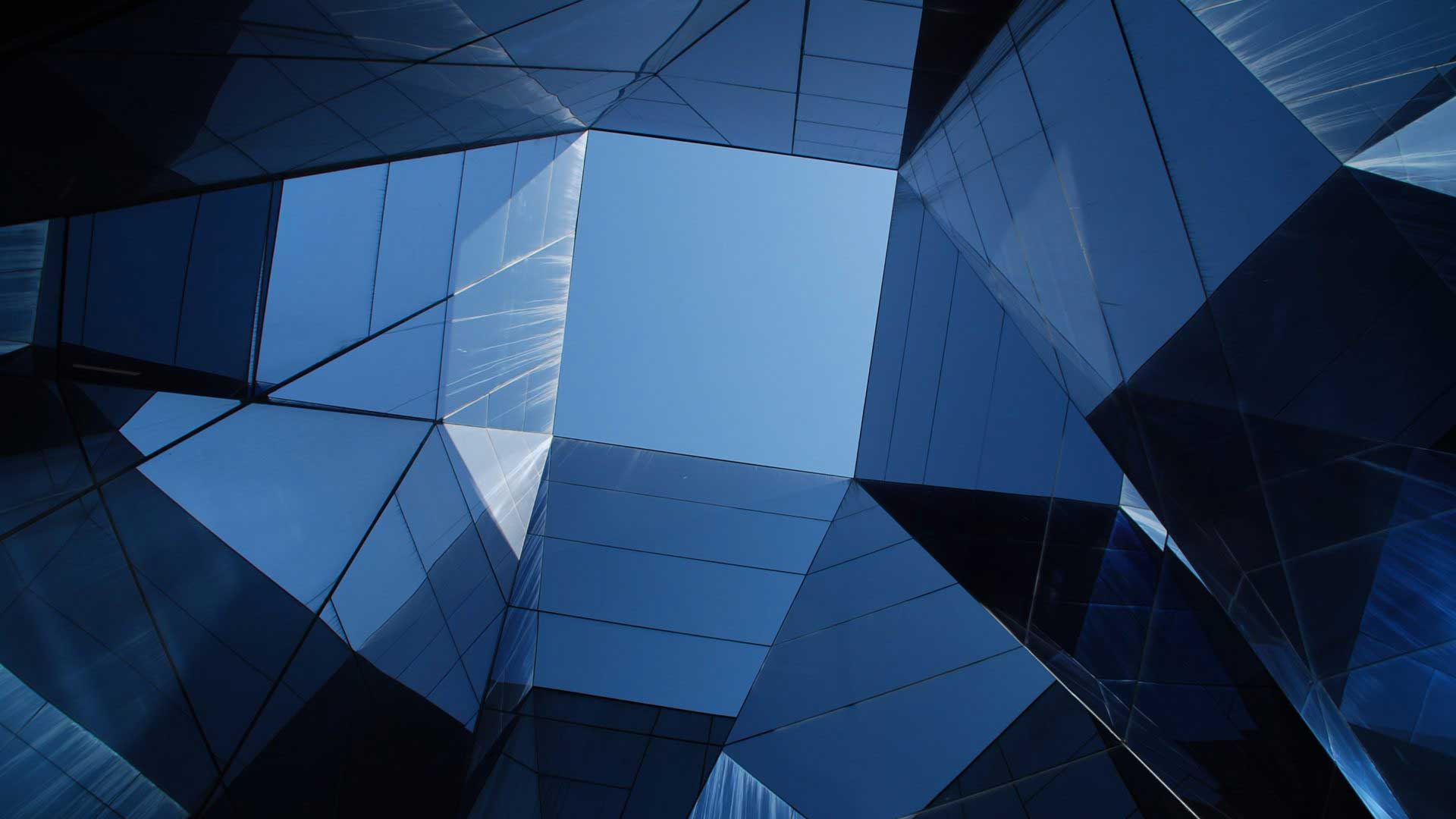 Find Out How You Can Grow Your Apex Business
Contact C.E. Thorn, CPA, PLLC., for your business accounting needs. Call 919-420-0092. or complete the contact form below to discover how we can help further your business in Apaex.
"*" indicates required fields