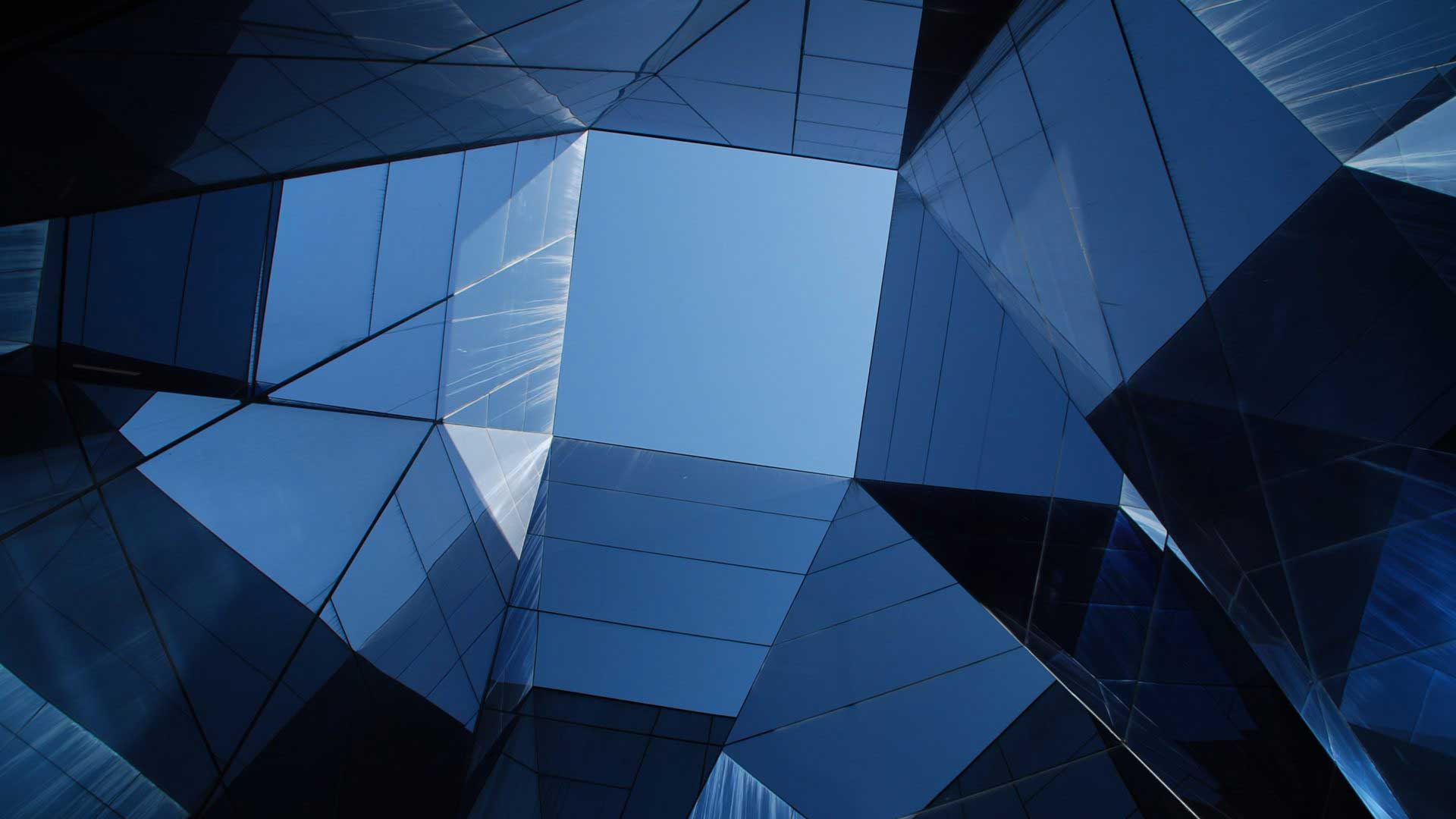 Financial statements offer key insight into the financial health of your business and are often necessary to growing your business, getting approval for credit, and preparing for taxes. At C.E. Thorn, CPA, PLLC., we understand that financial statements can be complex and time-consuming. We provide financial statement preparation for our accounting clients in Apex, so they can focus on their business.
We offer additional accounting services to the Apex community, including:
Monthly Bookkeeping
Business Tax Preparation
Accounting for Startups
Small Business Accounting
Financial Statement Preparation
We use your financial records and information to prepare your financial statements that show your business' health on a monthly basis so you can see where you are now and plan for the future.
Income Statement
An income statement is also called a profit and loss statement and it's a comprehensive detailing of your income and your expenses in order to determine your profit or loss over a specific time period. The income statement can be used to help determine your taxable income as well as provide insight into areas of your business.
Balance Sheet
The balance sheet provides a financial snapshot of your business assets, liabilities, and equity. The liabilities are subtracted from your assets to determine your business's net worth or equity.
Why You Need Proper Financial Statements
Having accurate financial statements can help you make informed, knowledgeable decisions about your business. Financial statements provide an insight into the financial health of your company. The financial statements we prepare can be used as a tool to help you make decisions with the following:
Whether your business is financially prepared to expand;
If it's time to hire additional staff;
How you can reduce liabilities or increase revenue.
In addition to using these for your personal analysis, if you plan on expanding, opening a line of credit, or working with investors, they'll need to see these statements to help determine the financial health of your business.
Our CPA firm is here to provide ongoing bookkeeping and financial statement preparation services so you can focus on your business and still have the statements you need to better understand your financial health.
We Also Provide Financial Statements for Businesses in the Following Locations:
Frequently Asked Financial Statement Questions
What are the four financial statements used in small business?
There are four primary financial statements used in the practices of our Apex, NC small business accounting firm: the balance sheet, the income statement, the cash flow statement, and the statement of shareholder equity.
The balance sheet provides a snapshot of a company's assets, liabilities, and shareholder equity at a particular point in time.
The income statement shows a company's revenue and expenses over a period of time, typically one year.
The cash flow statement tracks the inflows and outflows of cash within a company over a certain time period.
The statement of shareholder equity shows how much total equity is held by shareholders at a given point in time.
Do small companies have to prepare financial statements?
Yes, small businesses in Apex, NC should prepare financial statements. There are several reasons for this. First, financial statements provide specific information about a company's current and past financial health which is important for potential investors, creditors, and other stakeholders. Second, financial statements are used to comply with important tax and regulatory requirements. Finally, financial statements can help owner make informed decisions about where to allocate resources.
What two financial statements are most critical to small businesses?
There are two primary financial statements that small businesses should focus on to prepare for small business accounting purposes: the balance sheet and the income statement.
Does a small business need a balance sheet?
A balance sheet is not required to operate a small business. However, a balance sheet is an important financial statement that businesses use to provide insights into their overall financial health. The balance sheet showcases a company's assets, liabilities and equity at a specific point in time. For small businesses, having a balance sheet can give a look into whether the business is currently operating at a profit or loss, and whether it has the financial resources to expand or pay down debt.
What are the main uses of financial statements?
The main uses of financial statements are to help a company make decisions about where to allocate resources. They also help to provide information to potential investors so they can make informed decisions when they are considering investing in your Apex small business. Financial statements also play a role in assessing a company's creditworthiness.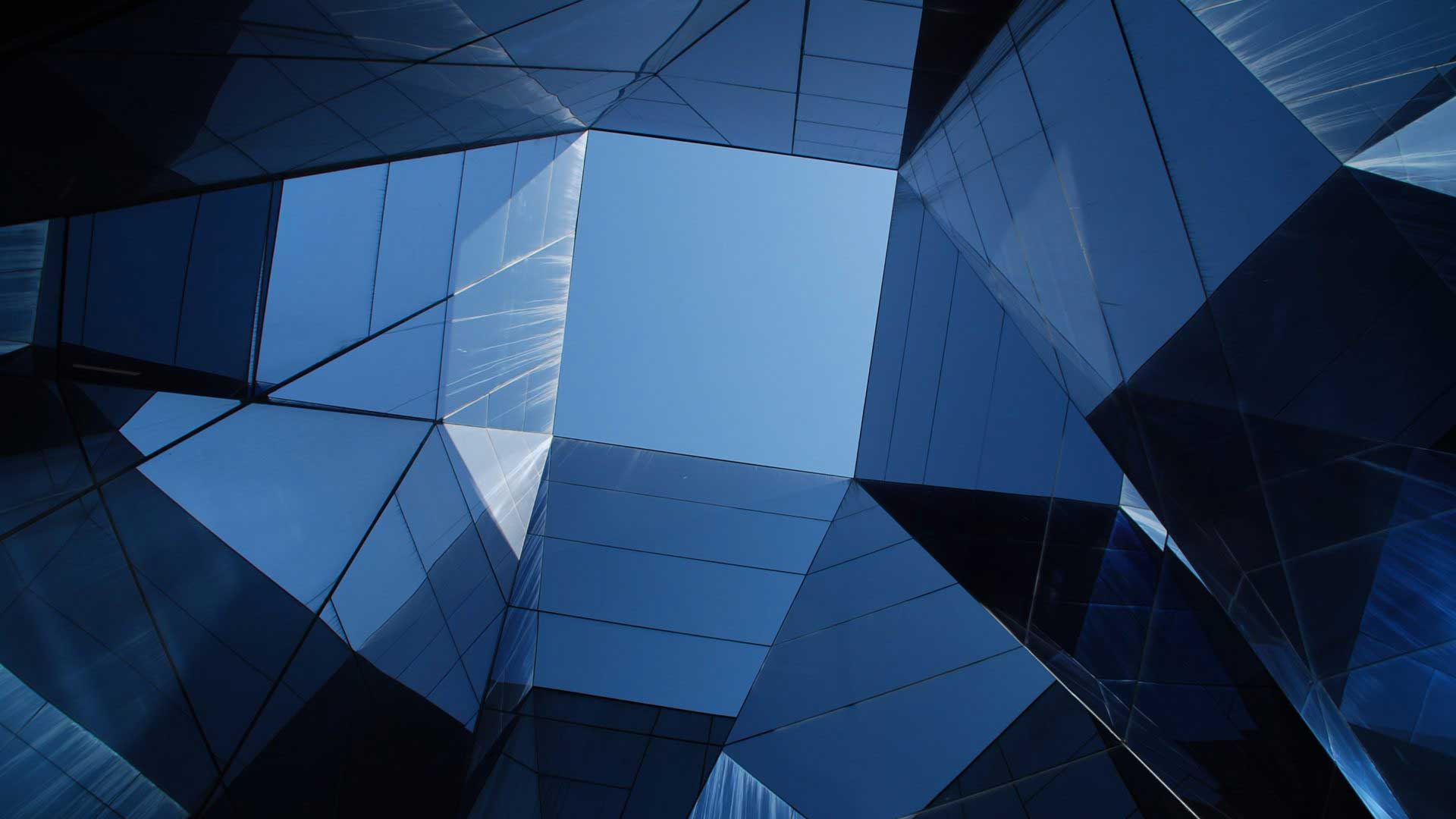 Contact Us for Financial Statement Preparation in Apex
Call 919-420-0092 today or complete our contact form to learn more about our accounting services.
"*" indicates required fields