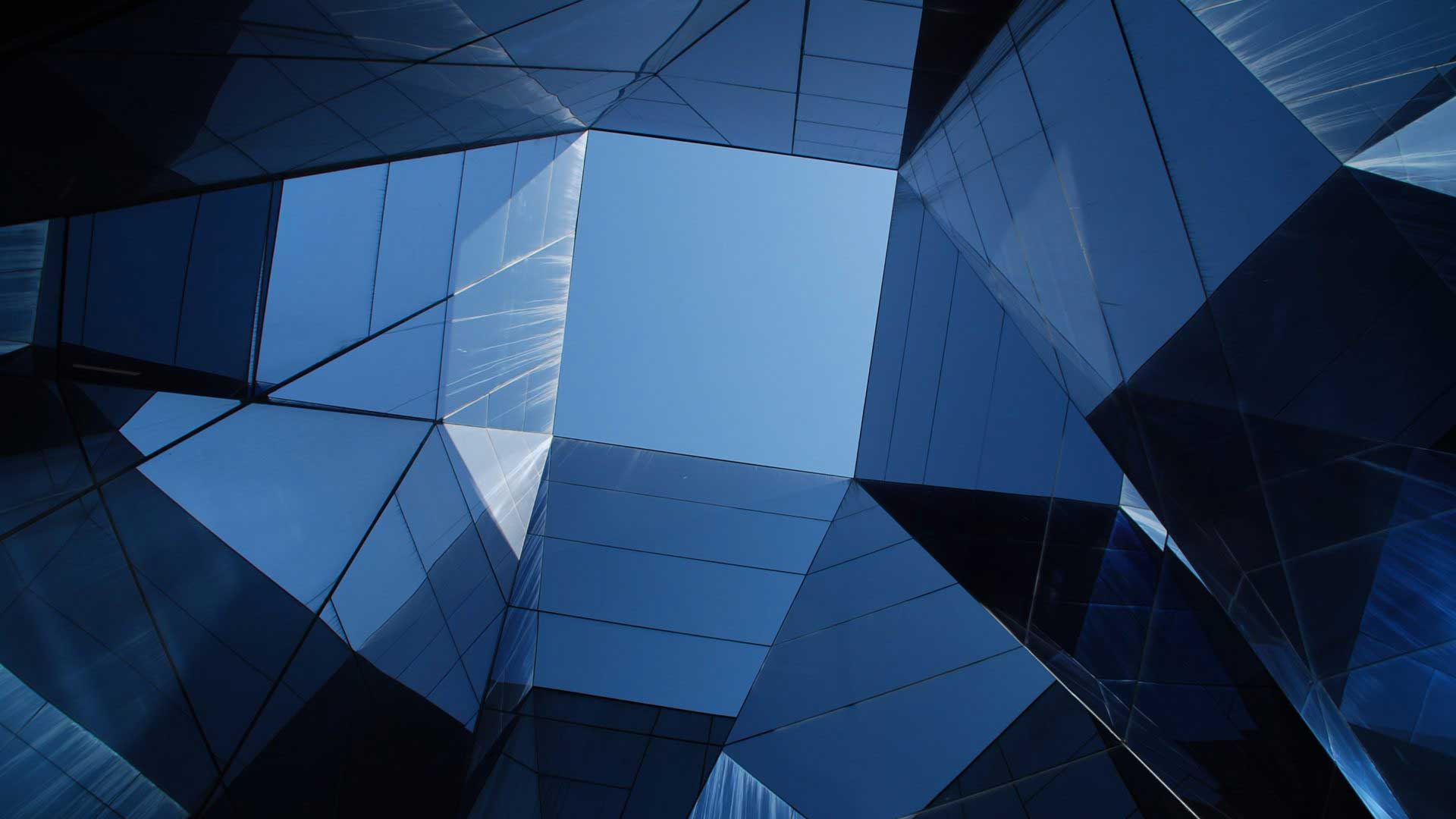 For more than 30 years, C. E. Thorn, CPA, PLLC has assisted small businesses in Apex, NC with their accounting needs. If you want to outsource your accounting, our small business CPA provides monthly bookkeeping, financial statements, and end of year tax preparation.
Let us manage your accounting needs, so you can focus on what is most important ­— running your business.
Small Business CPA Services for Business Owners in Apex
We understand the importance of accurate and up-to-date financials. It can be challenging for small business owners to keep up with their own accounting, as these tasks can be time consuming and confusing. Outsourcing your accounting can help you stay on top of your bookkeeping, taxes, and business functions.
Our services are:
Personal Tax Preparation for our monthly business clients
Outsourcing Your Accounting
We assist both startups and established businesses with their accounting and tax needs.
We Also Provide Accounting Services in the Following Locations: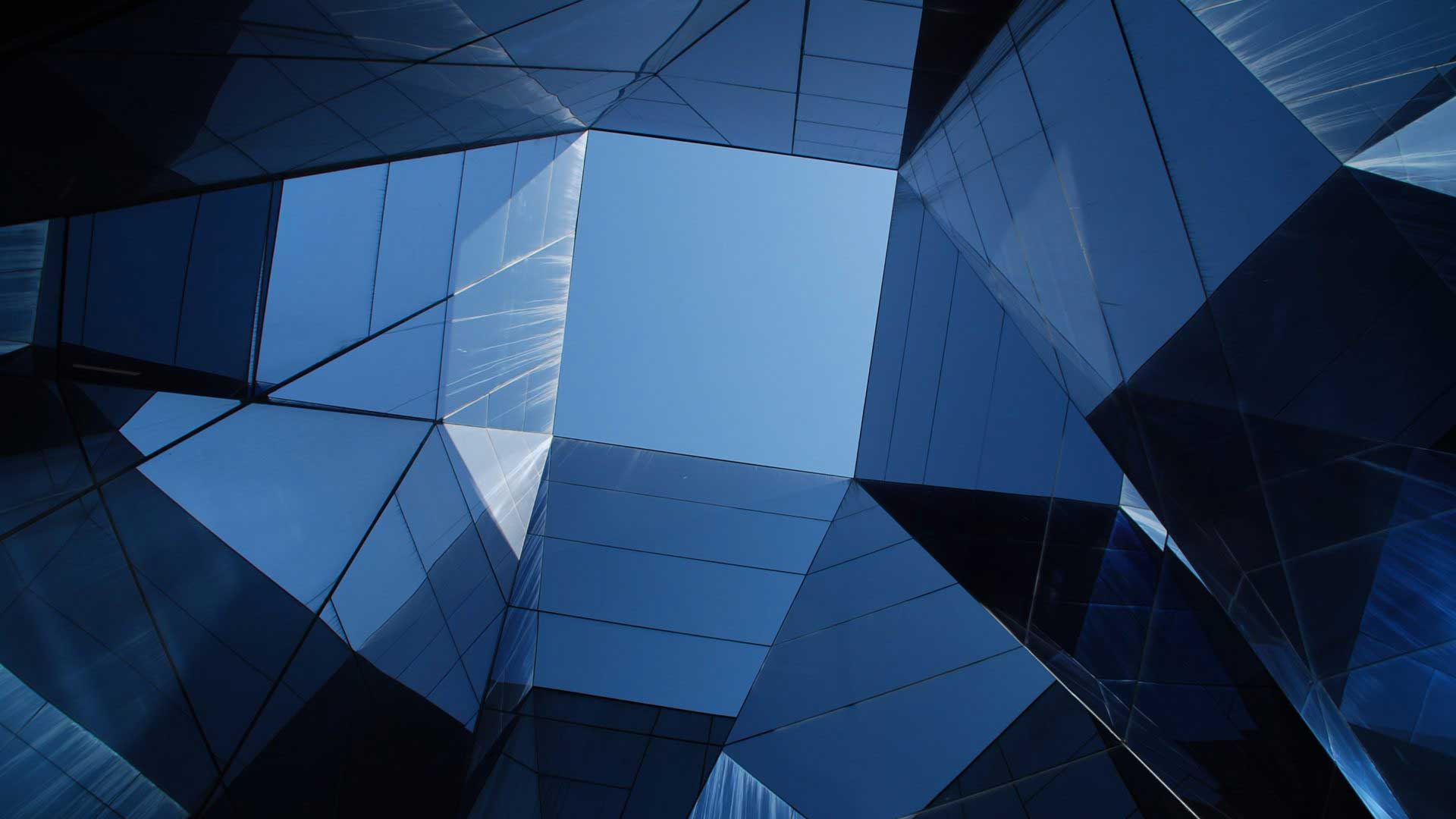 Contact Us Today for Small Business Accounting Services in Apex
Start working with a small business CPA to keep your financials in order.
Give us a call at 919-420-0092 or fill out our contact form below to discover how we can help you.