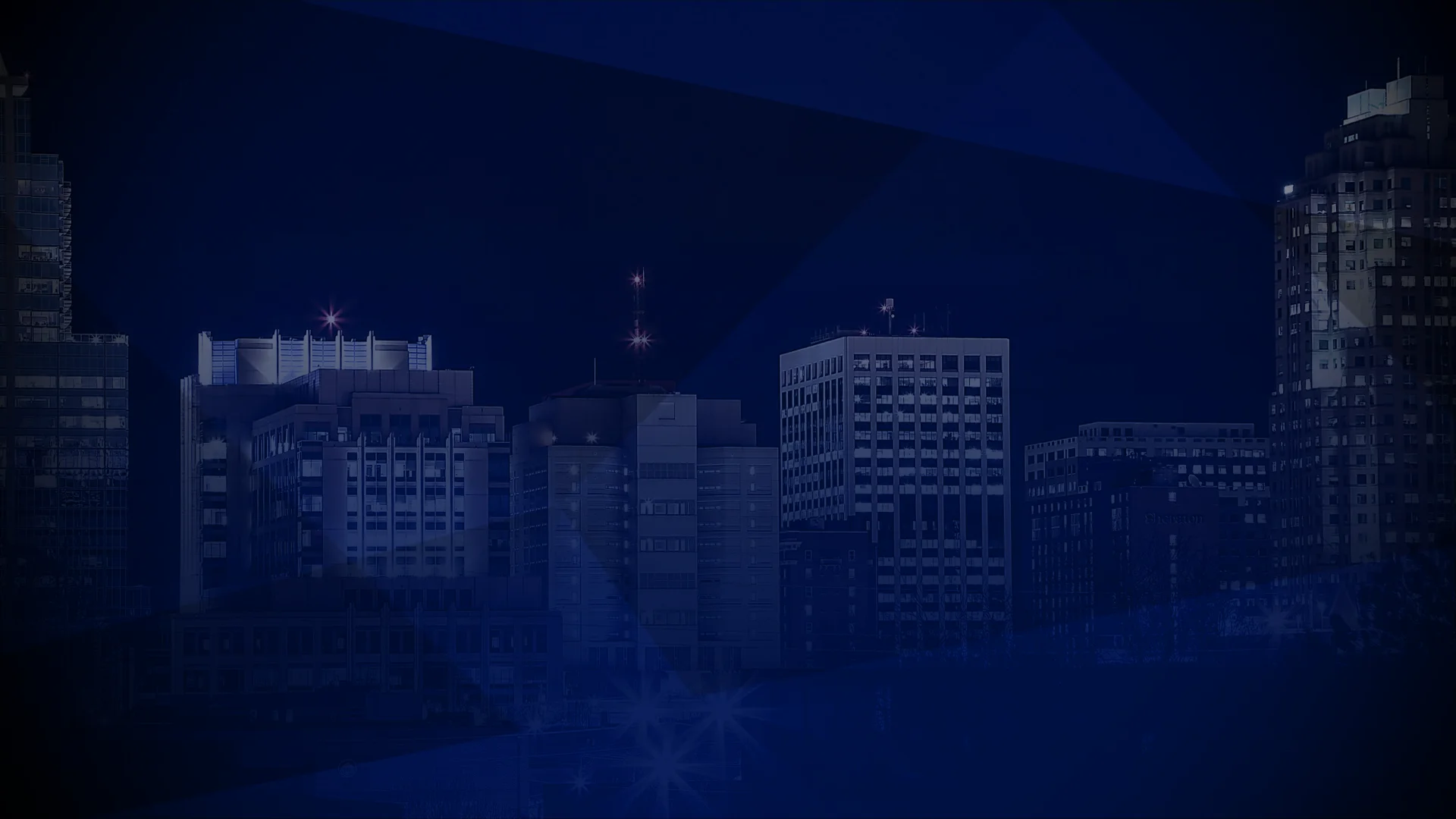 Top Tips from a CPA Regarding Accounting Services for Landscaping Businesses
If you're a landscaping business owner, you know that keeping track of your finances and accounting can be an intimidating and overwhelming task. However, with the right tools and strategies, you can streamline your financial processes and make informed decisions for the growth of your business.
That's why our landscaping business CPAs offer accounting services for small businesses and are here to bring you the top tips and advice on how to manage your finances effectively. Our accounting for landscaping professionals are covering everything from basic accounting principles to advanced strategies for maximizing your profits and minimizing your expenses.
Do Landscaping Businesses Need Accounting?
Landscaping businesses need accounting just like any other business. Accounting is an essential part of managing any business, as it involves tracking and organizing financial transactions, generating reports, and analyzing financial data to make informed decisions. Without proper accounting, a landscaping business can run into a variety of problems, including cash flow issues, inaccurate financial reporting, and difficulty managing expenses and taxes.
By keeping accurate financial records and utilizing accounting services for small businesses, landscaping businesses can gain better visibility into their finances, make informed decisions, and improve their overall financial health. In short, accounting services for small businesses is a crucial aspect of running any successful landscaping business.
Is QuickBooks Sufficient for Landscaping Businesses?
QuickBooks is a popular accounting software that can be a great tool for any small business, including landscaping businesses. QuickBooks can help with tasks such as managing expenses, invoicing customers, tracking payments, generating financial reports, and preparing taxes.
However, whether or not QuickBooks is a sufficient accounting service for small businesses like landscaping depends on the specific needs and size of the business. For small to medium-sized landscaping businesses, QuickBooks can be a very useful and cost-effective solution for managing their finances. QuickBooks has features that can help with tracking expenses and revenue, managing payroll, and creating invoices.
Despite this, if a landscaping business has more complex accounting needs, such as tracking inventory or managing multiple locations, it may need more robust accounting software or even the help of a professional accountant or bookkeeper. In any case, it's important to assess the specific needs of the business and choose an accounting solution that meets those needs, whether it's QuickBooks, another software, or a more personalized solution to your business finances like a local CPA who understands the landscaping industry.
How can a CPA Help My Landscaping Business?
A Certified Public Accountant (CPA) can provide a variety of services to help your landscaping business succeed and keep track of financial records.
Tax Planning and Preparation
A CPA can help your landscaping business plan for tax liabilities and deductions throughout the year. By working with a tax planning and preparation CPA, you can optimize your tax strategy to reduce tax liability, maximize deductions, and ensure compliance with tax laws and regulations. They can also help you prepare and file your tax returns accurately and on time, reducing the risk of penalties or fines.
Financial Reporting and Analysis
A CPA can provide financial reporting and analysis services to help you understand your business's financial performance. By generating financial reports, such as profit and loss statements, balance sheets, and cash flow statements, they can provide insights into your business's financial health, identify areas of inefficiency, and help you make informed decisions. For example, if you're spending too much on materials or labor, a CPA can help you identify ways to cut costs and increase profitability.
Bookkeeping
Bookkeeping is the process of recording financial transactions, including expenses and revenue, and is essential for accurate financial reporting and tax preparation. A CPA can help you manage your bookkeeping, including reconciling bank statements, managing accounts payable and receivable, and ensuring that your financial records are up-to-date and accurate. This can save you time and reduce the risk of errors or omissions in your financial reporting.
Budgeting and Forecasting
A CPA can help you create and manage a budget for your landscaping business, which can help you plan for expenses, set financial goals, and ensure that you have enough cash on hand to cover your expenses. They can also help you develop financial forecasts to help you plan for the future, such as predicting future revenue or expenses and creating strategies to manage cash flow.
Business Advisory Services
A CPA can provide strategic advice and guidance to help you make informed decisions about your landscaping business. For example, they can help you evaluate the financial impact of expanding your services, hiring new employees, applying for a small business loan, or investing in new equipment. They can also provide guidance on financial best practices, such as setting up financial controls or creating policies for managing expenses and revenue.
What Items Do I Need to Track for My Landscaping Business Financial Reporting?
As a landscaping business owner, there are several financial items you should track to ensure accurate financial reporting.
Here are some of the most important items to keep track of when considering accounting services for small businesses:
Revenue: This includes all the money you receive from your landscaping services, including sales of products like plants, flowers, and garden accessories.
Cost of Goods Sold (COGS): COGS refers to the direct costs of producing the goods or services sold by your business, including materials, labor, and overhead costs. In the case of a landscaping business, this might include costs like the price of plants, fertilizer, mulch, and equipment rental.
Operating Expenses: This includes all of the other expenses incurred in running your business, such as rent, insurance, office supplies, and marketing costs.
Payroll and Benefits: If you have employees, you need to track their salaries, wages, and benefits.
Accounts Payable and Receivable: This includes all money that is owed to or by your business, including outstanding invoices and bills.
Cash Flow: This refers to the amount of cash that comes in and goes out of your business, including revenue, expenses, and investments.
Assets and Liabilities: Assets include anything of value that your business owns, such as equipment or property. Liabilities refer to any debts or obligations that your business owes to others, such as loans or accounts payable.
By tracking these items, you can generate accurate financial reports, such as income statements, balance sheets, and cash flow statements. These reports can help you better understand the financial health of your business and make informed decisions about its future. Additionally, tracking these items can make tax season easier and help you avoid penalties for incorrect reporting.
Contact our Raleigh CPA Firm today for Accounting Services for Your Landscaping Business
If you're looking for professional accounting services for your landscaping business, contact CE Thorn, CPA, PLLC today. Our team of knowledgeable CPAs can help you manage your finances, reduce your tax liability, and make informed decisions for the growth of your business. Whether you need help with bookkeeping, tax planning, financial reporting, or business advisory services, we are happy to assist you.
Don't let financial management hold your business back. Contact us today by calling us at 919-420-0092 or filling out our contact form below to learn more about our services and how we can help your landscaping business thrive.
"*" indicates required fields