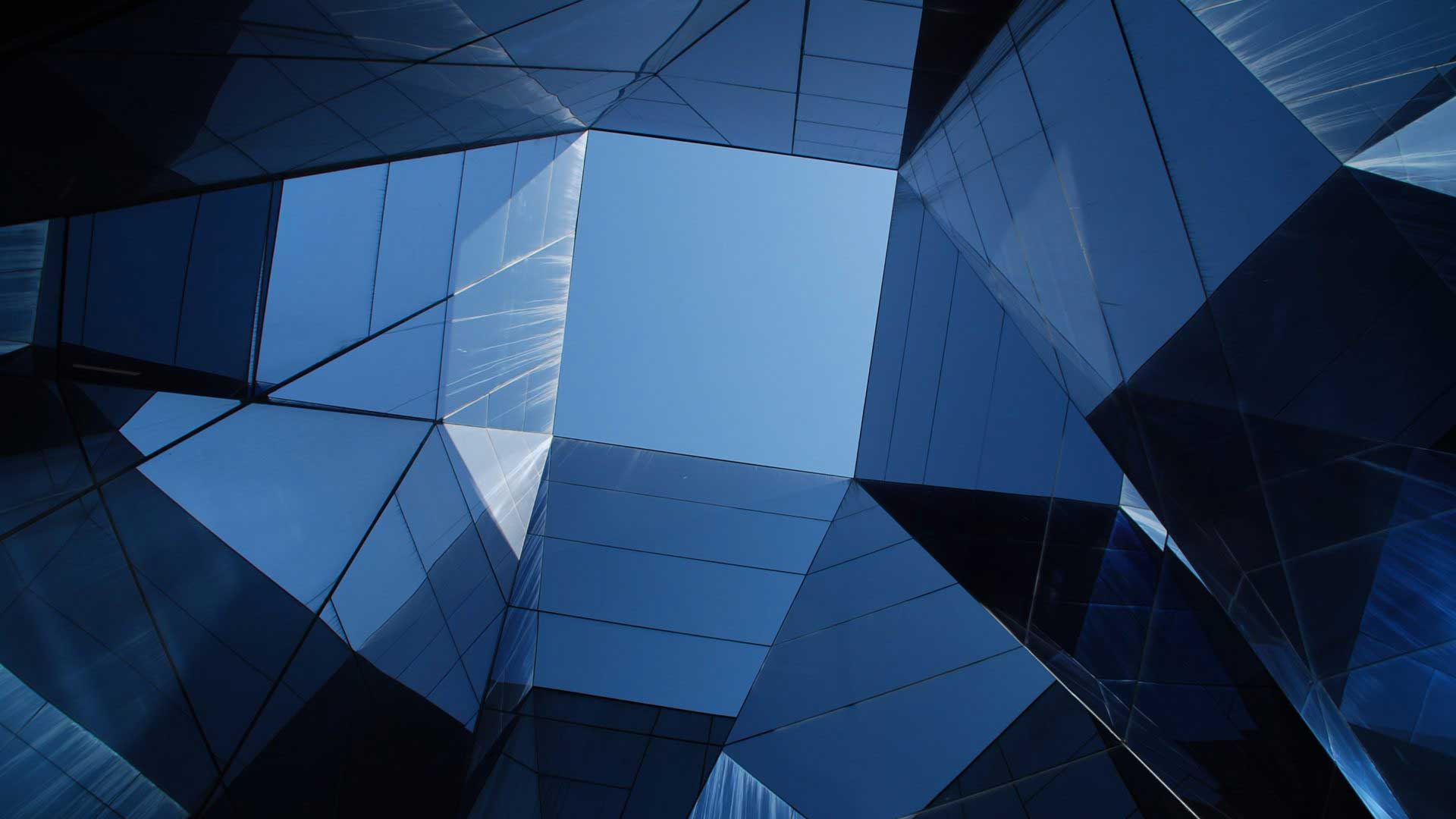 There is a common perception that many new businesses fail. Although there is some truth to that statement, that doesn't mean your business has to falter. Working with skilled professionals from the start can help your business be better prepared than your competition.
Working with an experienced bookkeeper is one of the best ways to ensure your company starts off on the right track. Often, new business owners are focused on opening their business and overlook the importance of proper bookkeeping. Or, they are simply unfamiliar with the new tax codes and are overwhelmed.
A small business CPA like C.E. Thorn, CPA, PLLC can solve this problem for you. Our team is ready and able to help you get your new company off the ground and running at full speed. For more than 30 years, our professional accountant has provided Morrisville business owners with the support they need for success.
Reasons You Should Hire an Accountant for Your Morrisville Startup Company
A small business CPA is your support for saving time and helping to clear a lot of confusion that comes from starting a business. A lot of challenges stem from trying to manage finances and taxes. But, a local accountant can help you face these challenges and provide support in many other ways.
You need a Trusted Advisor - We are more than just a tax preparation service. Some of the other ways we can assist is by helping you plan for the growth of your business ideas, assess risk, and provide up-to-date bookkeeping records.
Find a Balance between Business and Personal Needs - Many small businesses, particularly sole proprietors, and startups, find their business and personal finances are closely linked. An experienced accountant can help you make sound judgments that will be beneficial to both your business and yourself.
Determine the Best Classification for Your Business - When starting a business, an accountant can help you decide what type of business would be most beneficial for you. In some cases, a sole proprietorship will benefit the owner best whereas in other cases, an s-corp will work best for both the owner and the company. Read this short article to learn about the key differences between a sole proprietorship and an S Corporation.
Reduce Your Costs - While taking on the accounting needs of your new business may cut costs initially, you will have less time to focus on your business goals and day-to-day business functions. In the long run, you will save money by investing in a Morrisville small business accountant before starting the business venture. Not only will accounting and bookkeeping be accurate, but you will have more time to focus on business management.
Do You Know What an Accountant Can Do for an Early Stage Business
Working with an accountant like C.E. Thorn, CPA can help you overcome the hurdles of being a new business owner. Here is a small sample of the services we provide for early-stage Morrisville businesses:
Expense Tracking
Financial Planning
Managing Payroll
Let our team guide you to the right solution for your business needs.
We Also Provide Accounting Services for Startups in the Following Locations: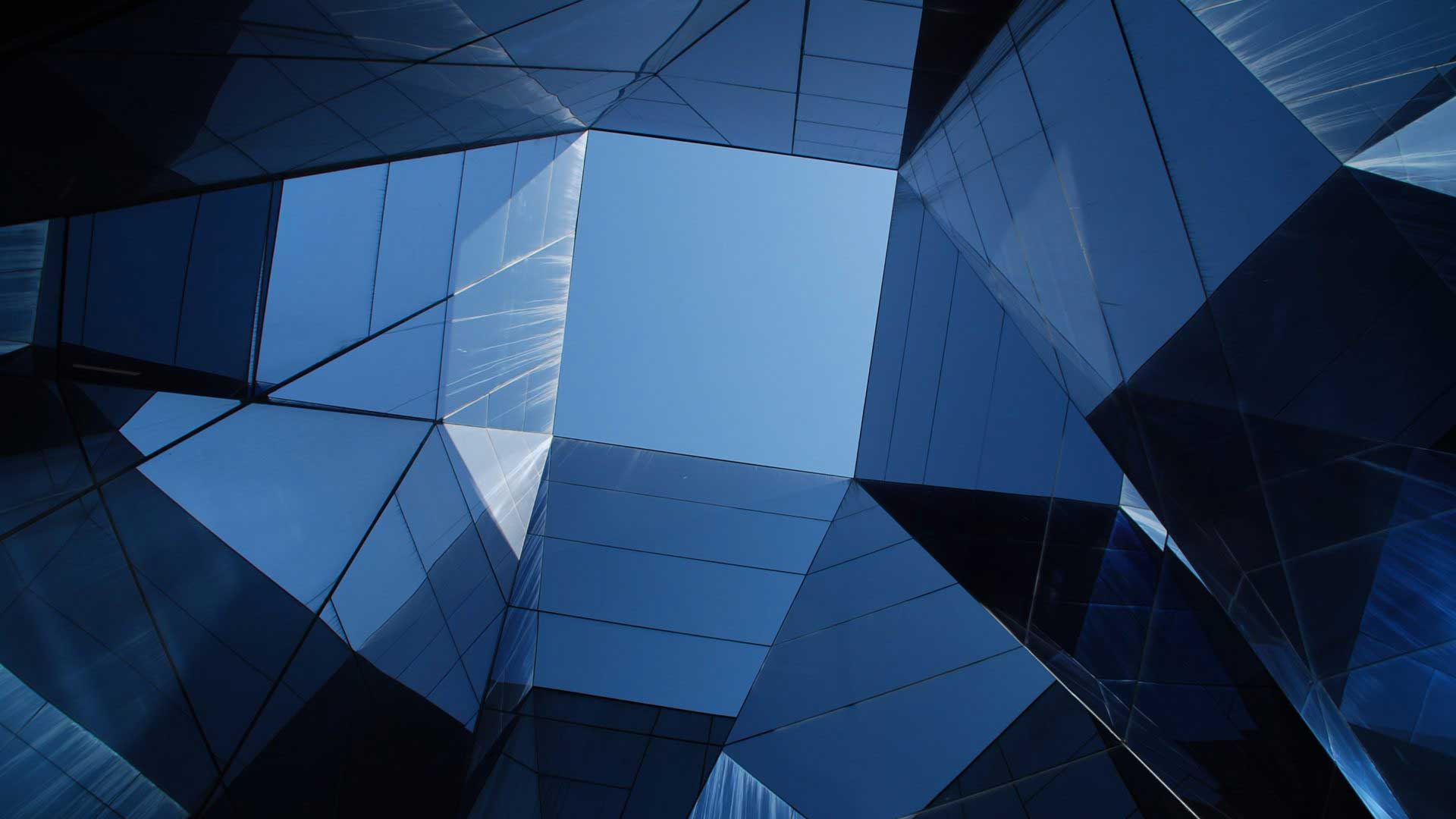 Gain Support for Your Startup Company and Early Stage Business in Morrisville
If you would like to learn more about starting your new business and how our accounting procedures will help you grow your business in Morrisville, then give us a call at 919-420-0092 or complete our online contact form below.