At C.E. Thorn, CPA, PLLC, we provide startups and small businesses in Fuquay-Varina with accounting services, including:
We offer the following services:
Assistance in Choosing and Forming a Business Entity
Why Hire an Accountant for Your Startup?
Starting a new business can be challenging. Outsourcing your accounting to a CPA helps keep your books and financials up to-date. We help small business owners save time, energy, and effort.
We Also Provide Accounting Services for Startups in the Following Locations: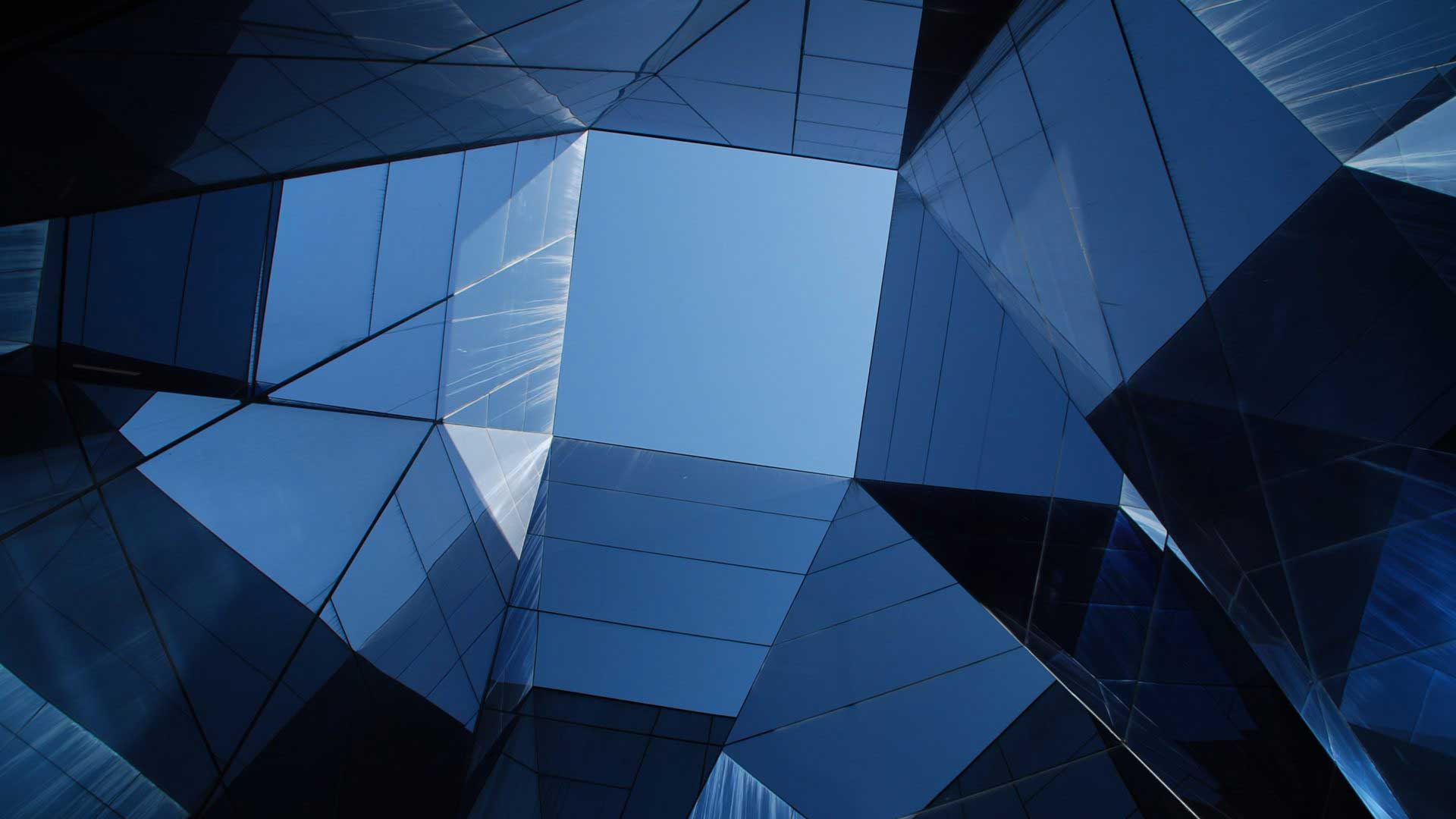 Contact Us Today for Accounting Services in Fuquay-Varina
Let Carson Thorn and his team ensure that your startup's financial matters are taken care of from the start. If you would like to learn more about starting your new business and how our accounting procedures will help you grow your business in Fuquay-Varina, give us a call at 919-420-0092 or complete our online contact form below.
"*" indicates required fields