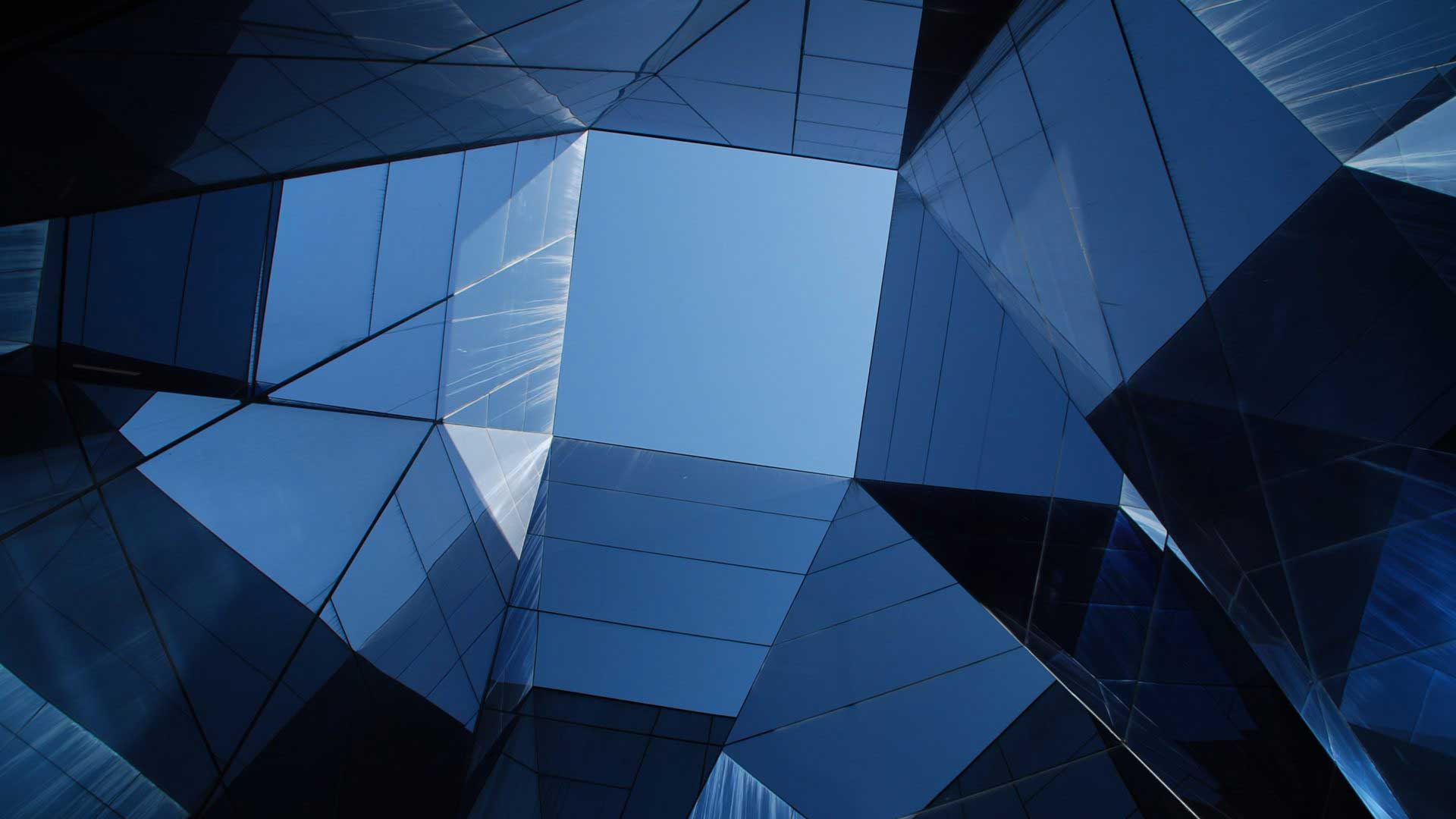 Choosing & Setting Up a Business & Federal Tax ID
A Federal Tax ID is assigned by the IRS to classify how a business is taxed. There are different types of business classifications, and it's not always clear which is the right one for your business. Working with a trusted small business CPA in Apex can help with the decision of selecting the right business classification and setting up your federal tax ID.
Other Small Business Accounting Services We Offer
*Information presented on this website should not be construed as formal accounting or tax advice or the formation of an Accountant/CPA-client relationship. Additionally, any email sent to C.E. Thorn, CPA, PLLC at the email addresses set forth in this website will not create an Accountant/CPA-client relationship.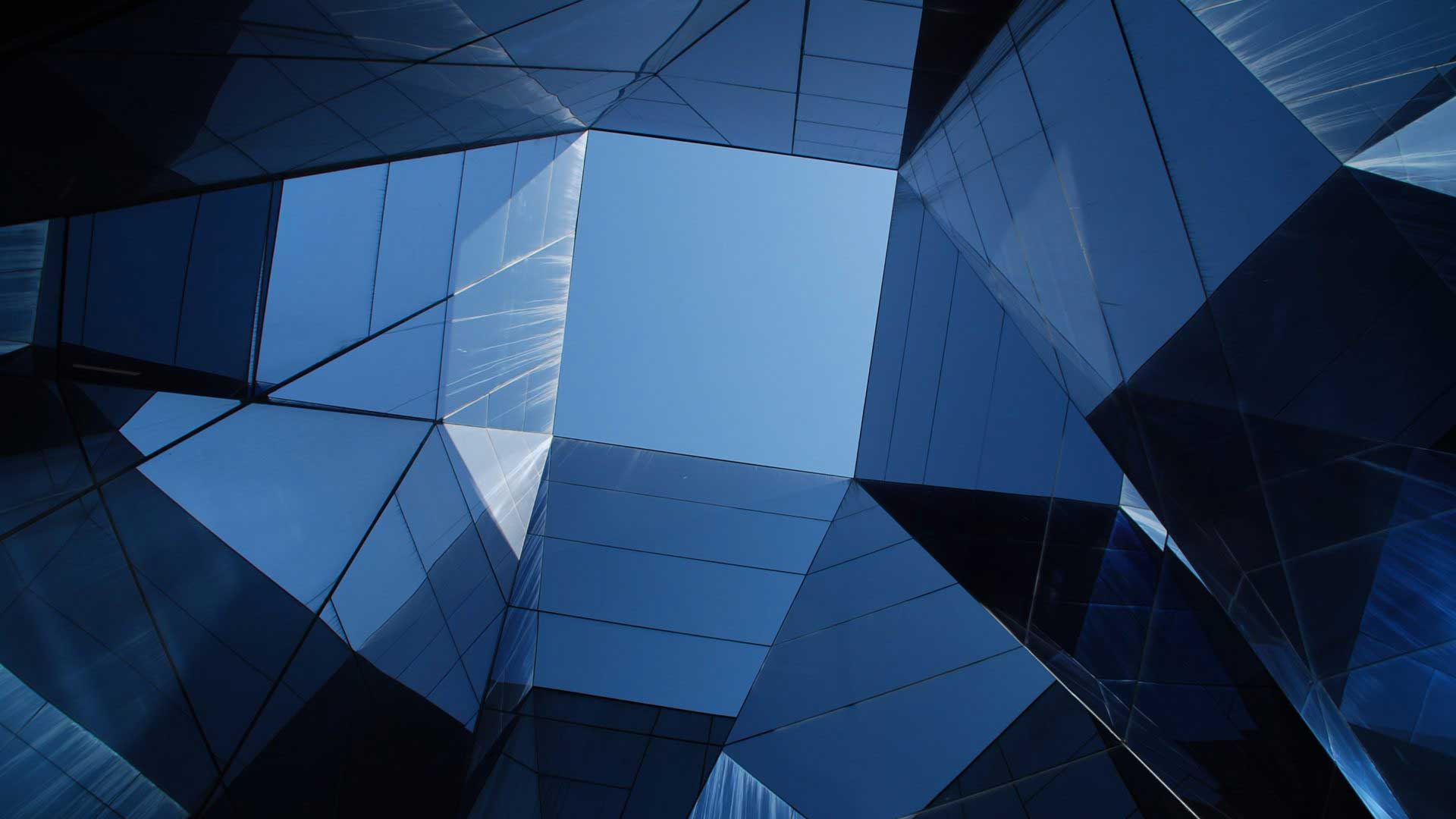 Contact a Small Business CPA for Your Apex Company
Our CPA can guide you through your business entity classification to make sure you select the right Federal ID for your company in Apex.
Contact us by completing the contact form below or calling 919-420-0092 to discover why Apex businesses have entrusted us with their local accounting needs for over 30 years!