Starting a business can be overwhelming. C.E. Thorn, CPA, PLLC services include helping the Raleigh small business owner with the following:
Assistance in Choosing and Forming a Business Entity
Monthly Bookkeeping Services
Providing Monthly Financial Statements
End of Year Business and Personal* Tax Returns (*for ongoing monthly business clients)
Why Hire a Raleigh Accountant for Your Startup?
Working with a CPA can help you avoid many pitfalls from the start.
We provide small business accounting services for new and existing business owners.
We Also Provide Accounting Services for Startups in the Following Locations: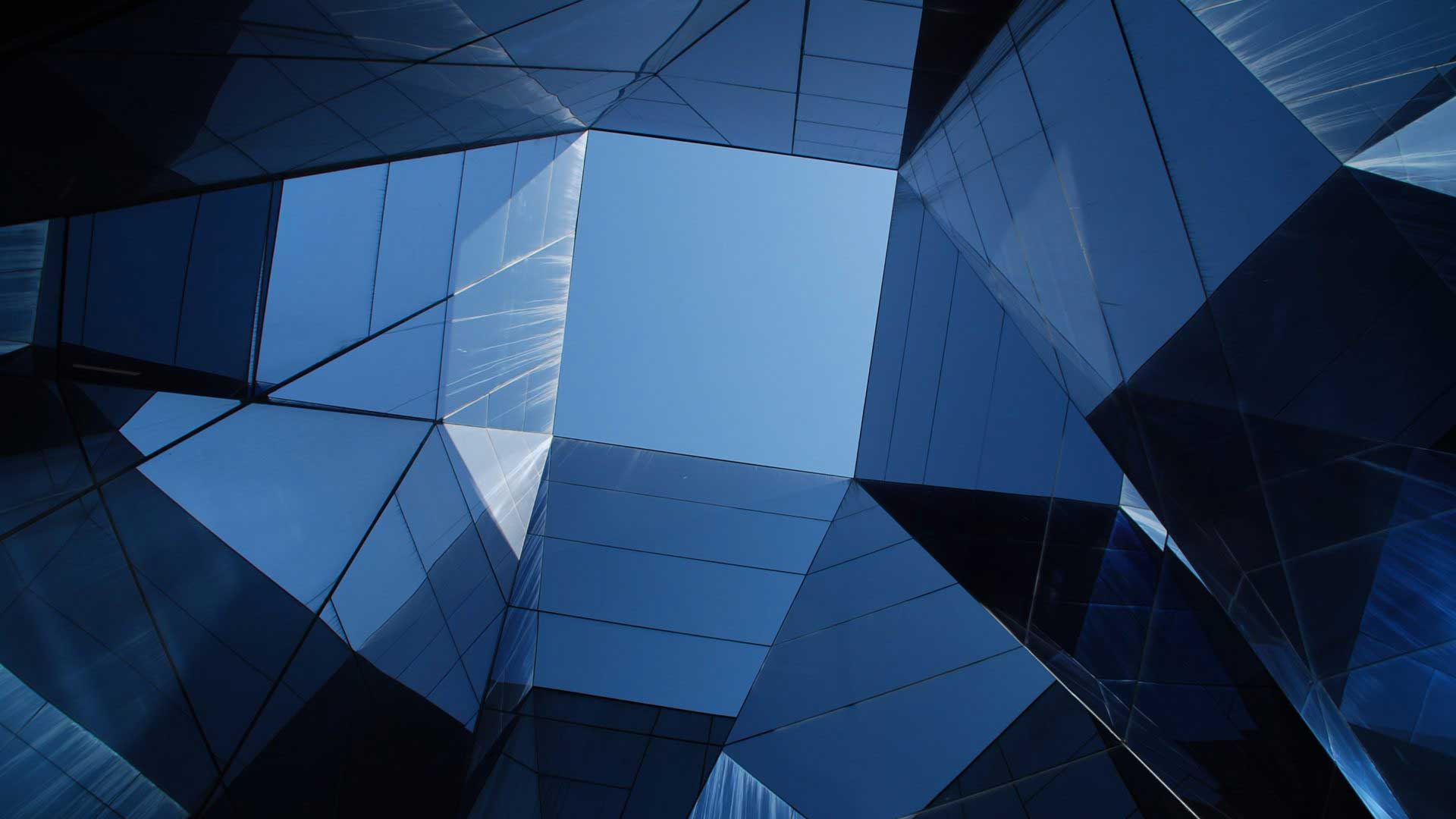 Call for Startup and Early Stage Business Accounting
If you are a startup business in the Raleigh area
in need of accounting services, call 919-420-0092 or complete
our online contact form below.
"*" indicates required fields