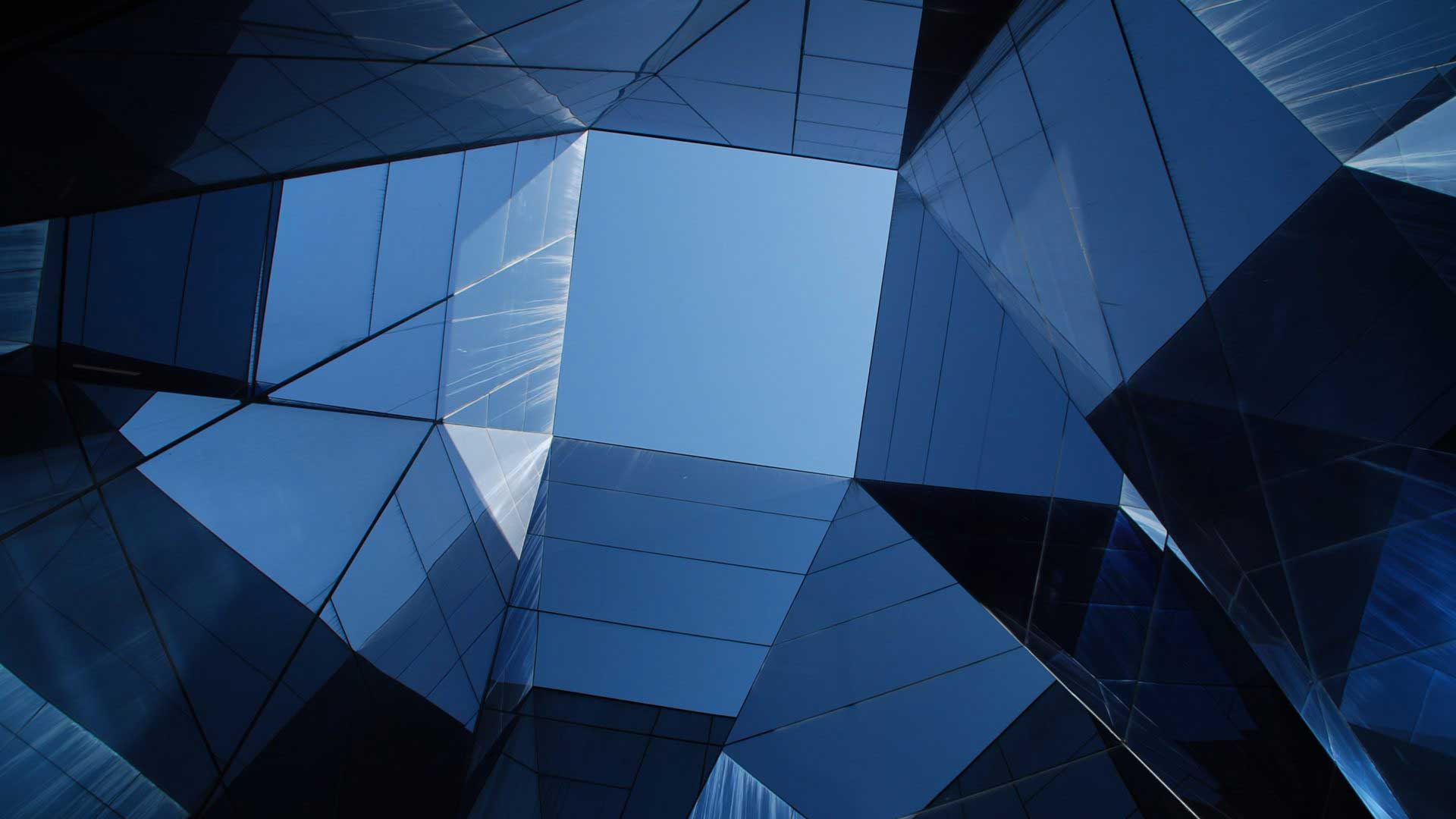 C. E. Thorn, CPA, PLLC has been working with small business owners in Cary to help manage their accounting needs for over 30 years. Keeping track of your business' accounting can be a very time consuming and stressful task, and mistakes can be detrimental to your success and profits. Our accountant is highly skilled and always meets the highest standard of professionalism. Have peace of mind knowing we can take care of your monthly bookkeeping, financial statements, and end of year tax preparation, so you have more time and focus to operate your business.
Small Business Accounting in Cary, NC
Each business is unique and our small business accountant takes that into account when working with you. We understand that the environment for small businesses in Cary can be very competitive, so we work diligently to help you stay on top of your accounting and tax requirements.
We can assist with:
Small Business CPA
If you're starting up a new business and require assistance with your accounting and taxes, trust our accountant to help you. We are happy to help you select the business entity type which best aligns with your business' goals. Or if you are already an established business wanting to work with a new CPA firm or have never benefitted from the help of a small business CPA and desire to do so now, we have the years of experience to properly onboard your business.
*Information presented on this website should not be construed as formal accounting or tax advice or the formation of an Accountant/CPA-client relationship. Additionally, any email sent to C.E. Thorn, CPA, PLLC at the email addresses set forth in this website will not create an Accountant/CPA-client relationship.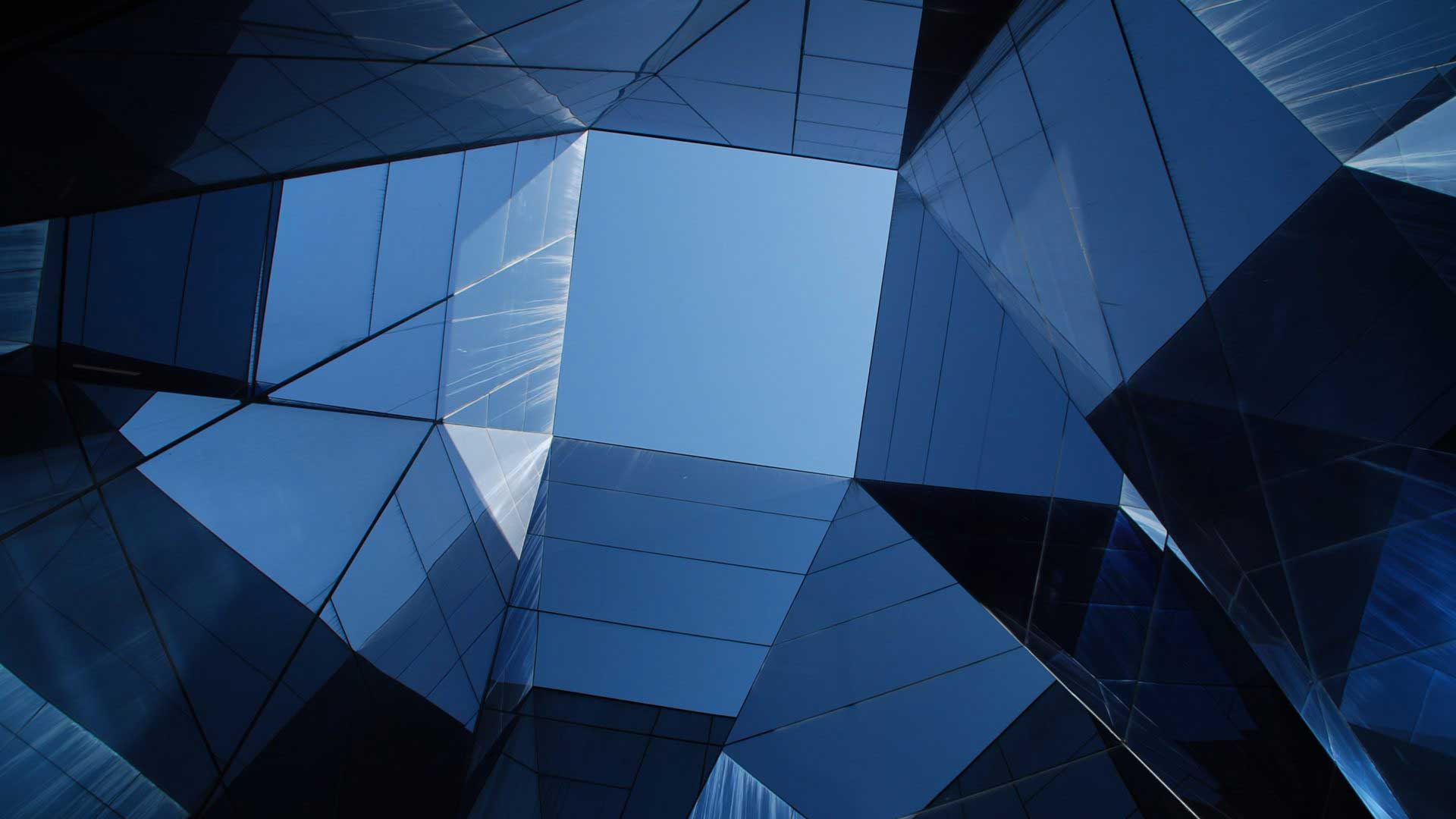 Contact a Small Business CPA in Cary Today!
Call 919-420-0092 or contact us below to learn how we can help with your company's monthly accounting. For more than 30 years Carson Thorn has managed the accounting needs of small business owners in Cary, NC. We're ready to assist your business too.