C.E. Thorn, CPA, PLLC has been working with small business owners in Cary to help manage their accounting needs for over 30 years. Keeping track of your business' accounting can be a time consuming and stressful task. Enlist C. E. Thorn, CPA, PLLC for your tax needs, so you have more time to focus on your business.
Small Business Accounting in Cary, NC
We can assist with:
Small Business CPA
If you're starting up a new business and require accounting and tax services, or if you are already an established business wanting to work with a new CPA firm, we have the years of experience to properly onboard your business.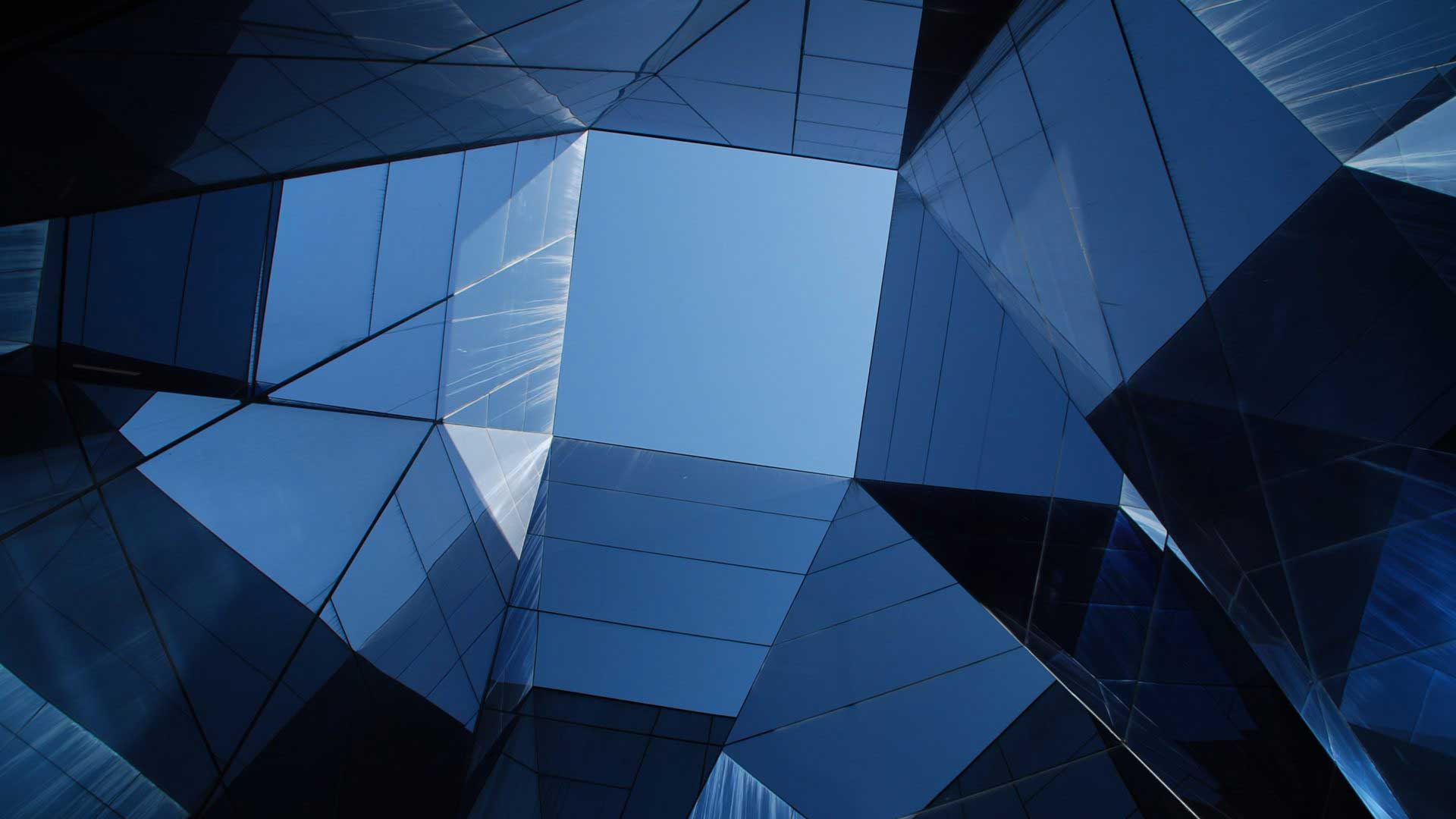 Contact a Small Business CPA in Cary Today!
Call 919-420-0092 or contact us below to learn how we can help with your company's monthly accounting. For more than 30 years Carson Thorn has managed the accounting needs of small business owners in Cary, NC. We're ready to assist your business too.