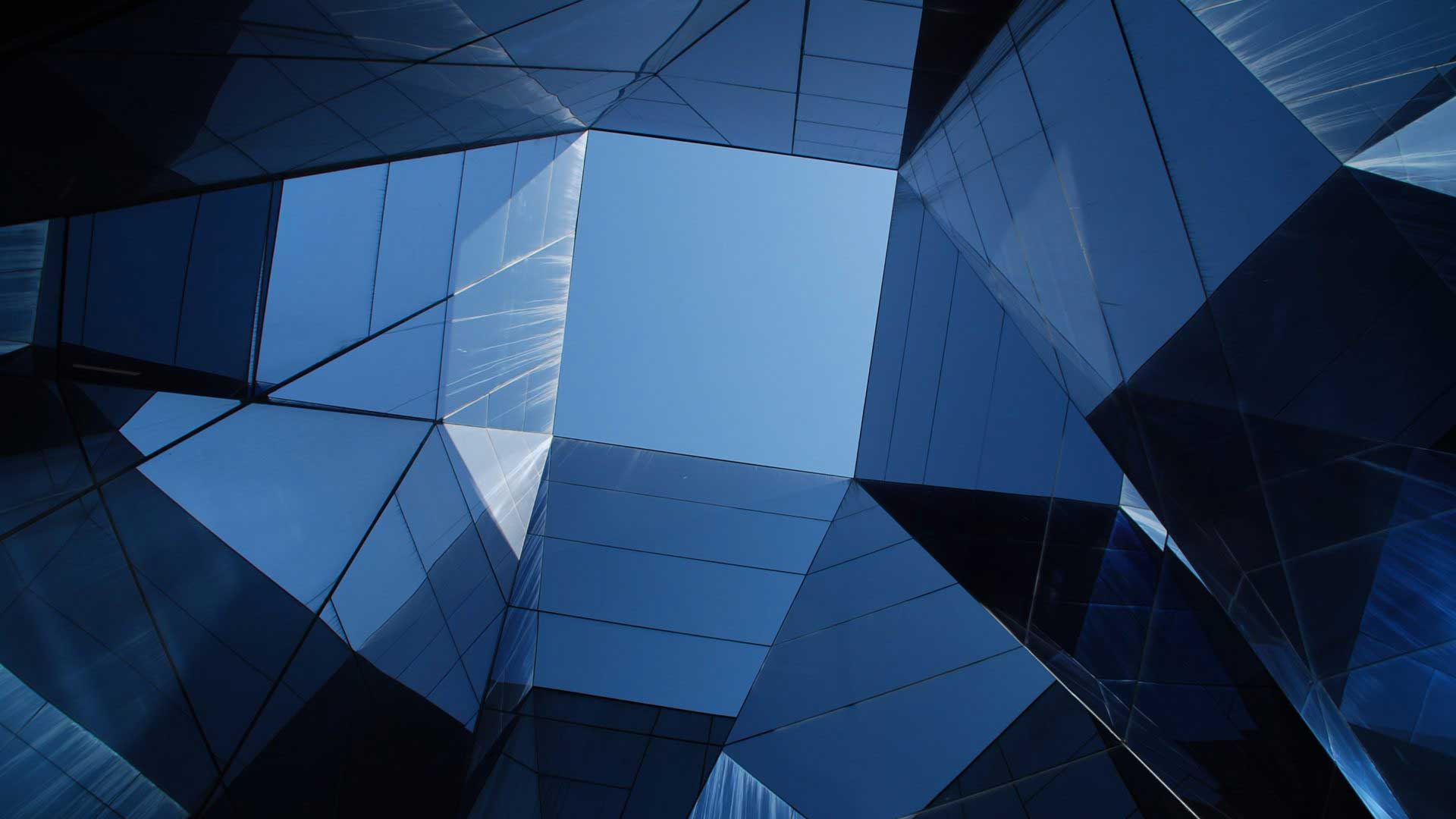 For almost 30 years, our CPA has assisted small businesses in Fuquay-Varina with our accounting services. We have worked with many different industries, helping business owners save time and effort.
Our Small Business Accounting Services
C.E. Thorn, CPA, PLLC understands the challenges small business owners face keeping up with financials and how easy it can be to fall behind. To help you stay on top of your accounting we provide the following services:
Accounting for Startups
As well as assisting established businesses, our CPA works with startup companies, helping them to form their business entity and acquire a federal tax ID. Avoid the pitfalls of DIYing your accounting and outsource your bookkeeping and tax preparation.
FAQs Regarding Small Business Accounting in Fuquay-Varina
What accounting services are needed for a small business in?
In order to successfully compete with other local businesses, most small businesses benefit from the following accounting services:
Preparation of financial statements

Maintenance and upkeep of an income statement

A cash flow statement

Payroll management
Many small business owners in Fuquay-Varina utilize multiple accounting services to satisfy their business needs.
Can I manage my own business accounting?
If you have a in-house accountant who is confident with accounting matters, you may choose to forgo working with a CPA. However, if you don't have the time or resources to keep your books up-to-date, it pays off to work with an local CPA. The benefits of working with a Fuquay-Varina CPA outweighs the cost of incurring penalties when your business is not tax compliant or experiences an audit by the IRS. More often than not, business owners choose to outsource accounting matters to a trusted CPA in Fuquay-Varina, NC.
Is outsourcing an accountant worth the cost for a business?
As a small business CPA firm, we understand that minimizing costs are at the forefront of your mind. However when you outsource accounting and bookkeeping matters to our CPA firm, you can rely on us to identify errors, tax deductions, and keep your financial documents up to date. This helps business owners in Fuquay-Varina avoid costly penalties and an IRS audit. The cost of working with a CPA provides peace of mind and allows you to focus on business management.
Do you need an accountant if you use QuickBooks?
QuickBooks is an accounting software many small businesses use to keep track of transactions, but it does not detect errors, ensure accuracy, or file your tax return. Working with a trusted Fuquay-Varina CPA mitigates errors and consolidates small business functions. Most Fuquay-Varina business owners prefer to have a CPA firm prepare their tax return even if they utilize QuickBooks throughout the year. 
What is the difference between bookkeeping and accounting?
Bookkeeping refers to the recording of day-to-day business transactions, such as data entry, bill payments, invoicing, and payroll management.
Accounting refers to the classification, reporting, and summarization of financial data of a business for a specific purpose, such as tax preparation. Accounting practices classify the bookkeeping entries in the appropriate category. Since accounting and bookkeeping go hand in hand, many business owners find it more cost effective to work with a local accounting firm that provides both bookkeeping and accounting services. 
What do small business accountants do?
Our CPA firm offers services including bookkeeping, end-of-year tax preparation, financial statement preparation, and other standard accounting services that have one primary goal in mind: To help you and your small business thrive with reliable accounting principles. Contact our firm at 919-420-0092 to set up a consultation and discuss your small business accounting needs.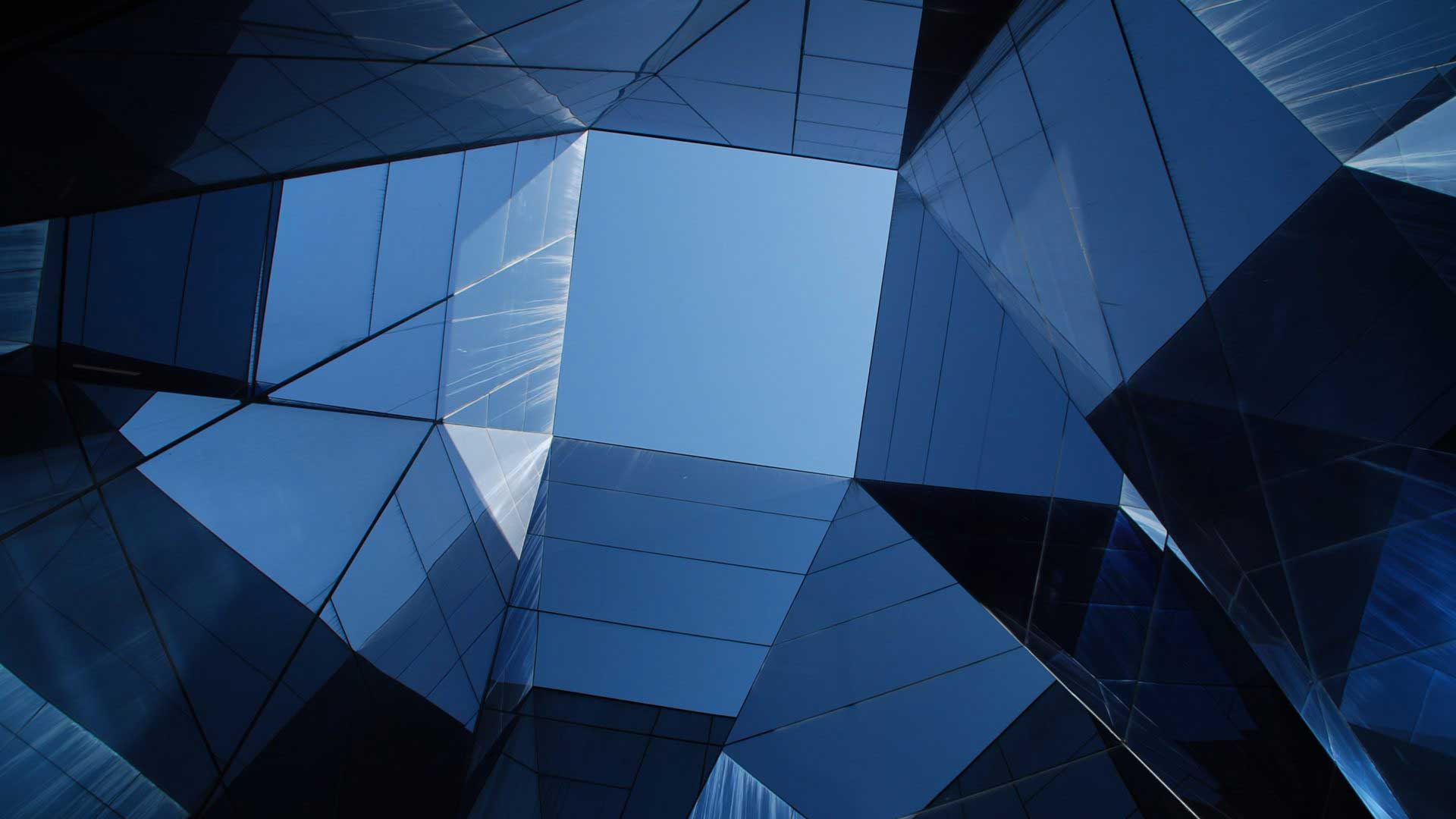 Work with Our Small Business CPA in Fuquay-Varina
To discover how our small business accountant can help your business in Fuquay-Varina,
give us a call at 919-420-0092 or fill out our contact form below.
"*" indicates required fields