For almost 30 years, our CPA has assisted small businesses in Fuquay-Varina with our accounting services. We have worked with many different industries, helping business owners save time and effort.
Our Small Business Accounting Services
C.E. Thorn, CPA, PLLC understands the challenges small business owners face keeping up with financials and how easy it can be to fall behind. To help you stay on top of your accounting we provide the following services:
Accounting for Startups
As well as assisting established businesses, our CPA works with startup companies, helping them to form their business entity and acquire a federal tax ID. Avoid the pitfalls of DIYing your accounting and outsource your bookkeeping and tax preparation.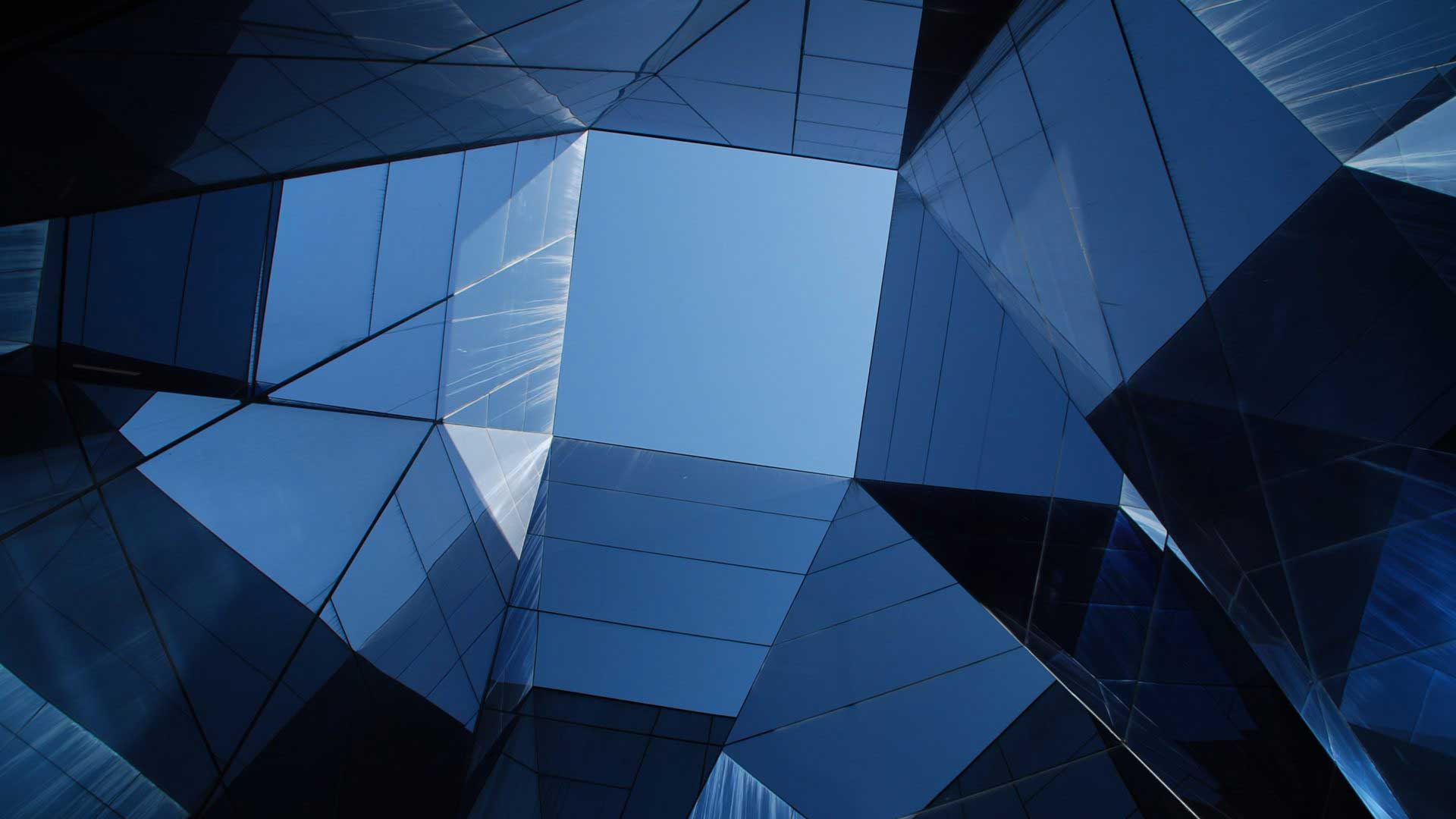 Work with Our Small Business CPA in Fuquay-Varina
To discover how our small business accountant can help your business in Fuquay-Varina,
give us a call at 919-420-0092 or fill out our contact form below.