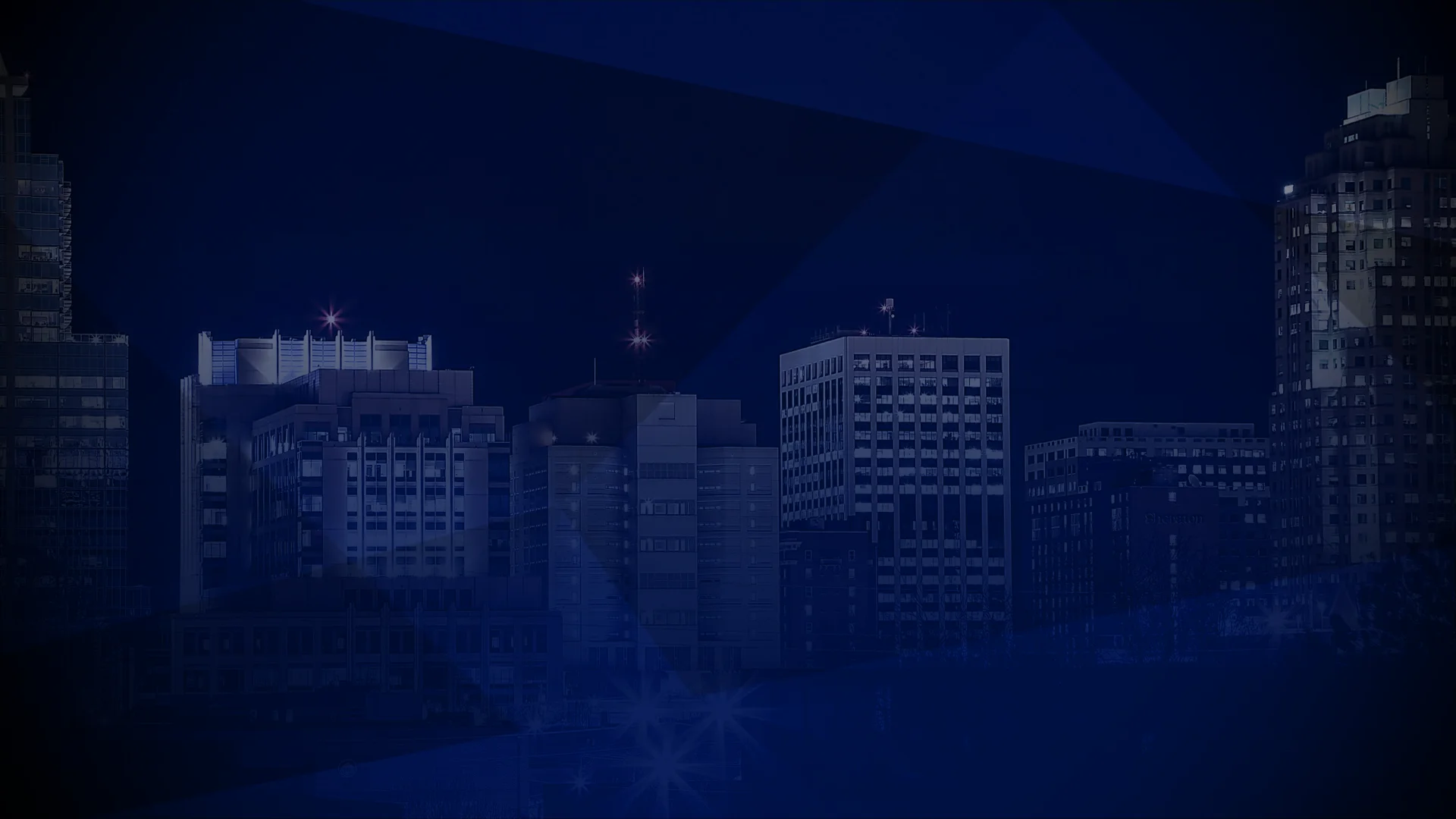 Accounting Services for Your Small Business: Is It in the Budget?
Running a small business often means you're wearing multiple hats outside of what your business actually does. Sometimes, you need to be the IT support, building maintenance technician, and accountant all in one, but there are still times when you have to call in a professional - whether it's your computer freezing up or your air conditioner. However, accounting is one of the areas where small business owners seem to avoid calling a professional and choose to do it themselves, even though in many situations, relying on a professional saves money and valuable time. If you are on the fence about accounting services for your small business, we're sharing how working with an accountant can provide you with a variety of benefits.
Outsourcing Accounting Saves Time
How often do you feel like there aren't enough hours in the day to get everything you need done? And, it's no secret that accounting tasks, whether you're running monthly financial statements, preparing your annual tax return, or doing monthly bookkeeping, take up a large chunk of valuable time.
To put it in perspective, think about how many hours per month on average you spend on your accounting. Now, imagine if you put that time toward working in an area where you excel, such as marketing your business to attract new clients, hiring and training your team to be more effective, or developing new services or planning a product launch. By turning over your accounting to an experienced professional, you're giving yourself the opportunity to work in your zone of genius and make your business more successful.
Accounting Services for Small Businesses Save Money
One of the biggest reasons small business owners do their own accounting is that they feel it saves them money, but the reality is that often, relying on accounting services for small businesses saves money or increases profitability. Consider these factors:
Focusing your time more effectively - As we mentioned above, freeing up your time allows you to look at ways to improve your business.
Accuracy in tax preparation - While accounting software can help you prepare your taxes, a professional CPA is well-versed in both the state and federal tax code and can apply it to your unique situation to find deductions and credits that could lower your tax burden and reduce your payments.
Financial statement insight - Your financial statements provide you with a better understanding into the health of your business, including finding where you're most profitable and areas of loss. An accountant can prepare financial statements that will help you understand what the numbers mean for your business.
Plan for the Future
While your accountant stays on top of your monthly bookkeeping, you have more time to prepare for your business' future. You can feel confident you have the right financial information to make smarter decisions about your business going forward.
Budgeting and Forecasting
With your financial statements up-to-date, you are able to project cash flow, create accurate budgets, and plan for the future to account for possible slow periods or unexpected costs.
Growing Your Business
If you want to grow your business, open a new location, or hire more people, you'll have your financials at hand that will help you determine when it's financially feasible to do this to help increase your likelihood for success.
Call Us to Discuss Accounting Services for Small Businesses Today
If you would like to learn how small business accounting services can help you meet your financial goals and work with your budget, call our CPA firm in Raleigh today at 919-420-0092 or fill out the form below to get started.
Contact Form
Feel free to call our office or to complete the contact form below:
"*" indicates required fields