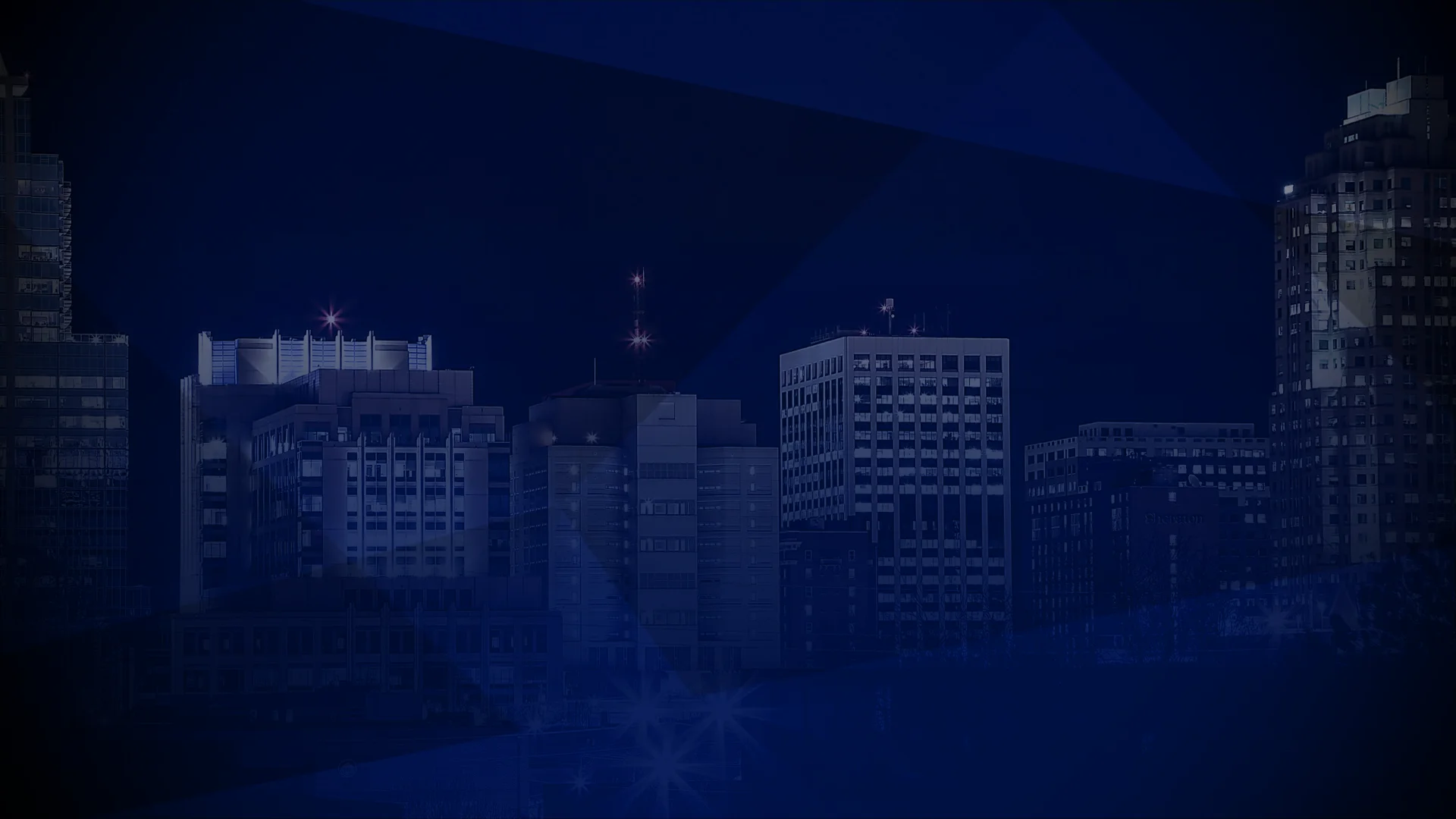 8 Accounting Tips for Trucking Companies
As you may already know, bookkeeping is an important business procedure for trucking companies. Thanks to technology and ever-evolving account systems, there are several ways in which you can make accounting matters easier. In this post, our Raleigh accounting firm is sharing 8 tips to make accounting easier for trucking companies. A few ways in which you can make accounting easier for your company is to save all receipts and keep a record book of expenses in your truck which you update on a daily basis. We will walk you through all our tips on how you can refine and improve your accounting system. 
Create a Digital System for Trucking Accounting
While saving physical copies of your receipts is one of the first steps to ensure proper tracking, you should consider putting a digital system in place if you don't already have one. Building an efficient and effective trucking accounting system can help you stay organized and ensure all your data is properly tracked and saved. Utilizing cloud-based software, such as QuickBooks or Xero, helps you access your accounts across multiple devices at any time. Unlike physical copies, digital logging systems can't lose your transaction records if they are stored properly.
Set up a Trucking-Specific Accounts Receivable and Payable System
Having separate accounts to track trucking related expenses will help you stay organized and monitor financial progress. For example, a receipt for a gas purchase should be accounted for in a separate category from an invoice you sent to a client. Not only are these very different transactions, but the former should be filed under an accounts payable while the later will be filed under an accounts receivable. In addition, all trucking related invoices should be tracked in their own accounts, making it easier to identify payments received, late payments, and pending invoices.
Separate Business Expenses from Personal Expenses
This may seem obvious, but it's easy to mix up personal receipts with business receipts, especially if you wait to organize your receipts days or weeks after you made a transaction. To ensure better accuracy with your accounting, it's important to keep trucking-related expenses separate from personal ones. Whether you have a designated notebook for business expenses or a small box, such as a notecard holder labeled for business expenses, you can easily keep up with your expenses. Additionally, we highly recommend setting up a separate business bank account and associated credit card for tracking business purchases and transactions.
Develop Trucking Accounting Templates and Forms
If you are a business owner who prefers to track expenses via a template, that's a great way to organize expenses in one easy to access place. To simplify your accounting tasks, it's beneficial to develop trucking-specific templates and forms. These will help you easily track trucking expenses such as fuel costs, truck maintenance fees, payroll expenses, etc. The beauty of this method is that you can customize your template to your liking in a way that best suits your accounting needs.
Keep a Notebook in Your Truck to Track Accounting Expenses
As mentioned previously, it's helpful to keep a notebook or logbook in your truck so you can easily jot down your incurred expenses. If you find it easier, you may paper clip receipts on each page of your notebook and even highlight the total expense for easy reference. Remember, this is a system designed to help you remember expenses, so whatever method works best for you is what you should utilize.
Double Check Your Expenses for Accuracy
Before entering trucking-related expenses into your accounting system, double check the information to ensure it's accurate. For example, double check the date and purchase total matches the information you input. It's easy to make a mistake when transferring information, so we recommend you double check your entries as you go. It's also important to monitor your budget to ensure you aren't overspending and making purchases you'll have to reimburse the company for. Doing so will help you avoid making mistakes and overspending in trucking accounts.
Automate the Trucking Accounting Processes
Streamlining trucking accounting can help you save time and energy. Consider automating trucking related data entry, invoicing, payroll, and other trucking-specific financial tasks to make your accounting efficient. Another option is to outsource your company's accounting. If you choose to outsource your accounting to a CPA that offers bookkeeping services, you won't have the stress of making sure your monthly accounts are up-to-date.  
Stay Up to Date with Accounting Standards
As you may already know, industry standards and requirements for accounting and tax filing are ever-changing. To save yourself a headache at the end of the fiscal year, it's helpful to know what expenses you are required to report on at the beginning of the fiscal year. On the same note, it's also handy to know what you may no longer need to track as well so you aren't spending time logging unnecessary entries throughout the year. Since the trucking industry follows different trucking-specific accounting procedures and standards, it's essential to stay updated on changes in the trucking industry that may affect your trucking accounting processes.
If You're Unsure Where to Begin, Work with a CPA Firm
If you are based in or around the Raleigh, North Carolina area and are seeking tax and accounting services for your trucking business, C.E. Thorn, CPA, PLLC is happy to help! Fill out the contact form below or give us a call today at 919-420-0092.
Contact Form
Feel free to call our office or to complete the contact form below:
"*" indicates required fields