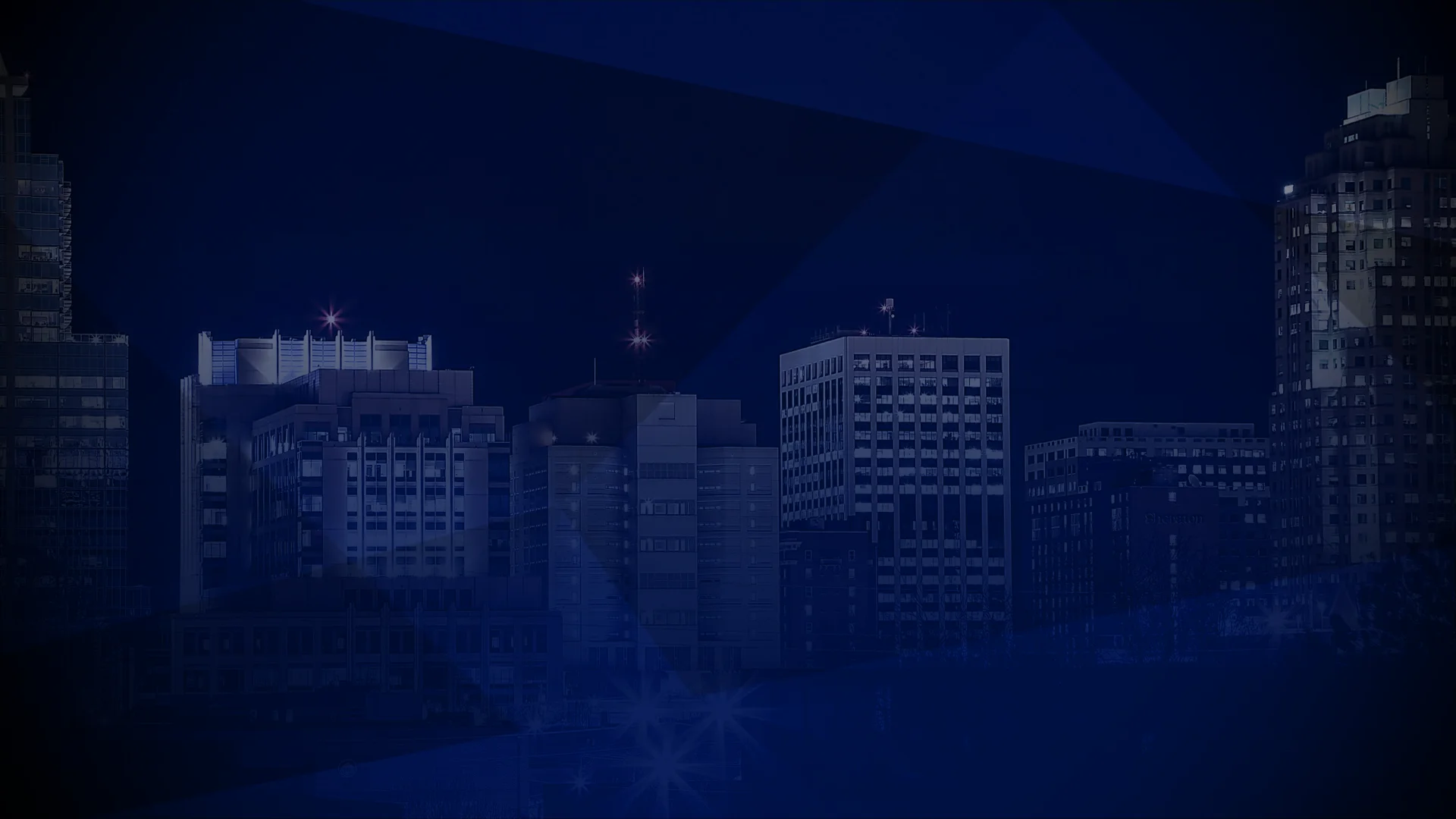 How to Get a Small Business Loan
A business loan can help you start or grow your business, but the process can be overwhelming if you don't already know how to get a small business loan. Before applying for a small business loan, there are a few things you should know and items you should prepare before you approach a lender. Planning for a small business loan could mean the difference between starting up - or shutting down. Read on if you're ready to learn how to apply for a small business loan.
What Is a Small Business Loan?
A small business loan is a type of loan that business owners can apply for and receive for the purpose of supporting their payroll, inventory, and other business expenses. Business loans are meant to resolve cash flow issues, improve operations, increase the value of a business, and leverage growth opportunities. However, not everyone that applies for a small business loan actually receives the capital.
How to Get a Small Business Loan
The first step in getting a small business loan is to see what is available to you. So, what qualifies a business for a small business loan?
To see if you qualify for a business loan, first, take a look at your current business standing. A small business loan can take quite some time, so before spending hours doing research into lenders and filling out loan applications, check to see if you've taken these essential steps:
Make sure your personal and business accounts are in good standing. Good credit goes a long way.
Prepare your business plan. Lenders will use your business plan to assess their level of risk.
Offer collateral to your lender. More collateral means less risk to the lender - and more chances of loan approval!
Select the right type of business loan. Applying for a loan that suits your needs and qualifications is essential to get approved for the loan.
Gather the required documentation. You must be prepared to present legal documents including tax ID, bank statements, and business formation filing.
A fair portion of your qualification status depends on the lender's terms and conditions. Choosing the right type of small business loan is one of the most important things you can do to increase your chances of getting approval on your business loan.
The next step in learning how to apply for a small business loan is yet another time-consuming one. Once you prepare your documentation, select a lender, and find a loan you want to apply for, it's time to start the application process.
You can choose a direct online lender, a bank lender backed by the SBA, a peer-to-peer lending site, a large community bank, or a large commercial bank.
Types of Small Business Loans
There are many types of small business loans to choose from - each with its own terms and conditions. From SBA loans to small business credit cards, there are plenty of options for business owners - but borrowers beware: there are predatory lenders that pose a risk to your progress.
Predatory lending is any lending program that imposes unfair loan terms on borrowers, including high-interest rates or high fees. You can avoid falling victim to a predatory lender by doing careful research, or simply choosing an SBA-backed small business loan.
SBA Small Business Loans
One of the most popular types of small business loans is an SBA loan. An SBA loan is a small business loan that is partially guaranteed by the United States Small Business Administration and issued by banks and other participating lenders. You can apply for as little as $500 to as much as $5.5 million to fund your business.
The SBA does not loan money directly, rather, they connect borrowers with SBA-approved lenders that offer SBA-backed loans. SBA loans have strict lending guidelines, but their low-interest rates, loan programs, and flexible terms can make them one of the best ways to finance a small business.
SBA offers different loan programs, or types of SBA loans including 7(a) loans, 504 loans, and microloans. Each type of loan has its own application process. For example, as noted in the 7(a) SBA loan checklist, this type of SBA loan requires you to fill out an SBA loan application and a separate 7(a) application.
Types of SBA Loans: 7(a) Loans
7(a) loans, the SBA's primary lending program, are the most basic, common and flexible type of loan. With a maximum amount set at $5 million, they can be used for a variety of purposes, including:
Working capital
Purchasing machinery, equipment, furniture, and fixtures
Purchasing land and buildings
Construction of new buildings
Renovation of an existing building
Establishment of a new business or assistance in the acquisition, operation or expansion of an existing business
Debt refinancing
Types of SBA Loans: Microloans
As a startup or newer business, it can be difficult to prove revenue or present non-biased growth projections. If you're a startup owner, or even considering starting a business, and you're wondering how to get a small business loan, a microloan may be your best place to start.
The SBA microloan program offers small loans to new or growing small businesses, and can be used for the following:
Working capital
Purchasing inventory, supplies, furniture, fixtures, machinery, or equipment
Types of SBA Loans: 504 Loans
504 loans, or real estate and equipment loans, provide businesses with long-term, fixed-rate financing for major assets. Typically, the SBA provides 40% of the total project costs, a participating lender covers up to 50%, and the borrower puts up the remaining 10%. Funds from a 504 loan can be used to purchase:
Buildings, land, or long-term machinery
Construct or renovate facilities
Refinance debt regarding an expansion of the business
Types of SBA Loans: Disaster Loans
Disaster loans are low-interest small business loans of up to $2 million that are available to businesses of all sizes. SBA disaster loans can be used to repair or replace real estate, machinery, and equipment as well as inventory and business assets that were damaged or destroyed in a federally declared disaster.
Bank Loans & Other Lenders
Commercial banks, community banks, and other private lenders offer a variety of small business loans.
Working Capital Loans
Working capital loans are short-term solutions for businesses in need of money to fund business operations. This enables them to look for other ways to increase their revenue while keeping operations running. However, working capital loans often come with higher interest rates and have short repayment terms.
Business Lines of Credit
Just like a personal line of credit, a business line of credit offers small businesses money for day-to-day cash-flow needs. You take only what you need and pay interest only on what you use, rather than the entire amount. These are often unsecured loans and don't require collateral. They also have longer repayment terms and if you make your payments on time, helps you to build up your business credit score.
Franchise Startup Loans
Franchise startup loans are designed for entrepreneurs that want to finance their own franchise. These startup loans can be used for working capital or to pay franchise fees, buy equipment, and build stores or restaurants.
Small Business Loan FAQs
What can I do if my small business loan application gets denied?
If you get denied for a small business loan, you will receive a loan rejection letter. Read through the reason for denial to see if there are actions you can take to better your business standing in the eyes of the lender. You can usually reapply for a business loan after a 90-day period.
Can I get a small business loan with bad credit?
It's ideal to have good credit before applying for a small business loan. However, if you have a score between 550 and 620, you could qualify for a short-term loan or even a medium-term loan if your business has proof of good financial standing. If you want to know how to get a small business loan that is SBA-backed, you'll need a credit score at or above 620.
Are You Personally Liable for an SBA Loan?
Yes. You are required to provide an unlimited personal guarantee if you own 20% or more of your business. If you fail to repay the loan, you are still personally liable for the entire amount of the loan. In the case of a borrower defaulting, the lender can recover 50% to 85% of the outstanding loan balance from the SBA.
What Can I Use a Small Business Loan For?
If you go through the steps on how to get a business loan and are approved, you can use that loan to bankroll your payroll, inventory, and other business expenses – it depends on your needs. You may also use the business loan to hire new staff or to launch a new marketing or ad campaign that could help boost revenue.
What is a microloan?
A microloan is a popular type of loan that is the smallest SBA loan program, providing $50,000 or less to help businesses start up and expand.
Contact Our Raleigh CPA Firm for Accounting Assistance
If you're wanting to learn more about how to get a small business loan, or if you're ready to start the application process, it's time to review your business finances and plan for the future. That means having your accounting and business taxes in order. Carson Thorn, a Raleigh CPA, has almost 30 years of experience working with small businesses in the Raleigh area. For more information call 919-420-0092 or fill out the form below.
Contact Form
"*" indicates required fields