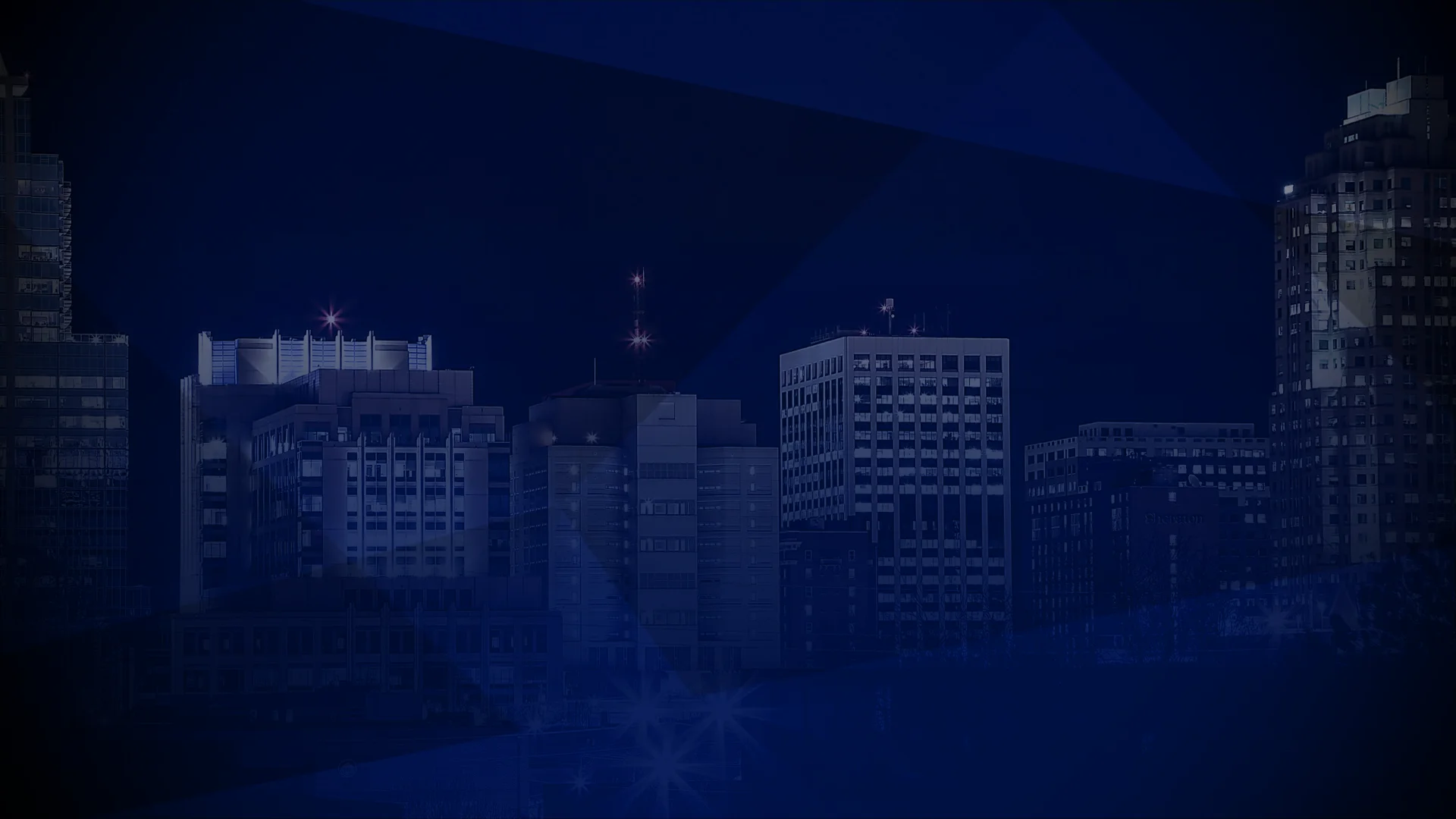 What Does My Accountant Need for My Small Business Taxes?
An experienced small business accountant can have your state and federal tax returns prepared quickly and accurately and also save you a significant amount of time. Making sure they have the information they need to do your taxes accurately and successfully is key to saving you money, so to help you start getting your resources together (and keep up with them throughout the year), we're sharing the documents and information necessary for small business tax preparation.
Identification Information
Whether you have a sole proprietorship, limited liability corporation, or s-corporation, your business taxes pass through to your personal taxes, so it's important to have correct personal identification information as well as business information so your return doesn't get sent back. You'll need a form of identification, such as a driver's license, as well as your social security number and the social security numbers of any dependents.
Last Year's Tax Return
Your tax return from last year provides an accountant with a good foundation for where to start preparing your new return. Not only will they be able to see much of the personal and business information they'll need, like the employer identification number (EIN), they'll see which deductions you've been using in the past and what you may be missing out on.
Financial Statements
Your accountant will need basic financial statements, including:
Income statement (or profit and loss statement) shows how much profit (or loss) your business experienced over the year as well as a more detailed look at expenses and incoming revenue.
Balance sheet calculates your assets and liabilities as well as calculates your business's net worth.
Cash flow statement provides a detailed look at the transactions that directly affect cash flowing in and out of your business.
Financial Records
While your financial statements provide an overview of important information, your accountant will also need more detail in order to ensure accuracy and to take full advantage of any deductions you may be eligible for. Be sure to provide the following:
Loan information - If you took out a loan in the past year, bring the agreement with you, and bring any payment or interest records.
Asset information - Bring in receipts for any assets, like equipment, property, or goods you've bought or sold over the year.
Income and expense information - Your accountant needs to verify the income amount, so sales invoices, bank statements, and receipts for payments will be necessary.
Deductible information - Health insurance, IRA contributions, home office, mortgage interest, travel, and charitable giving can all be deducted from your business taxes. Make sure you provide your tax preparer with full information for these to reduce your tax payments.
Estimated tax records - If you've paid quarterly taxes, be sure to provide records of what you've already paid during the year.
Wage and Payroll Information
Your employees should receive a W-2 wage and tax statement by January 31, and any independent contractors or freelancers you hire should have a Form 1099-MISC of their income. Make sure you not only provide your employees with wage information, be sure to provide records to your accountant, too.
Schedule a Consultation with our Small Business CPA in Raleigh Today
We understand that maintaining records and documentation throughout the year can be challenging. Our accounting firm offers comprehensive small business monthly bookkeeping services and financial statement preparation as well as tax preparation to help you save time and improve accuracy. Schedule a consultation with us today at 919-420-0092 or fill out the form below to learn more about how we can help you all year long with your bookkeeping, financial statements, and tax preparation.
Contact Form
Feel free to call our office or to complete the contact form below: