When you need an accountant for your small business in Wake Forest, we are here to support you. C.E. Thorn, CPA, PLLC works with numerous business owners across a wide variety of industries and can help you meet your goals.
Industries We Serve in Wake Forest
We work with small businesses to provide accounting services, monthly bookkeeping, and tax preparation services to a variety of industries, including:
Restaurants
Construction and Contractors
Landscaping
Private Practices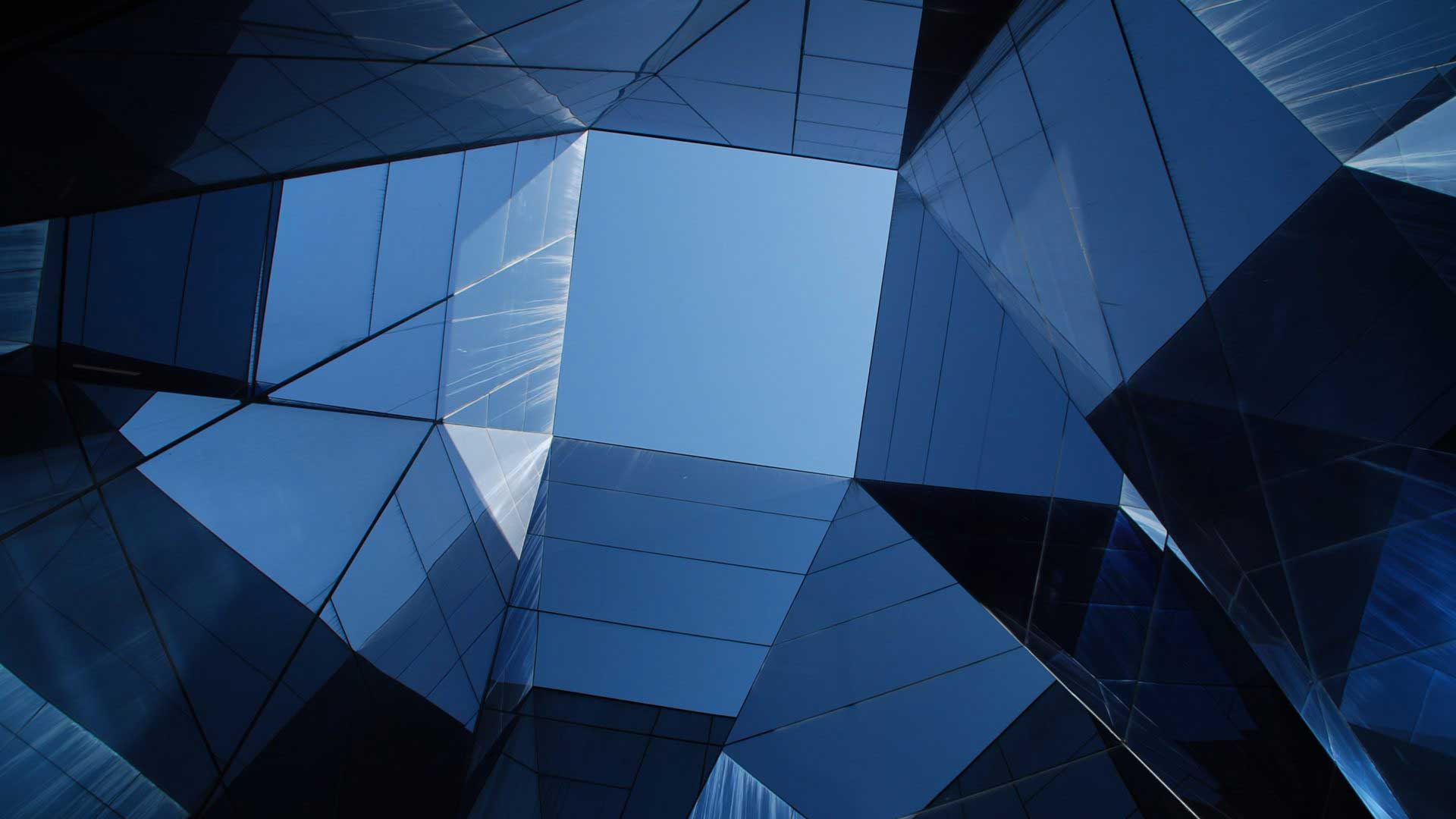 Contact Us for Accounting Support for Your Wake Forest Business
If you have a small business in Wake Forest looking to outsource your accounting, call us today at 919-420-0092 or complete the contact form below.
"*" indicates required fields