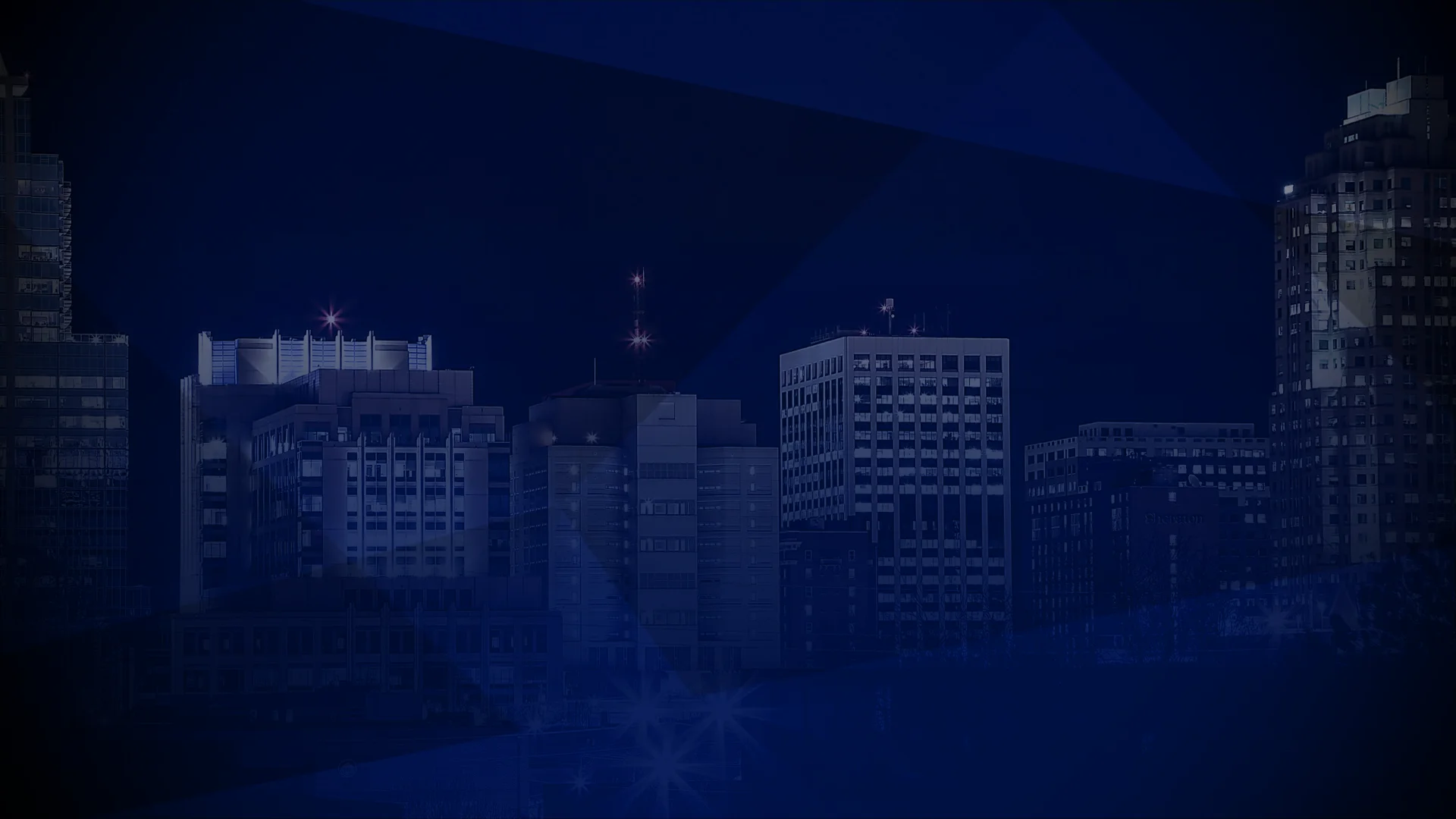 Tips to Help Your Small Business Grow!
As a business owner, you are probably considering expanding your business and growing. But, with so many regulations and costs associated with taking your business to the next level, you might be wondering what it takes to become more successful and achieve new business growth. Our Raleigh accountants have years of experience helping area businesses improve their financial standing and increase their profit.
Here are some of the most common ways a local small business owner can improve sales and expand their business.
Connect with Your Clientele
Be involved, and visible with the business from the start. Sounds simple and self explanatory, but many business owners fail to make the connection that they must be present for their business to succeed. Relying on staff to run the day to day operations versus being there yourself is step 1 towards failure.
Clients enjoy seeing the owner of the business and forging a relationship with them is great way to foster long term, repeat business. YOU are the business. Show potential customers why you deserve their business by being visible.
Happy Customers are Repeat Customers
It's easier to hold onto customers and clients than acquire new ones. Make sure your customers have a great buying experience from you and find a reasonable solution to any problems that might arise. Customers will remember their experience and that is a major factor in determining if they will purchase from you again.
Find Ways to Help Your Current Customers Attract New Customers
Happy customers will almost always advertise for you without knowing it. Offering branded material like hats, stickers, and pens are just some small examples of how you can promote your company with clients.
Next time you are in your favorite local restaurant, notice if they are selling branded T-Shirts. You might be surprised at how effective this technique is. Selling a $5 shirt for $20 to a customer is almost free advertising. Also, how often do you see cars plastered with bumper stickers of clothing brands, computers brands, etc.? It's pretty common. These individuals are displaying their loyalty to a brand and becoming ambassadors on the company's behalf!
Take advantage of this opportunity to turn customers into marketers for YOUR brand.
Expand Your Market
Go after new customers! Either by extending your services or product line or by seeking clients in new markets. Obviously do not over extend your business capabilities, but take the step when your business is capable of handling the extra load from new sales.
Entering new markets does not necessarily mean opening up a new physical store location, but becoming visible to new potential clients. Try sending flyers to the area you want to attract customers from. Another option would be to target the area through a digital marketing strategy like Google's Adwords.
Don't Overspend
Growing your business will require you to spend more to achieve the success you desire, but over spending is detrimental to your goal. Make smart investments to ensure the equipment you use for your business will last, versus purchasing less expensive items that will have to be replaced relatively soon. Don't buy a lot of print ads if your business model will do better with online advertisement.
The goal is to stay lucrative but with a focus on growth. Make it happen by keeping accurate records and seeking the help of a small business accounting professional.
Reduce Tax Expenditure
Automobile Expenses - take tax deductions on personal vehicles used for business.

Mileage - cash value changes each year, but this is money left on the table if not claimed.
- or -
Actual Costs - Gas, repairs, insurance, etc., that are paid throughout the year
Retirement Plan Benefits
Health Insurance - Self Employed individuals can deduct 100% of insurance and medical costs without itemizing. This is a personal business cost only available to business owners.
Deduct items that were once categorized as Personal Expenses
Don't Be Afraid to Take the Next Step
Often, business owners want to make their business grow, but are unsure if they can sustain the new responsibilities and needs that come with expansion. If you have worked hard and have a solid foundation in place, are organized, and have a profitable business in it's current state, then you may be ready to make the jump. Speak with a professional small business accountant to see if your business can handle the demands of growth and if so, give yourself the chance that you deserve.
Contact a Small Business CPA in Raleigh for Growth Opportunities
Our firm specializes in helping small businesses achieve their goals. Let our team help guide you through expanding your Raleigh area business by helping you with tax preparation, start-up and more! To begin working with our small business accountants, call today at 919-420-0092 or complete the online contact form.
Contact Form
Feel free to call our office or to complete the contact form below:
"*" indicates required fields