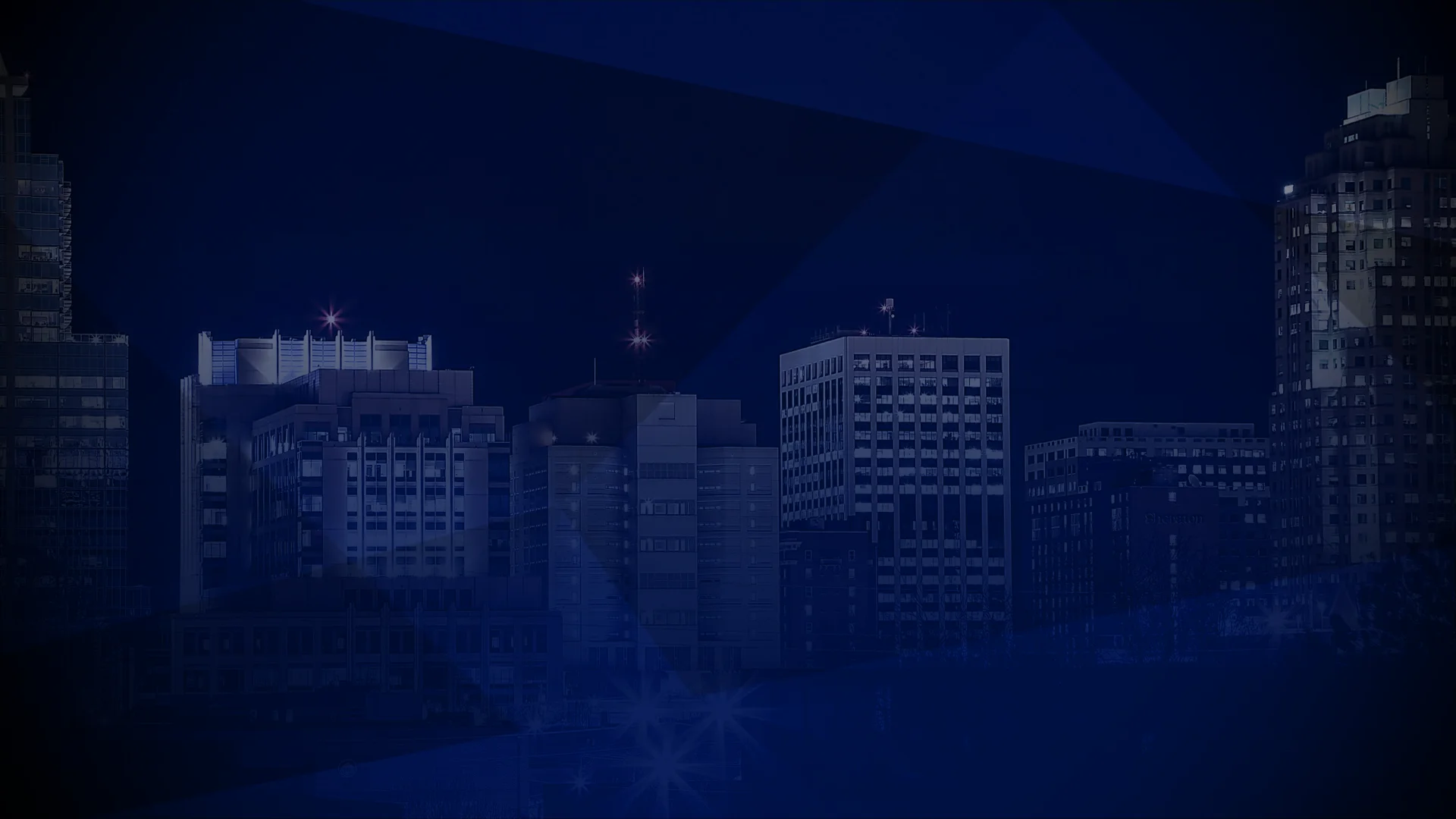 Should You Get an Unsecured Business Loan?
At some point, nearly every small business owner needs more money than they have on hand to buy equipment, add new inventory, or expand their footprint. If the capital isn't there, getting a loan might be the best option. If you're looking at financing and come across unsecured business loans, our small business accounting firm is breaking down what these are and whether it could be right for your business.
What Is an Unsecured Loan?
There are two main categories of loans and financing: secured and unsecured. A secured loan is one that requires collateral to be issued, such as a mortgage or a car loan. If the borrower defaults, the lender will get the house or car back. On the other hand, an unsecured loan is issued based on your "creditworthiness." Examples include credit cards and student loans. If you default on these, your credit will suffer and can affect your ability to secure financing in the future, but you won't lose any property or belongings.
Benefits and Drawbacks of an Unsecured Business Loan
Now that you know what an unsecured loan is, let's weigh the benefits and drawbacks.
Benefits
No risk of losing property or assets
Quicker approval process
Businesses just starting out have a higher likelihood of approval
Drawbacks
Higher interest rates
Low borrowing limit
Shorter repayment times
Personal liability
For small businesses just starting out, it's important to determine if the potential negative impact on your personal credit score is worth taking out a line of credit. However, if you are confident that you can repay the loan on time, it is worth pursuing.
Obtaining an Unsecured Loan
If you determine that an unsecured loan is the best option for your business, here are steps that will improve your chances of getting the loan you need.
Creditworthiness
Lenders look at whether you're a good risk, so to gauge this, they'll look at:
Credit score
Business history and business plan
Publicly available information about your business
Cash flow and capital to see if you can pay the loan back
Have a Purpose and an Amount in Mind
When you apply for a loan or line of credit, it's important to have a specific purpose, preferably something that will help your business grow and thrive, such as new equipment or property to expand. Also, having an accurate amount without over or underestimating will improve your chances of both getting the loan and repaying it.
Get Your Paperwork
In addition to the loan application, your lender will need a significant amount of paperwork, including:
Cash flow statements
Profit and loss statements
Balance sheets
Budget
Financial information and tax returns
Again, this is to ensure that you are a good risk as your business is solvent, and you'll be able to pay the loan.
Schedule a Consultation with a Small Business Accountant Today
Before you apply for loans, it's important to look at your financial data and make sure it's the right step. If you need assistance with generating your financial statements and getting your books up-to-date, we can help. Reach out to our CPA firm in Raleigh today at 919-420-0092 or fill out the form below to get started.
Contact Form
Feel free to call our office or to complete the contact form below:
"*" indicates required fields