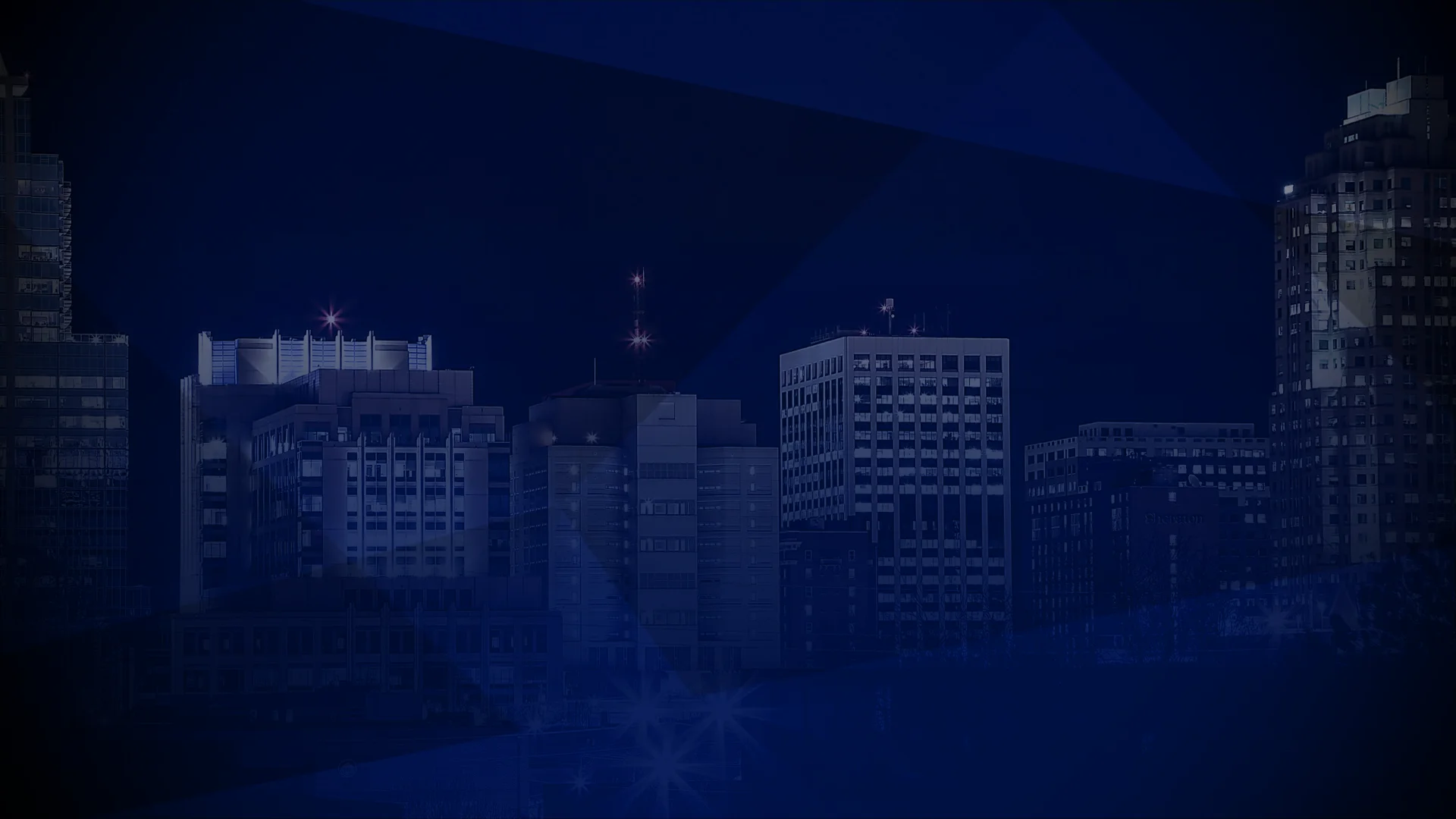 Top Business Finance Tips for Growing Your Business
As a business owner, you have goals for your business. Whether you want to increase profits, hire more staff so you can serve more customers, or open a new location, you are focused on growth in some way. However, it's not luck that leads to growth, it's strategic steps and smart financial decisions. To help you meet your goals, our small business accountant is sharing business finance tips to grow your small business.
Protect Against Fraud
You have a large amount of highly valuable data, from your employees social security numbers to client data and payment information. A data breach could be devastating, leading to a loss of trust from your clients to hours or days of lost productivity, so it's important to keep your anti-virus software and firewalls up to date.
Manage Debt
Before you plan on growing your business or expanding your holdings, you want to make sure you're starting on the right foot. This includes paying off any existing debt or outstanding payments before taking out loans or driving up added costs. By paying your debts off sooner, you'll have improved cash flow that will be incredibly useful when you do make your big step forward.
Increase Your Business Savings
Regardless of how careful and cautious you are in your planning and strategizing, you may still run into headaches and hold-ups. Keeping extra money in your savings account allows you to have extra accessible cash on hand if you run into a cash flow problem, economic downturn, or emergency.
This is particularly important if your growth strategy involves adding an additional location or a new product line. These can take time to get off the ground, and it's important to prepare your business finances to avoid taking a hit.
Practice Strategic Budgeting and Forecasting
Mapping out your financial position through an informed financial forecast will show you where you'll be in a year and help you make an informed decision about how your business can grow. Additionally, following a budget to maintain your spending will ensure you'll have the resources to take the steps you want to.
Choose the Proper Business Structure
There are four main business entities:
Sole proprietorship
Limited liability corporation
S-corporation
C-corporation
Each of these has its benefits and challenges, particularly related to how your business is taxed. Choosing the right structure will allow you to more easily scale your growth, work with investors, and minimize your tax burden so you have more money to put toward expanding.
Plan Your Taxes Through the Year
In addition to choosing the right business entity or structure, making sure you're taking advantage of all the eligible tax breaks will help free up capital so you can invest in your business. Working with a small business accountant who can help you with tax preparation helps navigate the ever-changing tax complexities.
Schedule a Consultation with a Small Business Accountant in Raleigh Today
If you are ready to take steps toward growing your business, you can count on our CPA firm to manage your accounting. Reach out to us today at 919-420-0092 or fill out the contact form below to get started.
Contact Form
Feel free to call our office or to complete the contact form below: