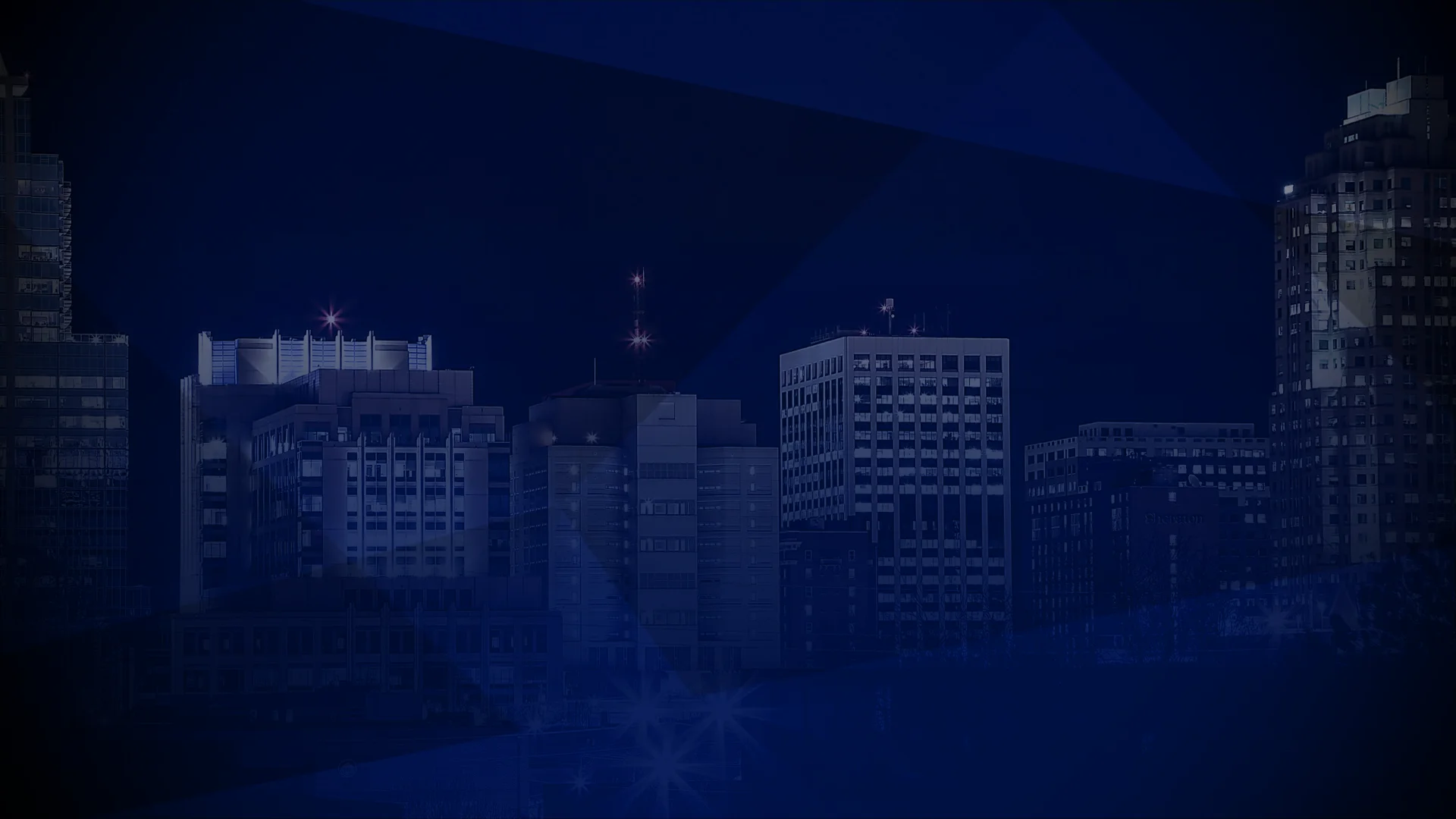 How To Take Out Business Equipment Financing: Is It Smart?
Many experts suggest that business equipment financing is a smart decision. It helps you achieve long-term success by acquiring capital and creating opportunities that would otherwise be unavailable. But how does it all work?
Equipment Financing: How Does it Work?
Nowadays business equipment financing is getting more popular. Entrepreneurs across all industries are realizing that business expenses need to be managed properly in order to ensure business growth even if on a tight budget.
Most people think of business equipment financing as a risk. The truth is though business equipment financing can help you save money and time especially when carrying out business transactions. This type of financing does not add any additional cost since it's only one payment made at the end of each month.
A credit agreement of this type is basically a contract between a lender and a borrower that establishes the rights and responsibilities of each side. A loan that can be used to buy any business-related equipment, such as a vehicle, a restaurant oven, or a Xerox machine is referred to as equipment financing. When you borrow equipment, you'll need to make regular payments that include interest and principal for a specific length of time.
The lender may put a lien on the equipment as collateral for your debt, much like a car loan. Once you've paid off the loan, you acquire the title of ownership pertaining to the equipment free of any liens.
Managing business expenses is a big part of running a business. As a result, business equipment financing is now more helpful to ensure business owners' transactions. It will give you ease, flexibility, and predictability which makes business decisions easier for business owners.
Equipment Financing Terms and Rates
Equipment Financing terms and rates differ from business to business and lender to lender. The percentage is based on business equipment financing type, business credit score, and business owners' income. A business loan is usually for a period of 1 to 25 years with a fixed interest rate between 2-20%. That said, business equipment financing terms and rates will usually depend on the business' credit score and business purchases.
These rates fluctuate since business owners and lenders have the freedom to choose what is best for them. Lenders tend to offer business equipment financing with lower interest rates than business credit cards. Business credit cards tend to offer business owners easier payment options whereby you wouldn't need any specific business credit score to qualify.
How Can You Qualify For Equipment Loan?
Lenders will typically have various conditions for allowing you to take advantage of an equipment loan. However, underwriting standards differ greatly, and it's important to check them before choosing a lender in order to ensure that you satisfy their minimum standards.
As business owners pay their bills on time each month, they will eventually improve their business credit scores and it can help them qualify for business equipment financing faster. You can look for business equipment financing from business credit companies to find out about business loans. Aside from credit scores, lenders may also ask you to provide a business plan and a Profit & Loss statement that gives them a clear overview of where your company stands financially.
Business owners must be able to show a large enough business net worth in order for them to qualify for business equipment financing or business loan. The ones with good business credit scores and business net worth will have an easier time qualifying. Sometimes lenders will ask for additional documents such as a cash flow statement or even a balance sheet.
Where Can I Get Equipment Loans?
There are a variety of financing choices accessible in the market, from conventional national bank lenders to specialized online lenders. Traditional banking will have more stringent underwriting standards, but along with them better terms and rates. This option might be better for established firms with a strong cash flow and assets.
Lenders that specialize in online lending are more flexible about their underwriting standards. Chances are if you qualify for a conventional bank loan, your rates and terms may not be as good.
Get in touch with Us for Professional Accounting Services
It's critical to understand that business equipment loans aren't your only alternative for obtaining capital for your business or startup.
If you're looking to buy low-cost equipment, you can also look at invoice factoring, business credit cards, merchant cash advances, or angel investing. All of those options come with their own sets of pros and cons regarding the turnaround time, what's expected to qualify, and their terms.
Our CPA firm provides monthly accounting services in the Raleigh area. Get in touch with us today at 919-420-0092, or fill out the form below.
Contact Form
Feel free to call our office or to complete the contact form below: