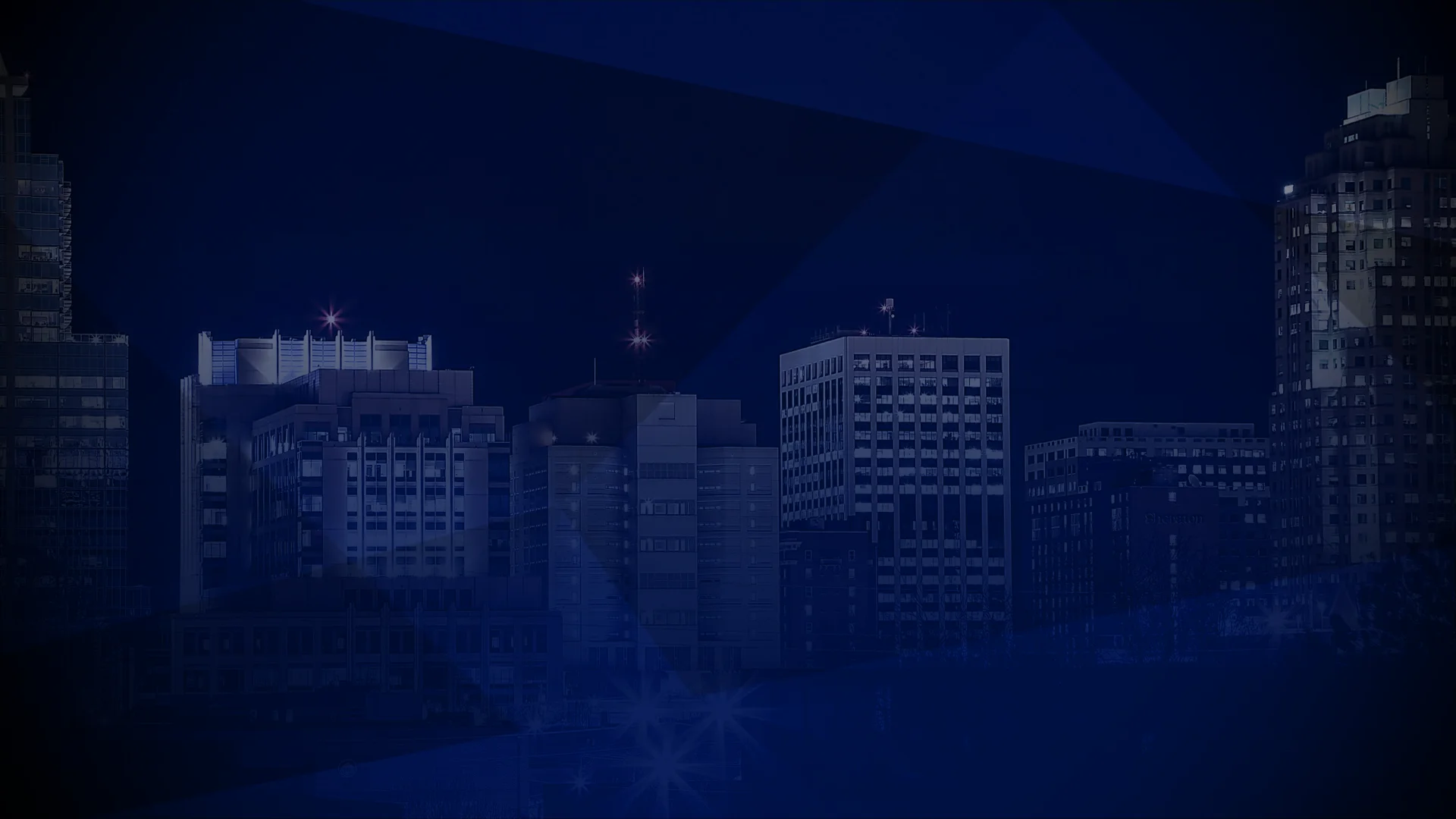 Questions to Consider Before Starting a Business
As the accounting firm of choice for many small businesses in the Raleigh and Wake County area, we have had the privilege of celebrating a fair number of savvy entrepreneurs who create companies that defy the odds and sustain success well past the critical one-year and five-year milestones. But we've also seen even more people fail as they try to launch a new business.
What factors separate the successes from the failures?
While there are many factors to consider, successful businesses do have one thing in common...that's a well-constructed business plan that answers the important questions about the viability of their business venture.
Are You Ready to Start a New Business?
As you formulate your business plan, it's important to ask yourself the following questions about your start-up idea:
Do I have the skills, knowledge, financial backing, and aversion to risk required to make my business work?
This is important because you may have the skills, but not the financial backing or vice versa. Whatever the case, you need to have all three if you want to be a success.
What is the current state of the market for the products or services my business will provide and how will I go about capturing a large enough share of the market to turn a profit?
If you want to start a business, you need to do your homework and be aware of the competition. Know what they are offering so that you can offer more and be the better choice.
What unique qualities or characteristics—such as lower price, better customer service, or a more convenient location—will help my business remain competitive?
Knowing what is going to make your business stand out from the competition is vital. If you're going to just blend into the background, you can't expect the survive.
How will I advertise and promote my new business to my desired customer base? Do I have the time, talent, and know-how to manage this on my own or will I need to hire a marketing team or PR firm to help get the word out?
Many entrepreneurs are savvy when it comes to their business and how to establish it but may be lacking in the promotional department. If you fall into this category, don't worry, you're not alone. That's why there are marketing teams out there to help you in this area.
What kind of infrastructure, office space, storage capacity, employees, production facilities, and supply chain do I need to have in place before bringing my product or service to market?
If you don't have the resources for your new business, you can't expect it to succeed. You need to make sure you have everything ready to go if you want your business to shine.
Are my startup costs, operating estimates, break-even analysis, and other financial projections accurate and do they fall within an acceptable range for the industry?
Many times, new business owners underestimate their startup costs. This can cause financial problems even before your new business gets up and running. If you can have accurate estimates when it comes to operating costs and startup costs, it will certainly help you in the long run.
What is the long-term sustainability of my business, and do I have a solid exit strategy in place for the worst-case scenario?
No one wants to start a business with the idea of going out of business. But you do need to have a plan B in case your original course of action doesn't go as you envisioned. This isn't being a pessimist; it's being a realist.
Should I register my business as a sole proprietorship, partnership, LLC, or corporation? What are the advantages and disadvantages of each business structure in terms of legal liabilities and taxes?
This is an important part of the start-up process. Being aware of the advantages and disadvantages of each scenario will give you a better shot at success. This knowledge should help you make the right choice that fits your business best.
Do I have access to professional counsel in the form of bankers, lawyers, and tax planners and accountants to help guide my decisions in critical areas outside my expertise?
At Carson Thorn, CPA, we help small businesses with their accounting and tax needs, so you have more time to grow your business.
Contact Our Raleigh CPA Firm
Call us today at 919-420-0092 or fill out the form below for more information!
Contact Form
Feel free to call our office or to complete the contact form below:
"*" indicates required fields