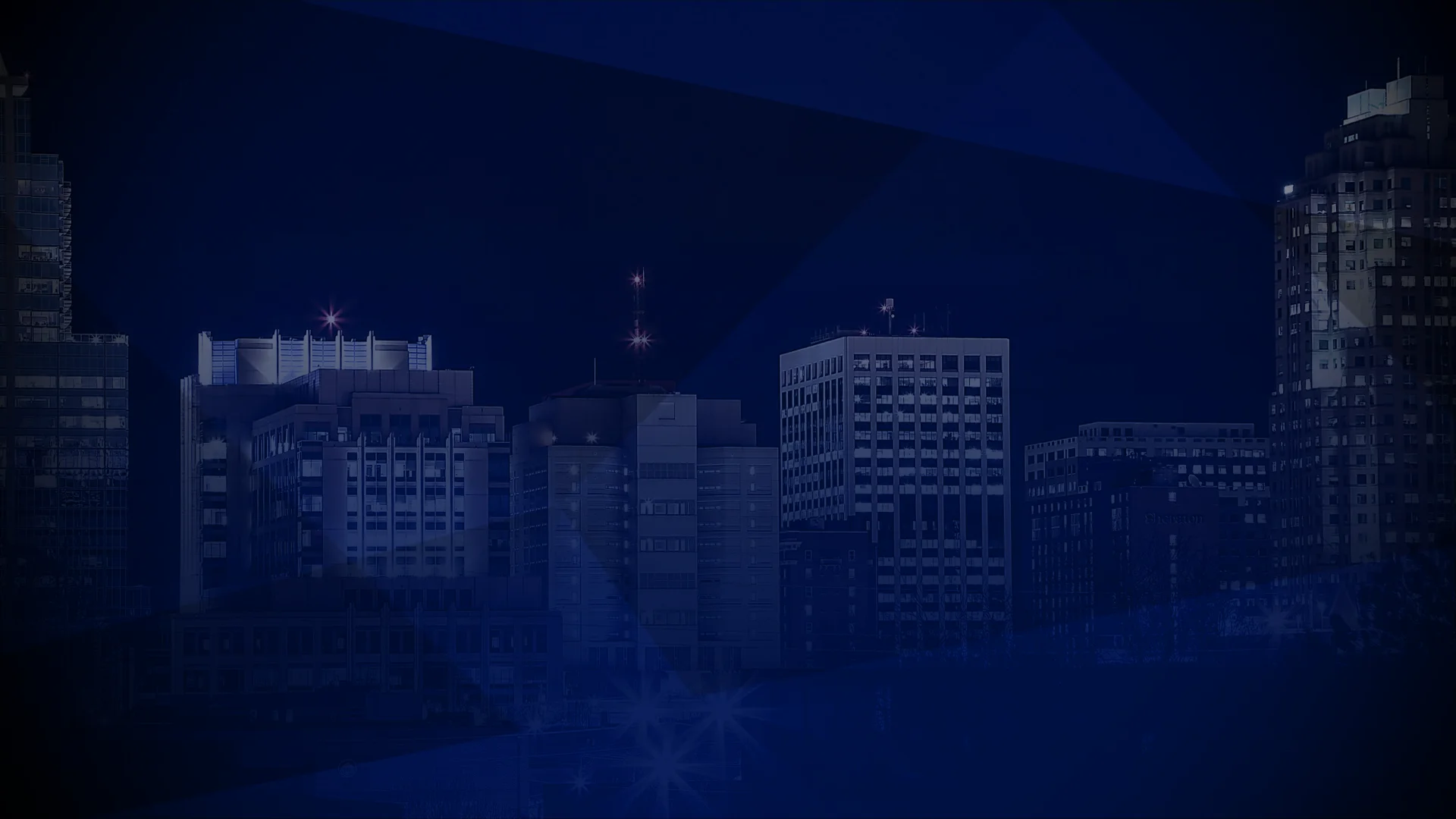 How to Find Investors for Your Business
As an entrepreneur or small business owner, you may at some point want to secure outside funding. If your company is too new for a bank loan, this could mean finding private investors. However, unlike the banks of old where anyone with enough cash can get investing, today's investors are more selective about who they choose to back.
It's certainly not an exaggeration to say that investors are looking for the next Google or Facebook. But if you look carefully, there are still opportunities to get funding. Here's how to find investors for your business.
1) Consider Business Investors vs. Private Investors
There are two types of private investors: business angels and venture capitalists (VCs). If you're just getting started, you can't go wrong with an angel. Although this is true, if you don't know anybody who fits this description, it's certainly not the only way to secure funding.
2) Analyze your Target Investor
With regards to VCs, there are certain types that invest in different niches and others that specialize based on industry or geography. You should know which type is the best fit for your business before approaching them.
3) Get a Mentor
If you don't have any connections in the investor community, consider getting an introduction from someone who does. In some cases, this may mean taking on a mentor that can coach you through the entire process of securing funding.
4) Avoid Common Pitfalls
There are certain mistakes to avoid when approaching investors. For example, don't ask for too much money at the beginning or you'll stretch your company's creditability. And if you have a bad pitch deck, have someone else look over it before you present it to anyone outside the company.
5) Know Your Numbers
According to Forbes, not knowing your numbers is another mistake you should avoid. When pitching an investor, they want to know how fast the business will grow and what kind of revenue stream it can expect. If you don't have this information, such as financial statements, ready ahead of time, chances are investors probably won't be interested in financing your company.
6) Talk to An Attorney
To make sure your company is prepared for an investment, you should talk to an attorney beforehand. They can draw up contracts that are suitable to both the investor and the business owner. When investors sign on the dotted line, they're expecting a clear mutual understanding of their rights as well as those of you as a company owner.
7) Consider Crowdfunding
It may not be as glamorous or fast as a traditional investment, but if the idea is to secure funding for your business, crowdfunding could be an alternative. In many cases, this money will come from friends and family instead of private investors. But no matter who it comes from, the bottom line is you need to have a solid financial plan in place.
8) Get Professional Help
If you want to consult with an experienced professional about your company's business plan or other factors, get help from a financial professional. This may cost more than doing it by yourself, but the money you invest will be well worth it once you secure financing for your business.
9) Get Help from Established Entrepreneurs
In particular, if you have a business plan that's similar to an existing company that was wildly successful, consider asking the founder for help. They understand how difficult it is to navigate the world of private investors and they may be willing to help out someone with a promising idea.
10) Do Market Research
Before approaching investors with your business plan, you should do market research to see if there's enough interest in the product or service you're offering. If the numbers aren't promising, chances are investors won't be either.
11) Make a Formal Presentation
Once your business is more established, make a formal presentation of what you have so far. This will give you a chance to show how much progress you've made and what your company is all about. Use this as an opportunity to make a lasting impression on potential private investors.
Start Thinking Creatively: It Really Does Pay Off
Of course, there are other ways to secure funding. For example, you could seek out a business partner who brings in the same amount of capital you do. Or you can convince a private investor to take on your business when the timing is right. In short, it doesn't have to be an all-or-nothing approach when it comes to financing.
The main thing is to do whatever it takes to make your company work. If you don't have the money or the connections, consider creative alternatives like crowdfunding before giving up entirely on private investors. Chances are, if you put in the effort, one way or another you'll be able to secure financing for your business.
Leverage the items on this list as a starting point, and then use your creativity to come up with other ways to secure funding. For example, if you can't get a traditional loan from a bank, perhaps you could leverage your benefits as an entrepreneur and find another source of money that would work better for your business.
Whatever method you end up going with, the key is that you have every base covered in terms of making sure your company has what it takes to compete with other companies in the industry. When it comes to private investors, they're looking for the next big thing. If you can show them that your business is just that, you'll be well on your way to securing financing for your business!
Contact Us for Bookkeeping and Financial Statement Preparation in Raleigh
If you're considering looking for an investor, or it's part of your future plan, it's smart to get ahead and make sure your financials and books are up-to-date and accurate. Carson Thorn, a Raleigh CPA, has almost 30 years experience working with small businesses in the Raleigh area. For more information call 919-420-0092 or fill out the form below.
Contact Form
Feel free to call our office or to complete the contact form below:
"*" indicates required fields