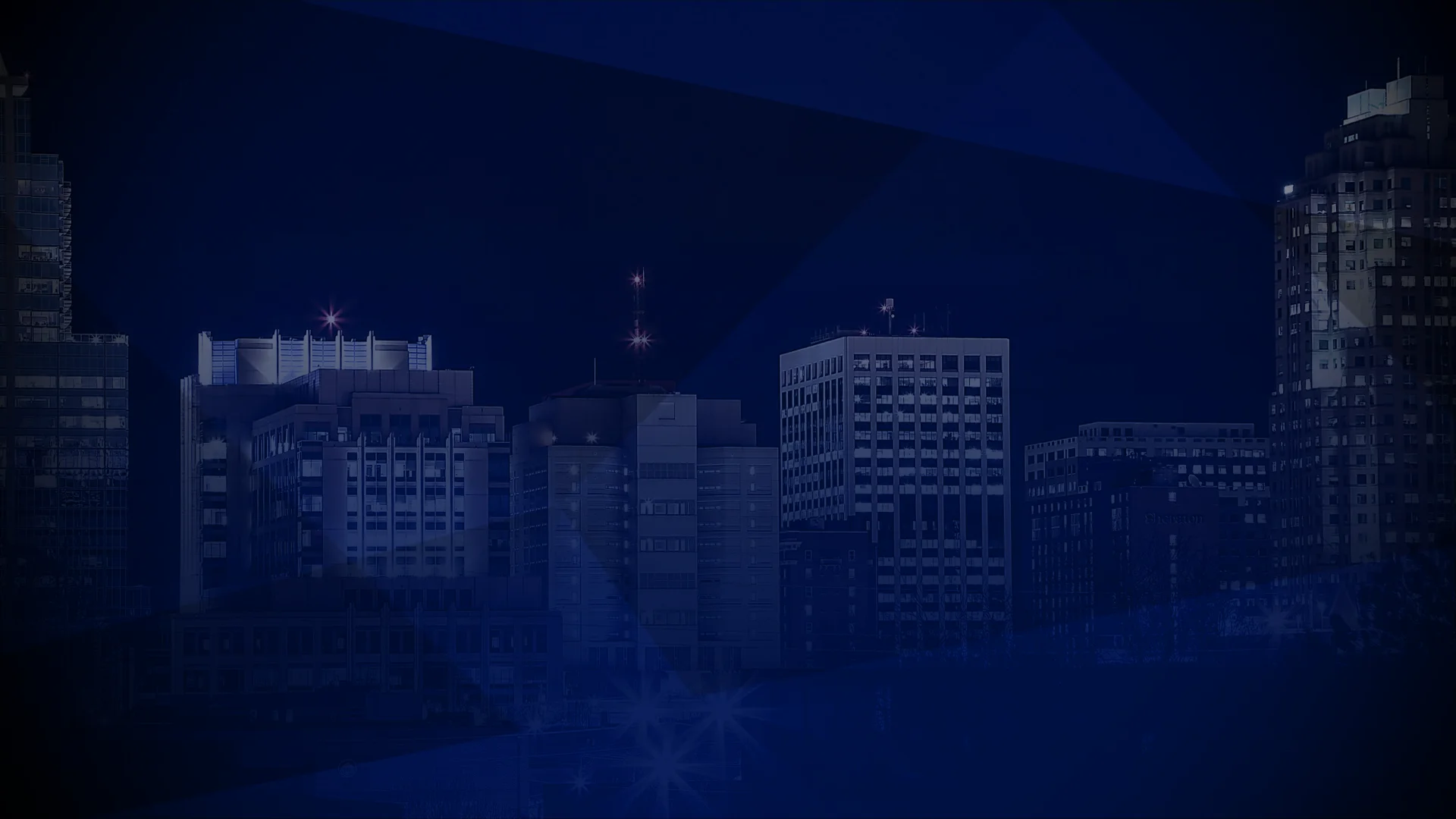 Can I Write Off My Work-Related Ridesharing Expenses?
Ridesharing services such as Uber, Lyft, and Juno are continuing to gain popularity as an alternative to driving and public transportation. From a night out on the town to a long work commute, ridesharing services have quickly become the go-to. With that being said, we are frequently asked if one can write off ridesharing expenses, particularly in work-related instances.
Can I Write Off My Work-Related Ridesharing Expenses From My Taxes?
The answer to this question is a little more complicated than a simple yes or no. There are a couple of factors that come into play when defining what qualifies as "work-related travel". You must take into account that "commuting" and "work-related travel" are two different things.
What is the Difference Between "Commuting to Work" and "Work-Related Travel"?
Commuting to work is merely your travel to and from work. Work-related travel, on the other hand, refers to travel that would be out of the ordinary that is business-related, such as a ride to a mandatory business meeting with a client or an industry conference.
Can I Deduct My Commute To/From Work?
Unfortunately, "commuting" in any form is not deductible, including ridesharing services such as Uber & Lyft. Similar to taking the bus, hailing a cab, or riding the train, these are not deductible, even if they are being taken in order to get to work.
Can I Deduct My Work-Related Travel?
On the other hand, work-related travel is indeed deductible, including ridesharing. We recommend you keep a detailed log of any work-related travel you utilize ridesharing services for. You will typically need documentation stating your business purpose, destination, cost of the ride, any tips included, and anything else you or your employer deems necessary.
Have An Experienced Raleigh CPA on Your Side
Work with a diligent, experienced CPA for your tax preparation needs. We take extra precautions to protect our clients' information, providing an additional layer of security in the fight against identity theft. To minimize your risk of identity theft and maximize your refund, submit our online contact form or call our Raleigh accounting firm today at 919-420-0092.
Contact Form
Feel free to call our office or to complete the contact form below: