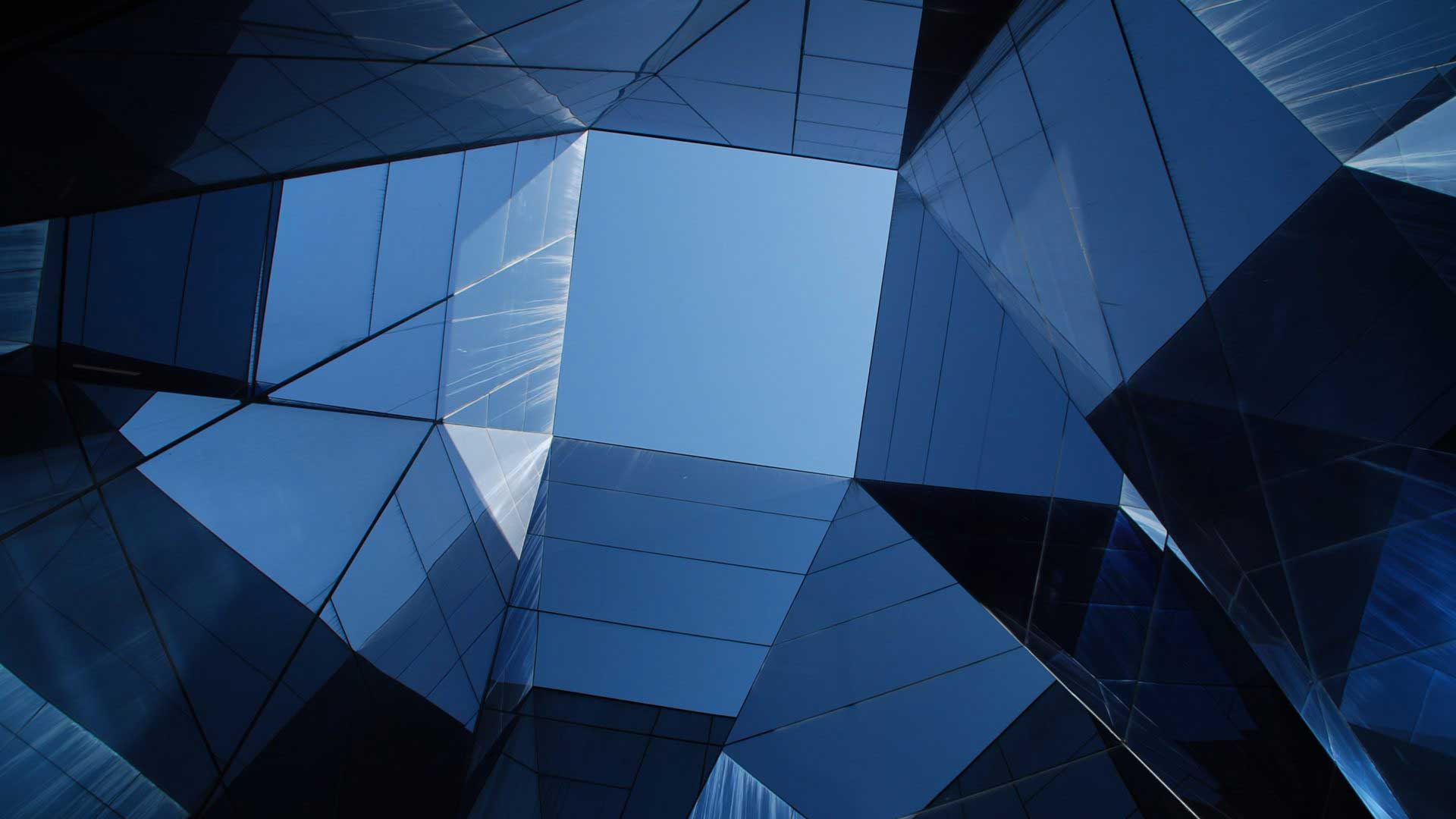 Countless businesses throughout the Triangle and surrounding areas turn to C.E. Thorn, CPA, PLLC.,for their accounting needs. With over three decades of experience in small business accounting, we work with all kinds of businesses, offering custom accounting and bookkeeping plans that ensure accurate records and reporting to help your business run more smoothly and help you plan for the future!
Serving a Variety of Industries in Wendell
Our CPA has the knowledge and experience necessary to handle all aspects of tax preparation and accounting. This is why we serve a diverse range of industries to gain experience and expertise that benefits our clients. As a result, our team is prepared to deal with any situation that may arise in your business.
Here are some of the industries we serve:
Restaurants
Retail
Construction – masonry, welding, carpentry, electrical, plumbing, etc.
Landscaping
Law Firms/Attorneys
Transportation/Shipping – logistics, trucking, taxi service
Real Estate
For more than 30 years, Carson Thorn and his team have provided quality service and expertise to businesses in need of accounting assistance.
Our accountant is here to help your Wendell business succeed!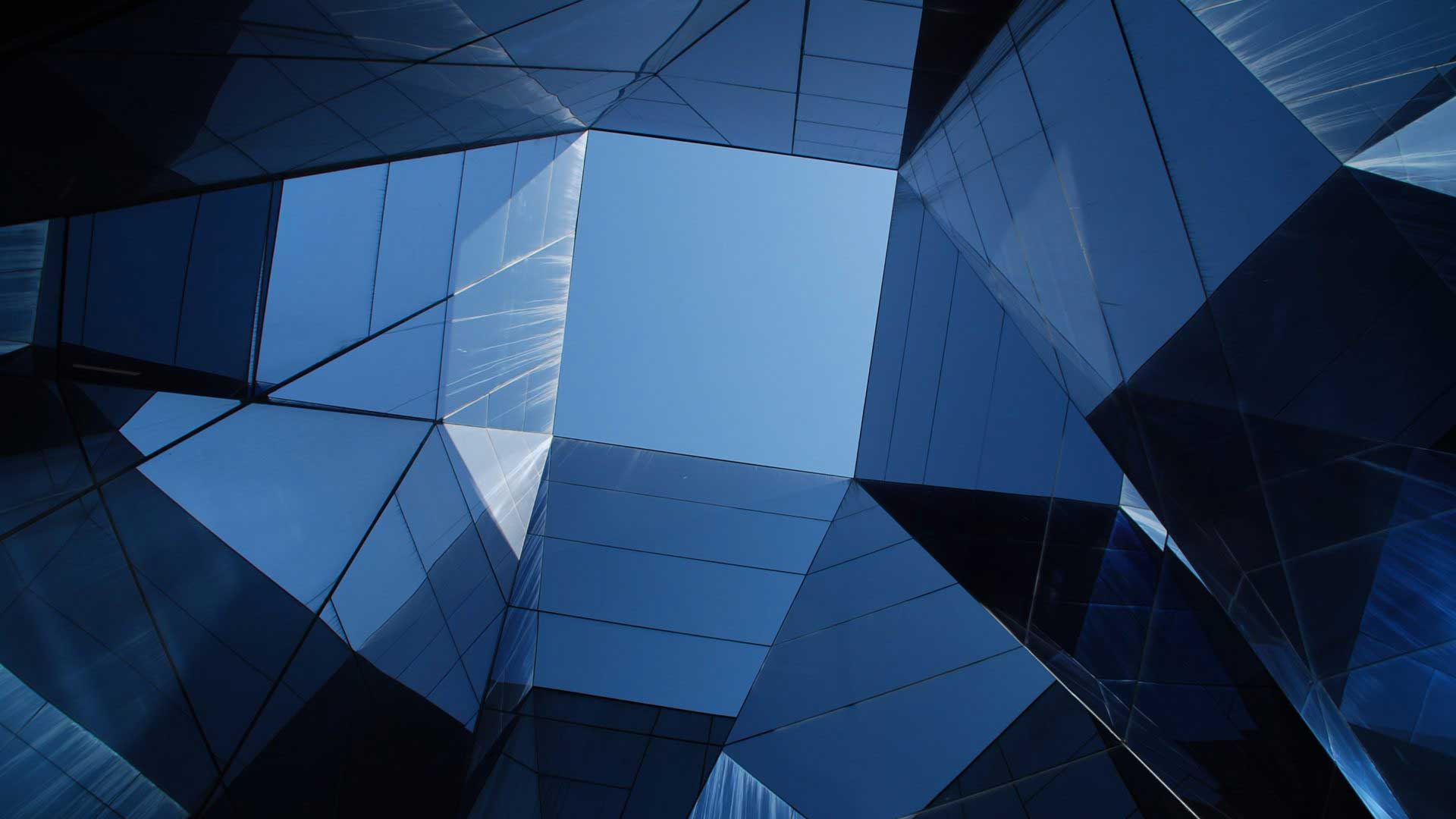 Get the Support Your Wendell Small Business Deserves
Find out how your business can benefit from the expertise of C.E. Thorn, CPA, PLLC. Call 919-420-0092 or complete the online contact form below today!