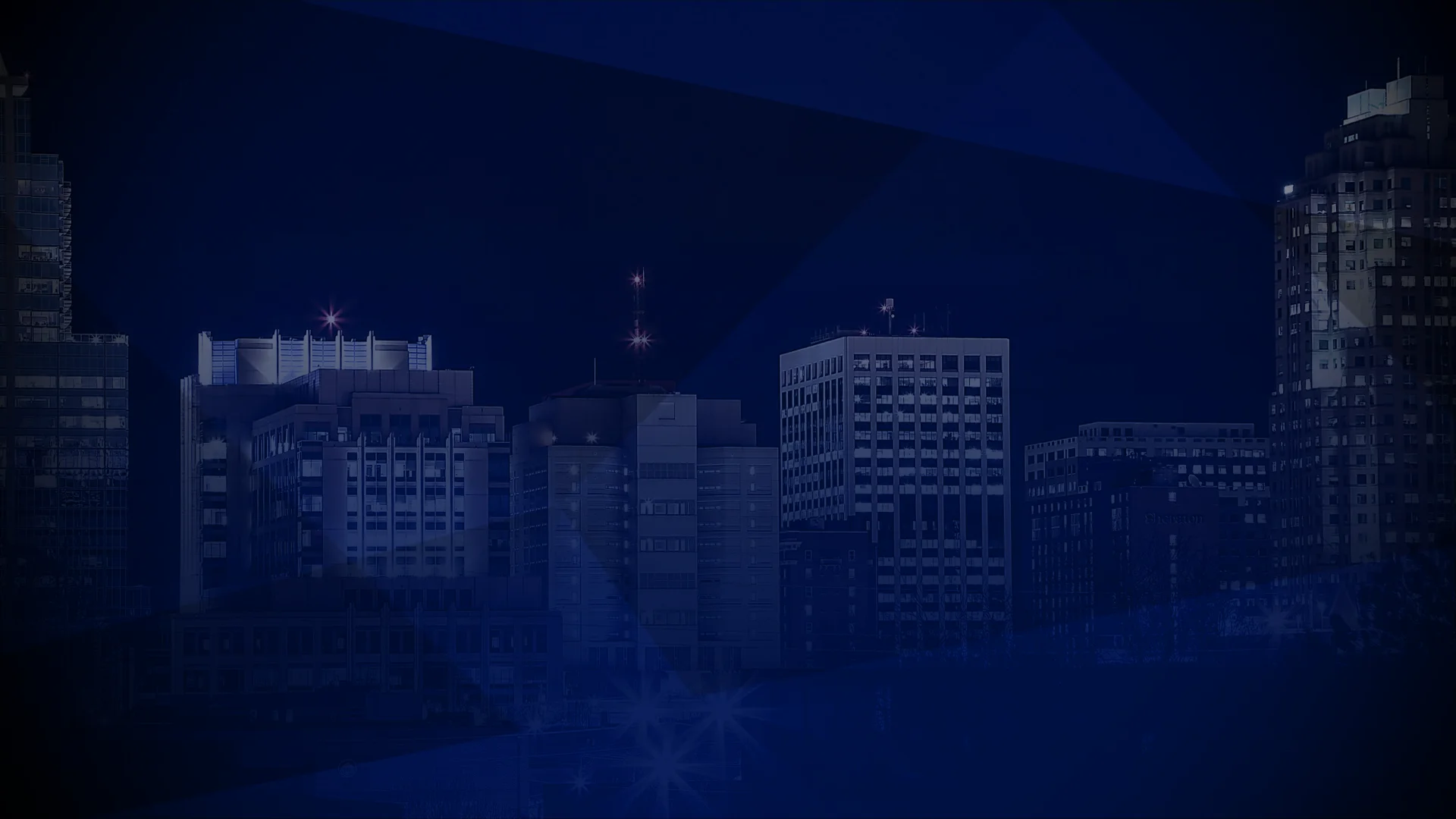 Why Do You Need a Local CPA in Raleigh?
C. E. Thorn, CPA, PLLC specializes in maximizing your business profits and limiting both your corporate and personal tax liability
Every Raleigh, NC area small business and many individuals can benefit from having a team of advisers with different perspectives as provided by many Raleigh accounting firms. One of the most valuable advisers a business can have is an accountant, especially a certified public accountant (CPA). For example, it can be beneficial to have a skilled accountant review your financial and operational business data. Based on the data, C. E. Thorn, CPA, PLLC will be able to provide your small business with recommendations such as:
How to maximize profits
Identifying areas for growth
Cost saving measures
In addition, an account or CPA can save you time and money as you file your quarterly and annual personal or small business taxes. Consider the following:
It is difficult and time consuming to do tax preparation work yourself. Your time can be better spent growing your business or spending time with your family.
Because the compliance requirements can be complicated, there is a higher risk of error if you try to prepare your tax returns on your own. The result could be missed tax deductions and/or an IRS audit.
If you have any complexity to your personal tax situation or operate a small business, a CPA should be considered over a non-CPA accountant. In general, a CPA is better qualified to help with tax and accounting needs than a non CPA accountant. This is because the CPA is required to pass a stringent exam, have a certain amount of experience and take a certain amount of continuing education classes each year.
If you live or own a small business in the Raleigh-Durham, NC region we hope you will consider C.E. Thorn, CPA, PLLC for your personal and small business accounting needs. Call us to schedule an appointment at (919) 420-0092 or fill out the form below.

Contact Form
Feel free to call our office or to complete the contact form below:
"*" indicates required fields