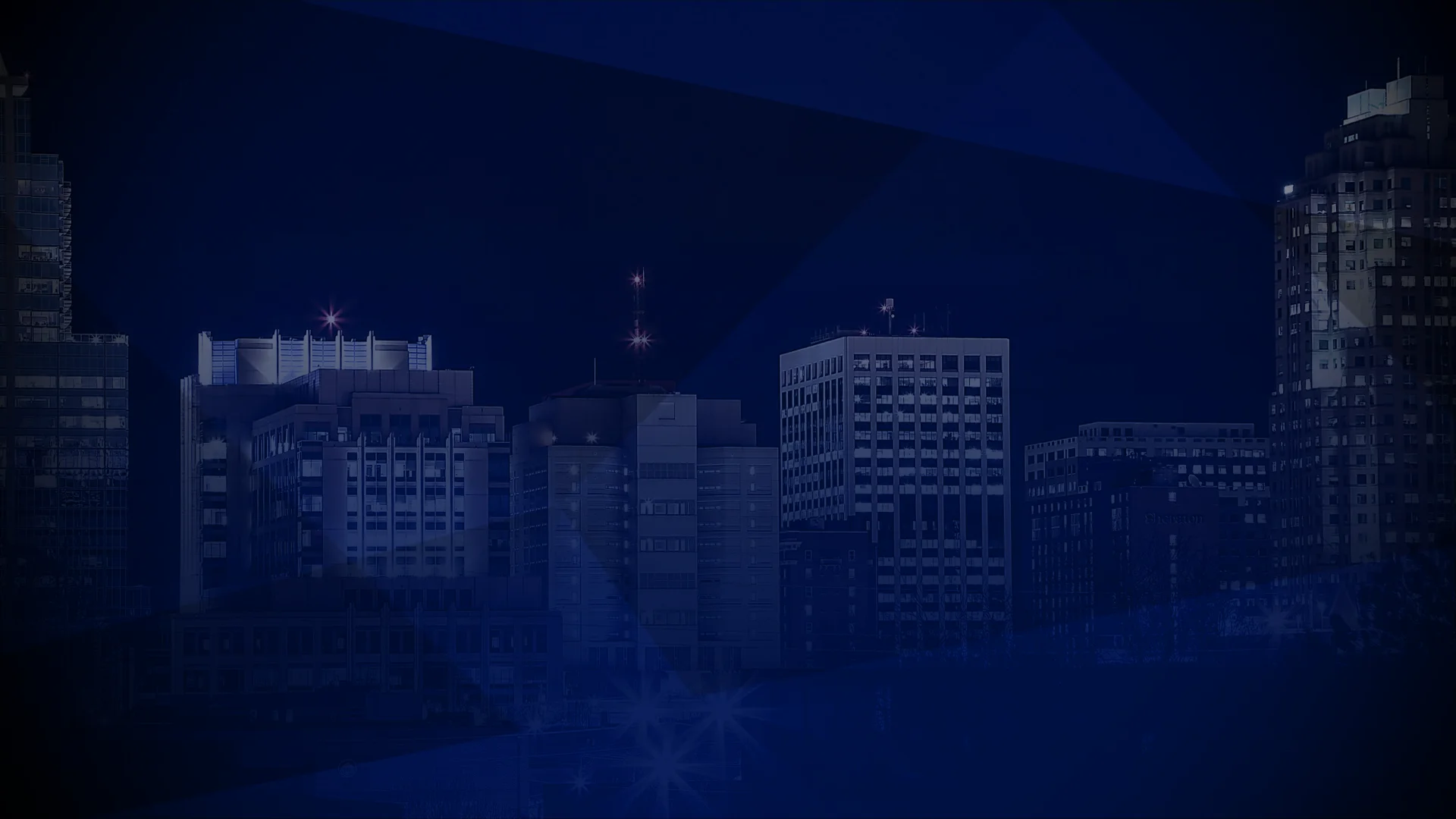 What You Should Do to Successfully Start a Business
You have a great idea and have finally decided that now is the time to share it with the world and start your own business! Making the decision to become an entrepreneur is exciting, but there's also a long road ahead.
Here are 8 steps you should take to successfully start a business:
1. Research the Industry

Let's say you have a great idea for an app to help people keep track of of their medical prescriptions.
What do you know about the industry?
What kind of medical privacy issues could potentially arise?
It's important to research the industry thoroughly, even if you already have experience in it. You may find new information that could help hone your business idea.
2. Take a Small Business Class
Contact your local community college, or the Small Business Administration and take a small business class. Learning the basics of starting a business will enable you to make sound decisions, and provide a rough timeline for starting your business.
3. Interview Potential Customers
Now that you have researched the industry, and understand the process of starting a business, it's time to interview potential customers.
Is your business idea a viable one?
Are there barriers you hadn't thought of?
Is the need large enough for you to have a large base of customers?
Interviewing potential customers will provide you with valuable insights for starting your business.
4. Determine Financing
How will you obtain the funding to start your business?
You could "bootstrap" it, which means that you fund it yourself as the business grows, but this can provide to be challenging. Many successful business owners take out business loans or find investors to to help fund their new business.
A professional accountant can help you take a look at your assets and options and help you come up with a solid financial plan for starting your business.
5. Develop a Business Plan
Now that you are armed with all of the information you need, it's time to develop a business plan.
This plan should include:
a financial plan

and marketing strategies
This document will change over time, but will provide a road map for starting out.
6. File the Necessary Paperwork
Whether you are starting an LLC or a corporation, you are going to need to file paperwork with your state. Each state is different. Certain businesses may need to acquire certain licenses before operating. Contact your secretary of state's office or contact the chamber of commerce in your city for details.
7. Develop Relationships
Starting a business can be challenging and it's important to lean on family, friends, and your community for support. Join a networking group, or find a meetup in your area for small business owners. Developing these relationships early on in the process will help you gain insight, perspective, and support during rough times.
8. Hire an Accounting Professional to Help Launch Your Business
One of the most important relationships you'll have in your journey of starting a business will be with your accounting professional. No matter how awesome your business idea may be, without a sound financial plan, your business could bust before it even begins.

For more information about how our Raleigh small business accountants can help your business to succeed, contact our team today by calling 919-420-0092 or by completing our contact form. 
Contact Form
Feel free to call our office or to complete the contact form below:
"*" indicates required fields