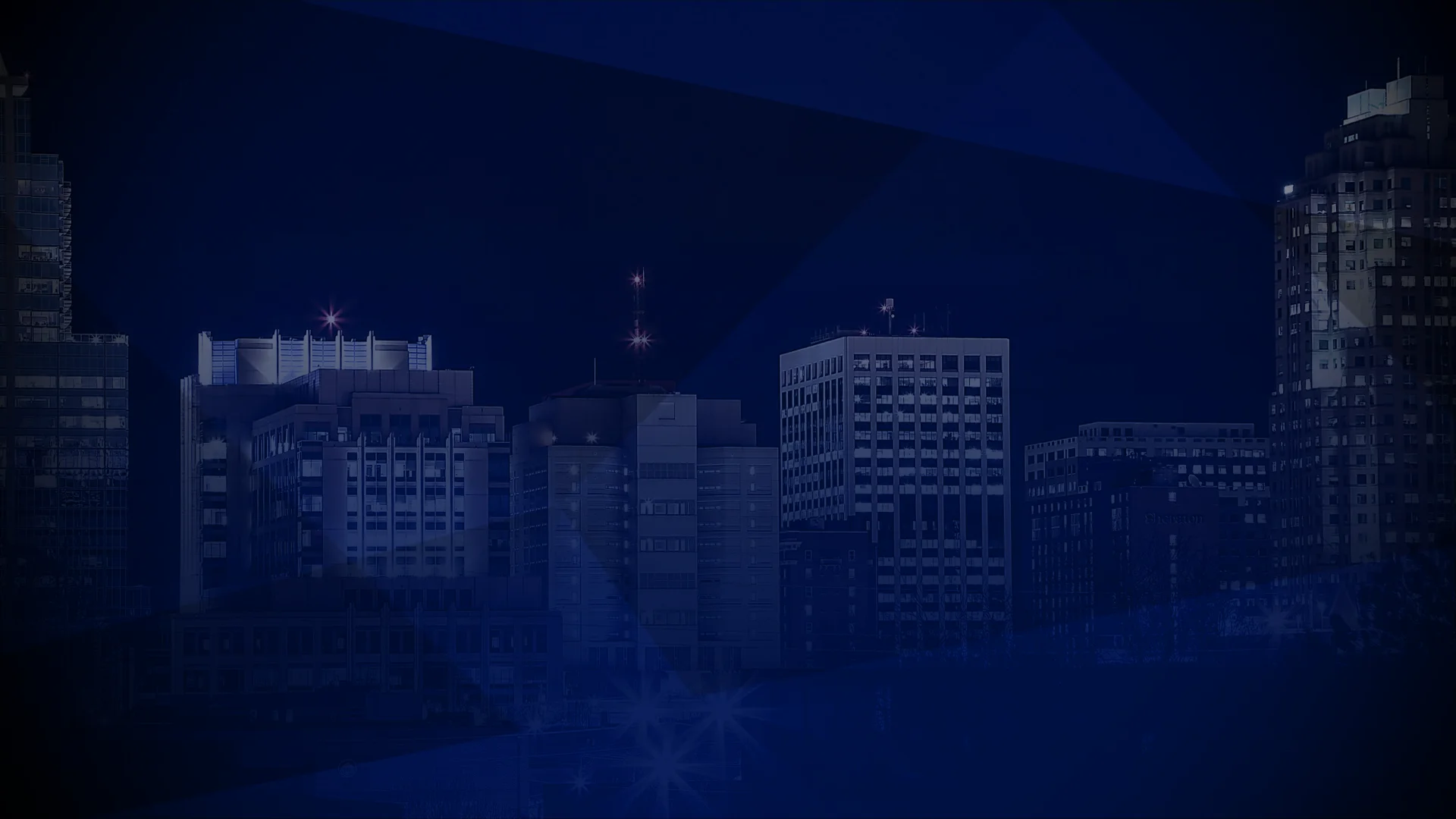 How To Save Money in Winter
Winter and the holiday season is on the way and that means a lot of potential for expenditure…which can mean also a lot excessive money spending for holiday meals, family presents, travel and parties. The Raleigh accounting team at C. E. Thorn, CPA, PLLC have selected some tips to help you save money during Winter.
Save Money on your Grocery Bills
Can your fruits and vegetables. Fill your pantry with canned food and save a lot of money! You will be able to eat healthier whole foods and avoid expenses on packaged products you normally buy. If you don't know how to do it, there are plenty of YouTube tutorials that can show you how to can your own foods.
Cook & Freeze. Fall and Winter are the time year for warm meals and homemade broths. When you are cooking meat or fish, don't discard the undesirable bits! Those bones and parts and stems hold plenty of flavors that you can unlock by boiling them down. Freeze them up for a soup base, stews or for flavoring rice and pasta. They can be keeping up to 6 to 12 months in your freezer!
Turkey. This is not a surprise for any of us… November and December is a great time to buy a turkey. You can find some big deals in your grocery stores that you won't be able to find during the other months of the year. So, grab some extra and freeze them up!
Take Advantage of Thanksgiving Sales
Home supplies. Prices will be slashed during the week of Thanksgiving. Take opportunities on this week to stock up on baking supplies and cleaning/ maintenance supplies.
Coats, shoes, and accessories. It is also the best time of year to refresh your wardrobe! Most stores offer plenty of selection and discounts on the rack. Check their website and prepare your wish list before the big day!
Gift cards. Some gift cards go on sale in November. Grab gift cards from stores your close friends or family use to shop and give them as a Christmas gift! You could also buy some from you, some grocery stores offer more rewards points for buying gift cards.
Use Coupons. Extreme couponing can help you save up to 84% on your groceries! November and December are often the best months to collect deals on internet or newspapers. Many websites are offering tips and coupons to buy your groceries at very low price. Check them out frequently to get the best deals and print them out!
Winterize Your Home and Car
Prepare your car and home for winter and save money on your bills. winterizing your house and car will significantly reduce your bills and avoid any additional costs from lack of maintenance. Here is a to-do list to save money:
- Protect your outdoor water lines
- Change your furnace filters
- Check up your heating system
- Seal up your drafts (can waste up to 30% of your energy use)
- Check belts and hoses from your car
- Change your car's oil and check your antifreeze levels
Avoid Any Unnecessary Expenses
Days are getting shorter and colder. It's the best time for you and your family to enjoy more at-home entertainment. Instead of going out and spending extra money, try reading a good book, watch TV, bake or cook with your children! You will give them many warm childhood memories and it's low cost!
Get more Financial Advice and Schedule a Consultation with a Raleigh Accounting Firm!
If you are in need of advice from a Raleigh accounting firm of C.E. Thorn, CPA, PLLC to discuss your own tax filings, please fill out the online contact form or give us a call at 919-420-0092.
Contact Form
Feel free to call our office or to complete the contact form below:
"*" indicates required fields