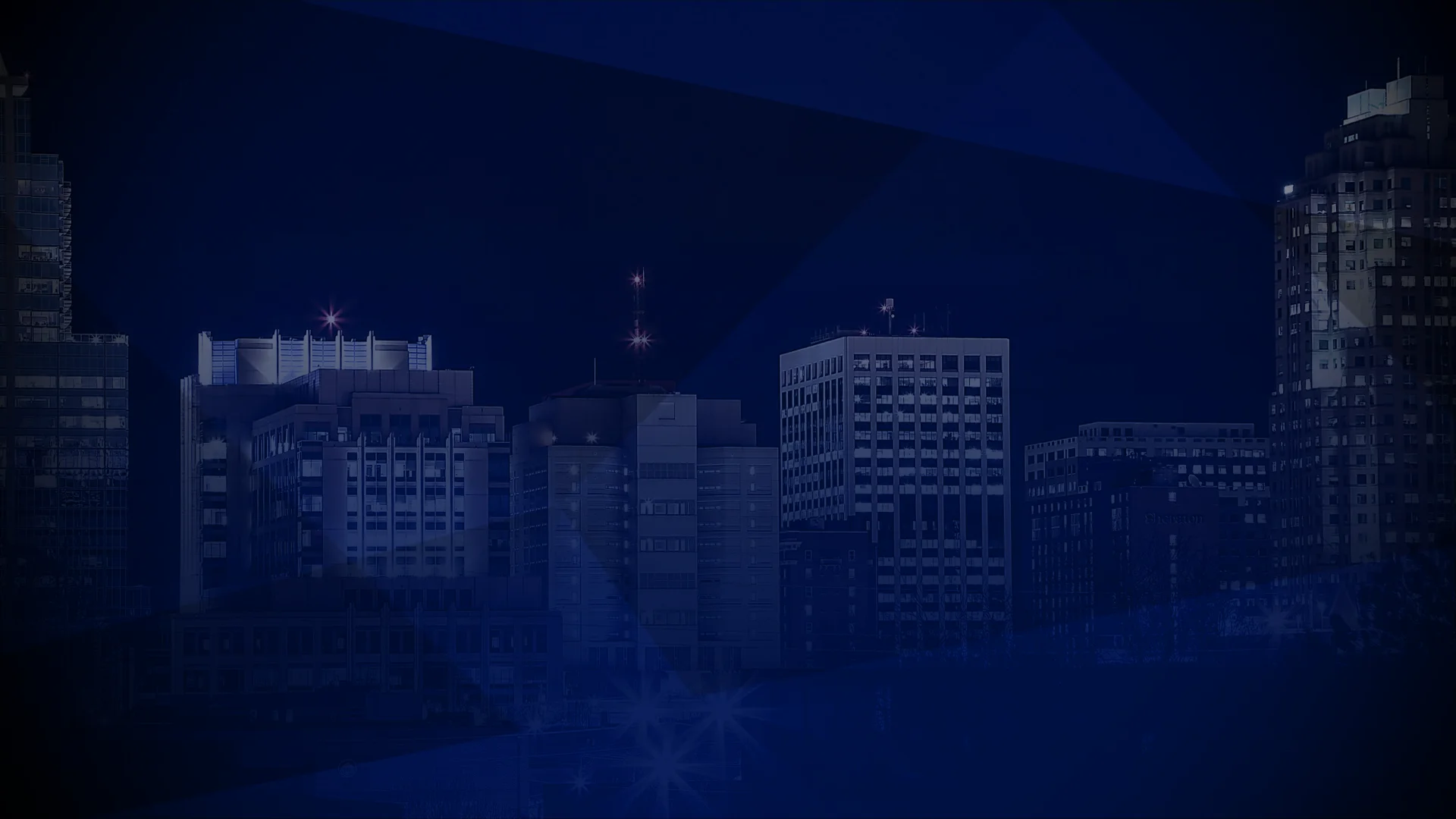 How to Choose the Right Bookkeeping Software for Your Small Business
One of the most common struggles small business owners have is with bookkeeping. Not only are most business owners not familiar with bookkeeping and accounting, but trying to find the time to sit down and do it when there are other fires to put out is impossible.
However, proper financial record keeping is essential to your business's success, allowing you to know your cash flow, profitability, and make tax time much simpler and easier.
Using the right bookkeeping software for small businesses can save you time and increase your accuracy, but which option is the best? Our small business accountants in Raleigh are breaking down how to choose software as well as some popular options for every stage of your success.
Do You Need Small Business Accounting Software?
If you're using an Excel sheet or Google Sheet to track your accounting data, you're having to add in all your data manually - every bit of outgoing and incoming money needs to be recorded, and all your financial statements will need to be generated by hand. No wonder you don't have time for bookkeeping! Using a spreadsheet is not only time-consuming, it can also lead to confusion and chaos when there are several people working on the data. One mistake can cause everything to be off which can be a disaster for a small business on a tight budget.
Cloud-based bookkeeping and accounting software allows you and approved parties to access information easily and offers real-time changes and updates, and because it connects to your business financial accounts, much of the information auto-populates for you. Transferring and communicating information becomes simple and seamless while having a better grasp on your business's financial health.
What to Look for in Accounting and Bookkeeping Software
There are dozens of accounting software platforms to choose from, all offering an array of features and ranging in price from free to several hundreds of dollars a month. The size of your business will most likely play a role into the features you'll need, and as you're probably on a budget, you don't want to pay for too many extras. Here are a few factors to help you know what to look for:
How many people will be accessing information? If a few members of your team will be working in the platform, you'll need to make sure the option you choose is both cloud-based and offers the amount of access you need.
Do you need a niche-based program for retail, manufacturing, or restaurants?
What is your budget? There are free options that have minimal features and specialized software that is more expensive. Most small businesses can find a lower-priced option that has the features they need.
What do you need accounting software for? Payroll, accounts payable and receivable, financial statement generation, and inventory management are usually add-on features or bundled in more expensive platforms, but if you need them, they could be worthwhile investments.
Make a list of "must-haves" for your accounting software along with some "nice to have" features so as you're researching your options, you'll be able to narrow them down more easily.
Best Small Business Bookkeeping Software Programs
To help you start your search, we're sharing a few of the best bookkeeping software programs for both small start-ups and sole proprietorships as well as more established, growing businesses.
Sole Proprietorships & Start-Ups
Xero - Xero is a lower-cost option that allows you to connect your bank account, receive financial reports, and send custom invoices with ease. While the basic plan is great for new businesses and sole proprietorships, as your business grows, you can upgrade your plan. Best of all, a lot of it is designed for mobile use and can be synced across numerous devices.
Zoho Books - Zoho is an easy-to-use option that helps you manage your cash flow and finances and even accept payments online and create balance sheets.
Growing Businesses
Intuit QuickBooks - QuickBooks is the most well known small business accounting and bookkeeping software, and it's well-deserved. All plans make it easy to track income and expenses, send invoices, and receive payments, and as you grow, you can upgrade your plan to track inventory, track time, and run your payroll. It's easy to use, and integrates with a variety of platforms, including PayPal.
Sage 50cloud - While it's a more expensive platform, starting at just over $50/month, you'll save time on administrative tasks through automation. Sage sends invoices, tracks payments and expenses, and can even calculate your tax payments.
Outsourcing Your Bookkeeping and Accounting
Instead of struggling with bookkeeping and accounting software, you may find it's more time and cost-effective to outsource these tasks to a dedicated small business accountant. Not only can they provide you with more accurate information, they can also help you increase your profits by generating financial statements, including a profit and loss sheet and finding deductions on your taxes.
Outsourcing your bookkeeping and accounting also saves you time, allowing you to focus on growing your business and improving operations while feeling confident that your books are accurate and up-to-date.
Call Our Small Business Accountants in Raleigh
Our experienced team of accountants focuses on serving small businesses, helping you grow and finding opportunities to improve your success. Schedule an appointment today for your small business accounting at 919-420-0092 or fill out our contact form to learn more.
Contact Form
Feel free to call our office or to complete the contact form below:
"*" indicates required fields