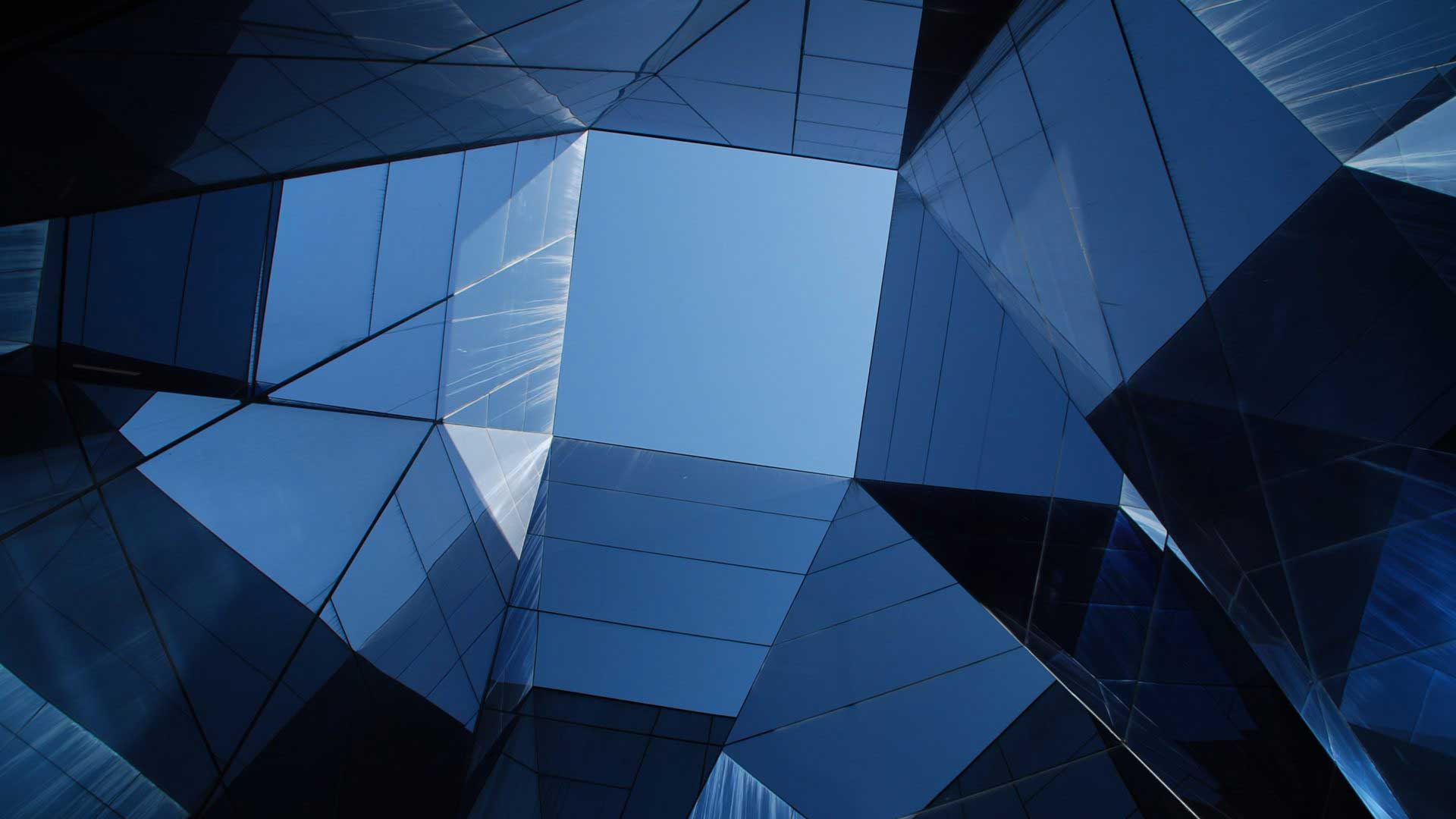 C. E. Thorn, CPA, PLLC's small business accountant works with you to learn how your business operates and ensure you have all information needed to make smart business decisions. For more than 30 years, Carson Thorn and his team have worked together with small business owners around Morrisville, NC.
We know that you started your business to do what you are passionate about or because it is something you excel at; not to become an accounting expert. Let our accountant manage your books, that way you have more time to focus on what is most important – your customers.
C. E. Thorn, CPA, PLLC Accounting for Your Needs
We know that the environment for running a small business is very competitive in Morrisville and surrounding areas; we want to help you succeed by staying on top of your tax, accounting, and business functions.
The services offered at C. E. Thorn, CPA, PLLC include:
Good record keeping can reduce the time it takes to file taxes and can also help you get the most from deductions. We will help you pinpoint where you are spending your money and how much you have spent so you can allocate your resources where you need them.
Just imagine how much better your business could be with a local and experienced accountant working for you. Give us a call today at 919-420-0092 to schedule a consultation.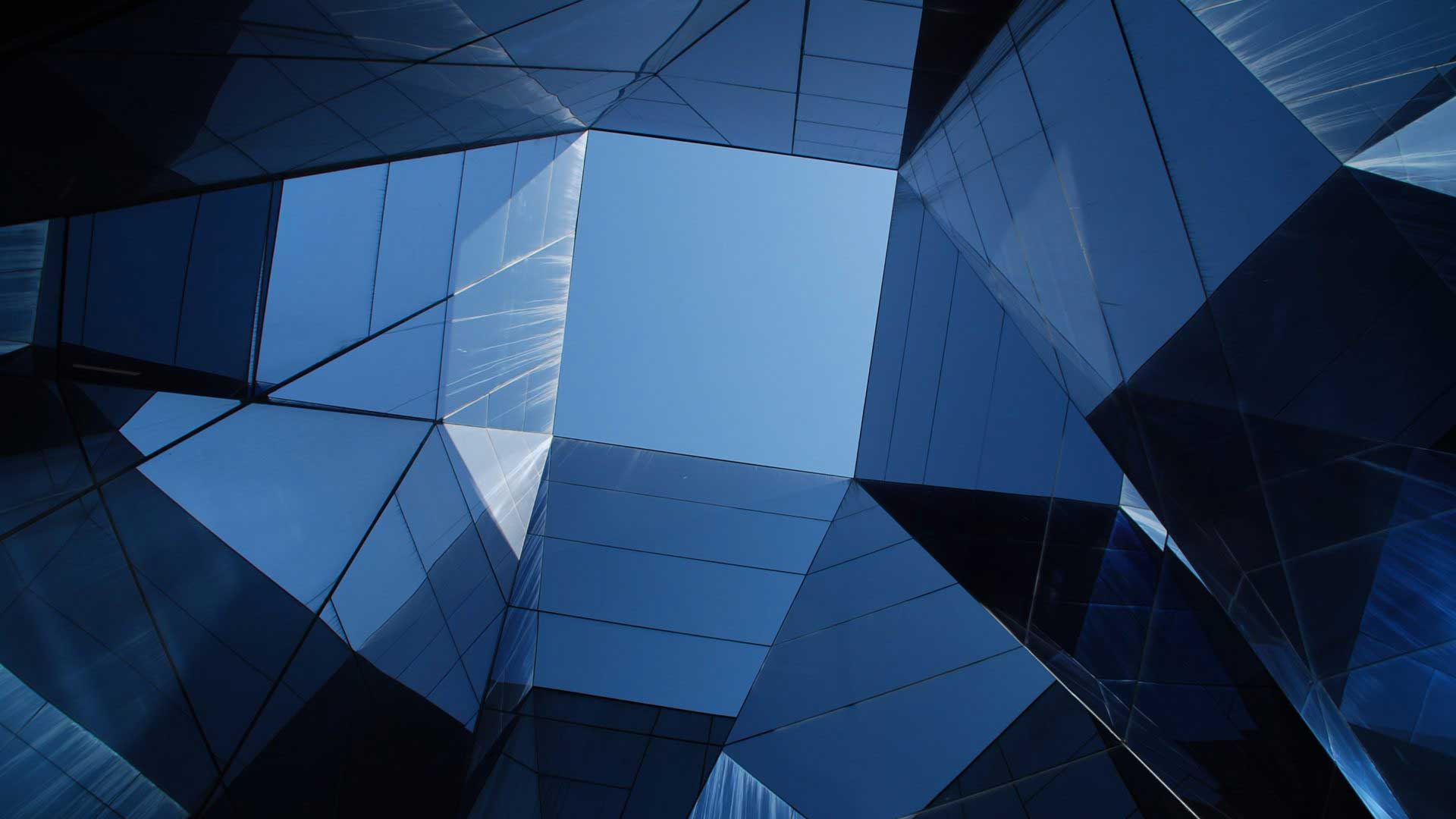 Contact C. E. Thorn, CPA, PLLC Today
Call C. E. Thorn, CPA, PLLC at 919-420-0092 or fill out our contact form below to schedule a consultation for your Morrisville, NC small business accounting needs.