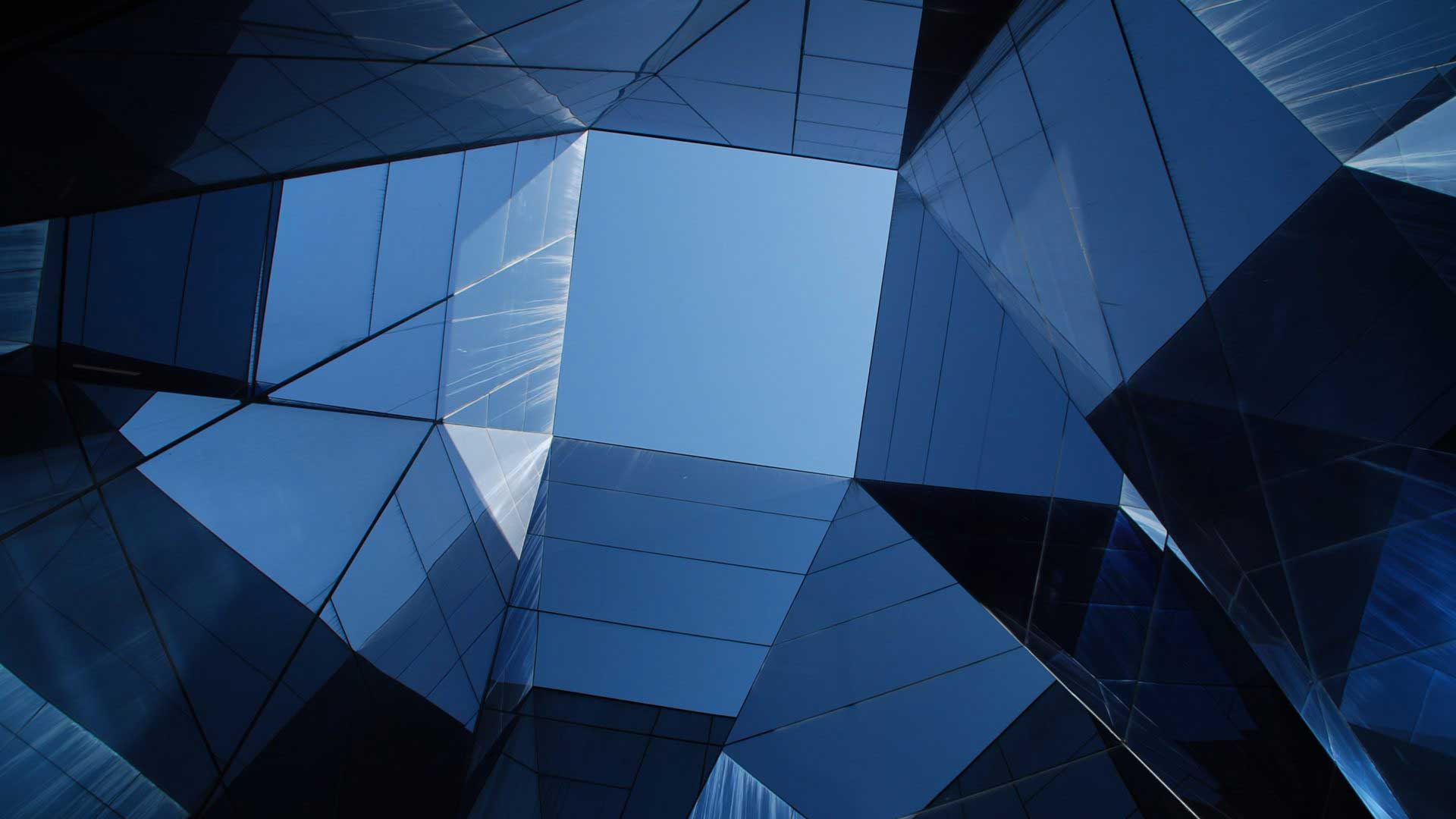 Since 1993, businesses in and around Zebulon have relied on our comprehensive financial services. With our customized services, we can offer business owners across all industries assistance related to your accounting, bookkeeping, and tax preparation needs. Our accountant can save you time, help you reduce your costs, and make a better plan for your business's future.
Small Business Accounting Services for All Types of Industries
Our accounting team have comprehensive knowledge of both North Carolina and federal tax laws and accounting protocols. No matter what kind of business you have in Zebulon, we can work with you on any accounting-related concerns you may face.
Many of our clients own and operate businesses in the following industries:
Restaurant and food service
Retail
Construction (both residential and commercial, including plumbing, general contracting, masonry, carpentry, and more)
Landscaping and lawn care
Legal
Transportation and shipping (including personal transportation including taxi and limo service along with commercial trucks and logistics)
Real estate
For small business accounting advice and assistance, reach out to C.E. Thorn, CPA, PLLC. Regardless of your industry, we can help you achieve your business goals through financial empowerment.
*Information presented on this website should not be construed as formal accounting or tax advice or the formation of an Accountant/CPA-client relationship. Additionally, any email sent to C.E. Thorn, CPA, PLLC at the email addresses set forth in this website will not create an Accountant/CPA-client relationship.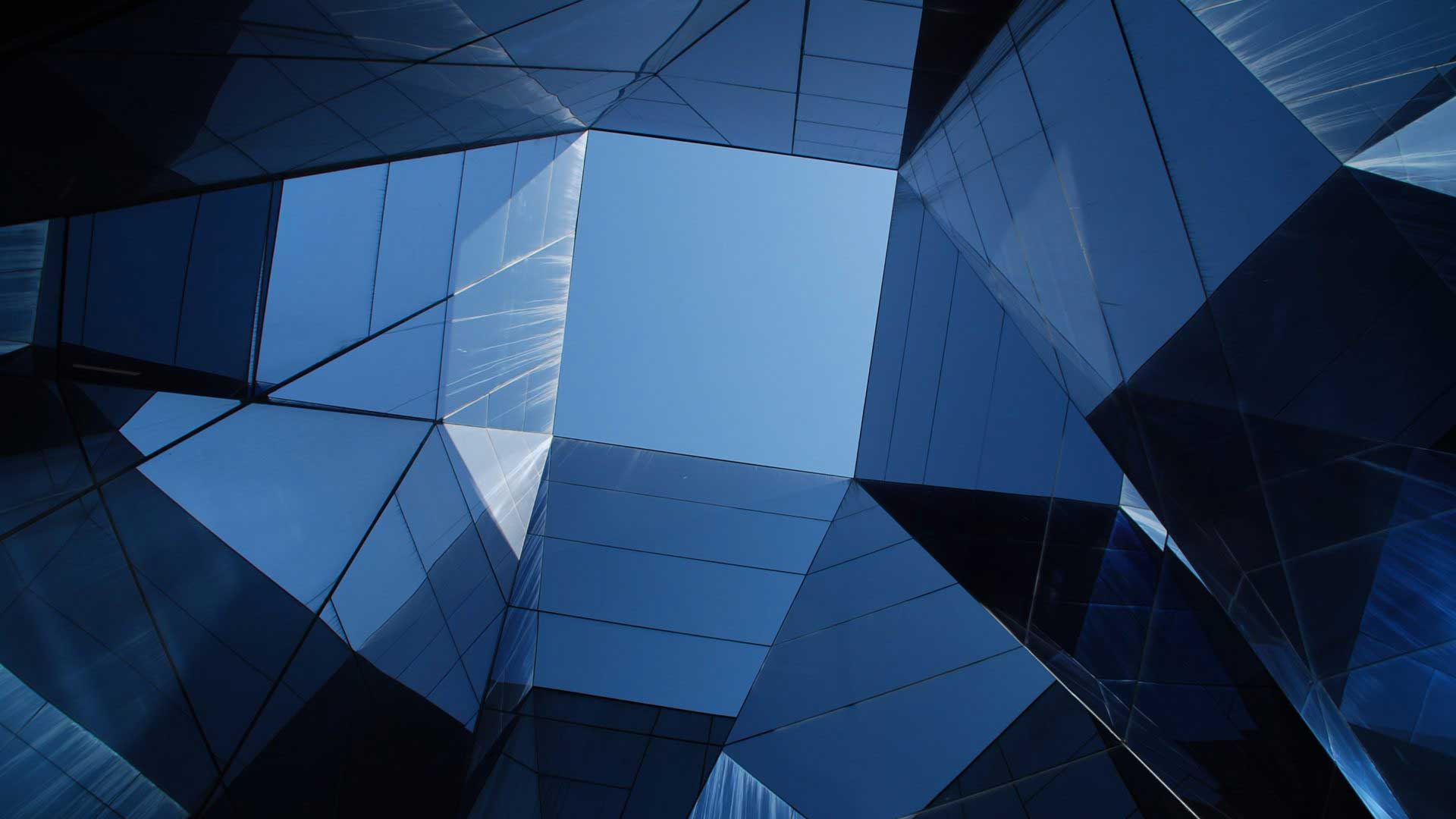 Contact Us Today for Accounting Support for Your Zebulon Business
Call us today at 919-420-0092 or complete the online contact form below!