Since 1993, C.E. Thorn, CPA, PLLC has been a leading provider of accounting services across the Triangle. We work with over 250 small businesses in and around Zebulon, where we provide accounting services, including monthly bookkeeping, tax support, and financial report generation.
Offering Accounting Services Across Diverse Industries
We are proud to serve clients from a variety of industries, including:
Construction and Contractors
Landscaping
Private Practices
To get started or request more information, give our office a call today at 919-420-0092. We look forward to speaking with you!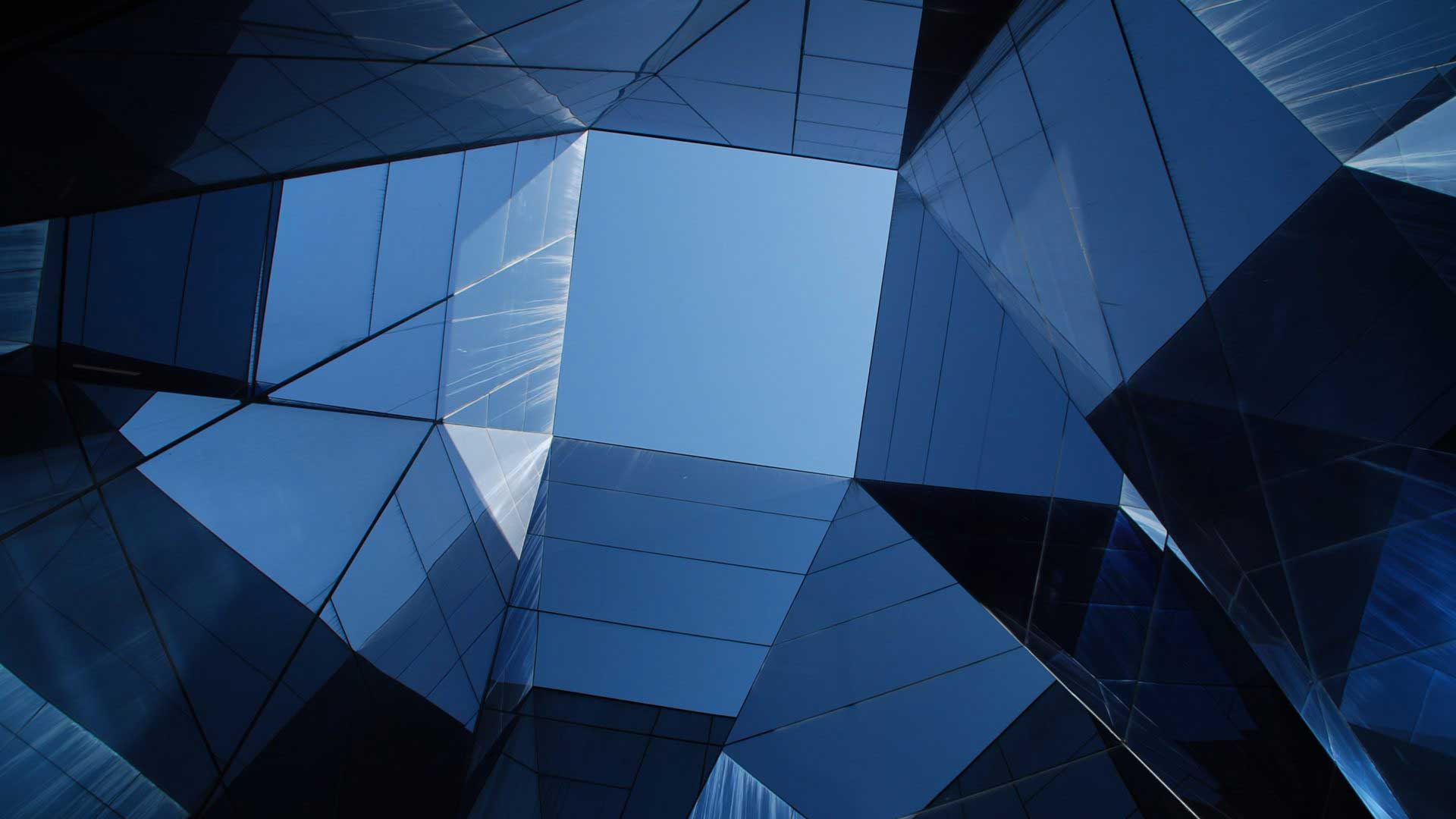 Contact Us Today for Accounting Support for Your Zebulon Business
Call us today at 919-420-0092 or complete the online contact form below!
"*" indicates required fields