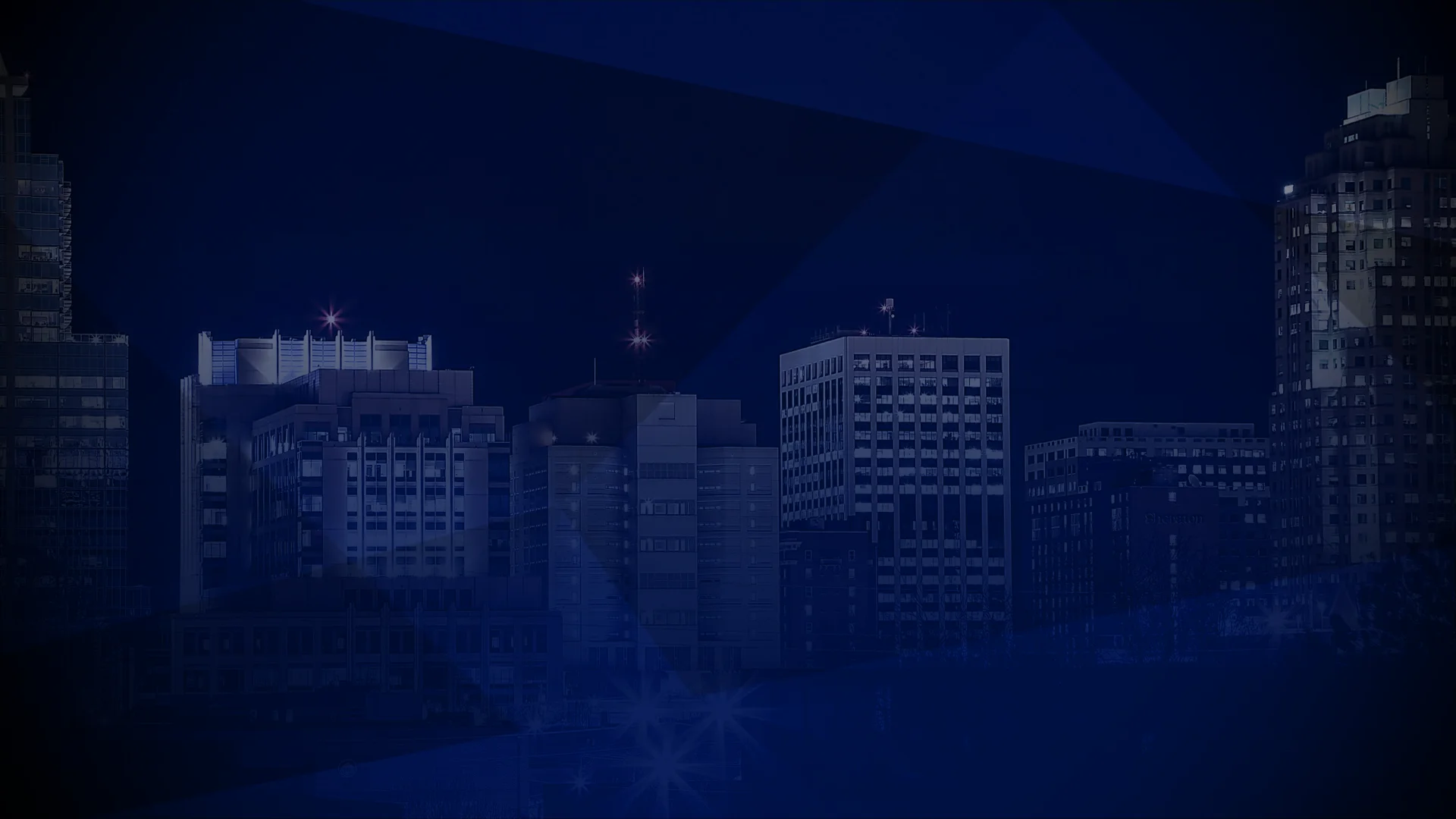 Why Invest in a Small Business Accountant?
If you're a business owner, you've probably considered hiring an accountant after spending hours doing payroll or balancing the books. You know an accountant could save you time, but you're hesitant to add another business expense to your budget.
A lot of business owners are hesitant to hire an accountant because they're afraid it will impact their bottom line. The fact of the matter is that a small business accountant can dramatically improve your bottom line. In fact, in a study performed by Intuit, 89% of small business owners said they have become more successful since hiring an accountant.
What makes a small business accountant such a great partner? Why should you invest in an accountant? We have answers to all those questions
How a Small Business Accountant Can Improve Your Bottom Line
It's common knowledge that outsourcing your accounting duties will allow you do do other activities that might increase your profits: research, product development, sales, etc. But that's not the only way a small business accountant can increase your profits.
Increase Profits and Reduce Expenses
An accountant can provide in-depth reports about your business. While you probably know some of your numbers, we give detailed information and actionable insights so you know exactly where your business stands.
At CE Thorn CPA PLLC, our monthly financial statements include insights on your profit margins, debt to equity ratio, receivables outstanding, and more. Having this information helps you understand what areas of your business to focus on to maximize your profits. Sometimes clients realize that a product they thought was doing well is actually costing them or that a product they were ready to drop accounts for a large part of their profits.
Detailed financial statements also let you know where you should invest your time and money and ways you can save money. If you're paying too much for materials, supplies, or services, an accountant can help you find and reduce these costs.
Grow Your Own Way
A small business accountant can help ensure you're growing your business the right way. Growing quickly sounds like a business owner's dream but if your business is growing at a rate you can't handle, it can be disastrous. An accountant can help ensure you're expanding your business at a rate that is right for you.
Get The Big Picture
You know your business like the back of your hand, which makes it hard to get a big-picture overview. An accountant can give you an objective overview of your entire business, a perspective that can help you make better decisions.
Make Sure You're Complying With Government
Small business taxes can get complex quickly. An accountant can ensure you're paying the correct amount of taxes up front so you don't owe more at tax time.
Investing in an Accountant is a Smart Business Move!
A small business accountant can do a lot more than save time, although that's a big benefit to having a professional CPA on your side! We work with small business owners in the Raleigh area to ensure they're taking the right steps to grow their business.
Contact our small business accounting team by calling us at  919-420-0092 or complete our contact form to get started today!
Contact Form
Feel free to call our office or to complete the contact form below:
"*" indicates required fields