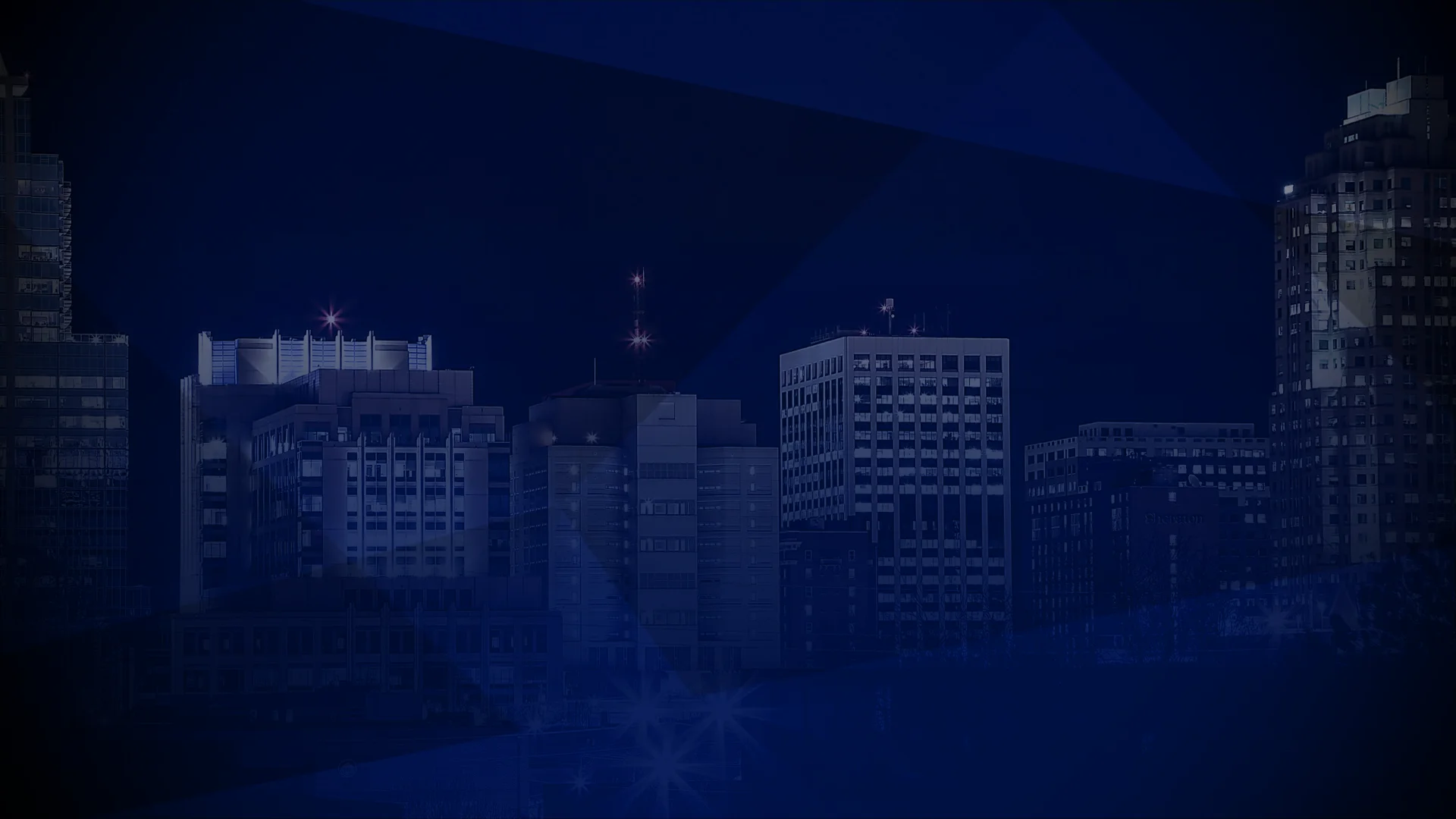 SBA Loan Requirements: Does my Business Qualify
Receiving an SBA business loan can be a huge help to any small business, and cover costs of everything from starting up to expanding or hiring a larger team.
But does your business qualify? What are the SBA loan requirements you need to meet to get that funding? Here's a quick breakdown from our CPA firm of everything you need to know.
What Is an SBA Loan and How Does It Work?
An SBA loan is a small-business loan. While every SBA loan is federally-backed, each one is issued by a private lender, like a bank or credit union.
When you go to one of these institutions to apply for your loan, the lender then applies to the Small Business Administration for a loan guarantee, which serves as a promise that even if you default on the loan, the government will pay the amount.
Everyone with at least 20% ownership in your company will need to make a personal guarantee, making them and their assets accountable for payments.
Though the SBA backs the loan, the payments will be made to the private lender through which you applied for the loan.
General SBA Loan Requirements
There are several different SBA loan programs, and the one you select will depend on the amount you are looking for and the purpose it will serve. Regardless of the type and the lender, though, there are a few general requirements that apply to all SBA loans.
Those can be broken up into different categories:
Business Operations
Your business itself must meet certain requirements. It must:
Be legal and registered for-profit.
Not be operating in one of the ineligible industries (i.e. cooperatives, government operations, non-profits, and real estate investment firms).
Location
The business must be located in one of the following:
In the U.S.
In a U.S. territory
Investment
As a small business owner, you must have invested equity in the form of time and money into the business.
Need for Financing
Before being approved for an SBA loan, you have to be able to demonstrate that you have:
Attempted to find financing in alternative forms.
A "sound business purpose" for which to use the funds.
You also need to demonstrate how and why you are in need of the capital.
Business Size
Your business must meet the definition of small business outlined by the SBA. That looks different from industry to industry, but usually is defined by:
The number of employees.
The average annual receipts.
Character of Your Business
You need to show that your business is legitimate and trustworthy, which means you:
Cannot be delinquent on any existing debt obligations to the government.
Cannot have any business owner with more than 20% ownership currently incarcerated, on probation, on parole or a defendant in a criminal proceeding.
What Will the Lender Use to Determine Approval
Along with those basic eligibility requirements, your lender will look at some of these numbers to see if you are a reliable candidate for a loan:
Personal Credit History
Many lenders will require you to have a credit score of 690 or higher, although this may vary.
Business Credit History
Your business credit history will also be checked, likely with the help of the FICO Small Business Scoring Service, or SBSS.
Lenders typically look for a score of 155 or higher to pass the prescreen—though they may accept lower scores, or set the minimum at a higher score in some cases.
Length of Time in Business
Usually, lenders look for candidates who have been in business for at least two years.
Finances
In addition to showing proof of a steady cash flow, you'll also need to show proof that you don't have a ton of existing debt to pay off already. Lenders may require you to have a ratio of income to debt (or a debt service coverage ratio) of at least 1.15.
Collateral
The SBA requires lenders to take collateral for most of their loans. That may include:
Real estate
Equipment
Inventory
SBA Loan Requirements: Applications
There is also the matter of SBA loan requirements for applying. The paperwork and documentation vary based on loan program, but usually lenders require one or a few of the following: 
Borrower Information Form (SBA Form 1919).
Statement of Personal History (SBA Form 912).
Personal financial statement (Can be SBA Form 413).
Unconditional Guarantee from anyone with 20% or more ownership in the business (SBA Form 148).
Those with less than 20% ownership can provide a full may provide a full or limited guarantee (SBA Form 148L).
Business financial statements.
Income tax returns.
Detailed schedule of collateral.
Any existing debt schedule.
Loan application history.
Resumes for each business owner.
Business overview and history.
Business lease
Business certificates or licenses.
Loan application history.
Resumes for each business owner.
Business overview and history.
More Specific Requirements
Because there are so many different loan programs under the SBA umbrella, some of them will have more specific SBA loan requirements.
The SBA 7(a)
SBA 7(a) loans include a few different types of loans, and most of them have requirements that are pretty close to the standards listed above. However, there are some exceptions.
The SBA CAPLines of credit, for instance, have to be used for seasonal capital needs. These CAPlines of credit include Seasonal, Contract, Builders, and Working CAPLine. In order to be approved, you must be able to show proof of seasonal activity that necessitates this funding.
SBA 504/CDC loans
SBA 504 and CDC loans can only be used for fixed-asset purposes. That includes purchases of things like real estate.
The SBA requires real estate purchases made using these funds to be at least 51% owner-occupied.
SBA Microloans
SBA Microloans can be used for many purposes, but they cannot be used to pay off other debt or to buy real estate. These tend to have more lenient requirements, and are typically insured by nonprofit community organizations.
Final Word: SBA Loan Requirements
The world of SBA loan requirements can be overwhelming, thanks to a variety of loan types and available lenders.
At C.E. Thorn, CPA, we help small businesses with their monthly accounting services and tax preparation in the Raleigh area. Call us today at 919-420-0092 or fill out the form below.
Contact Form
Feel free to call our office or to complete the contact form below:
"*" indicates required fields