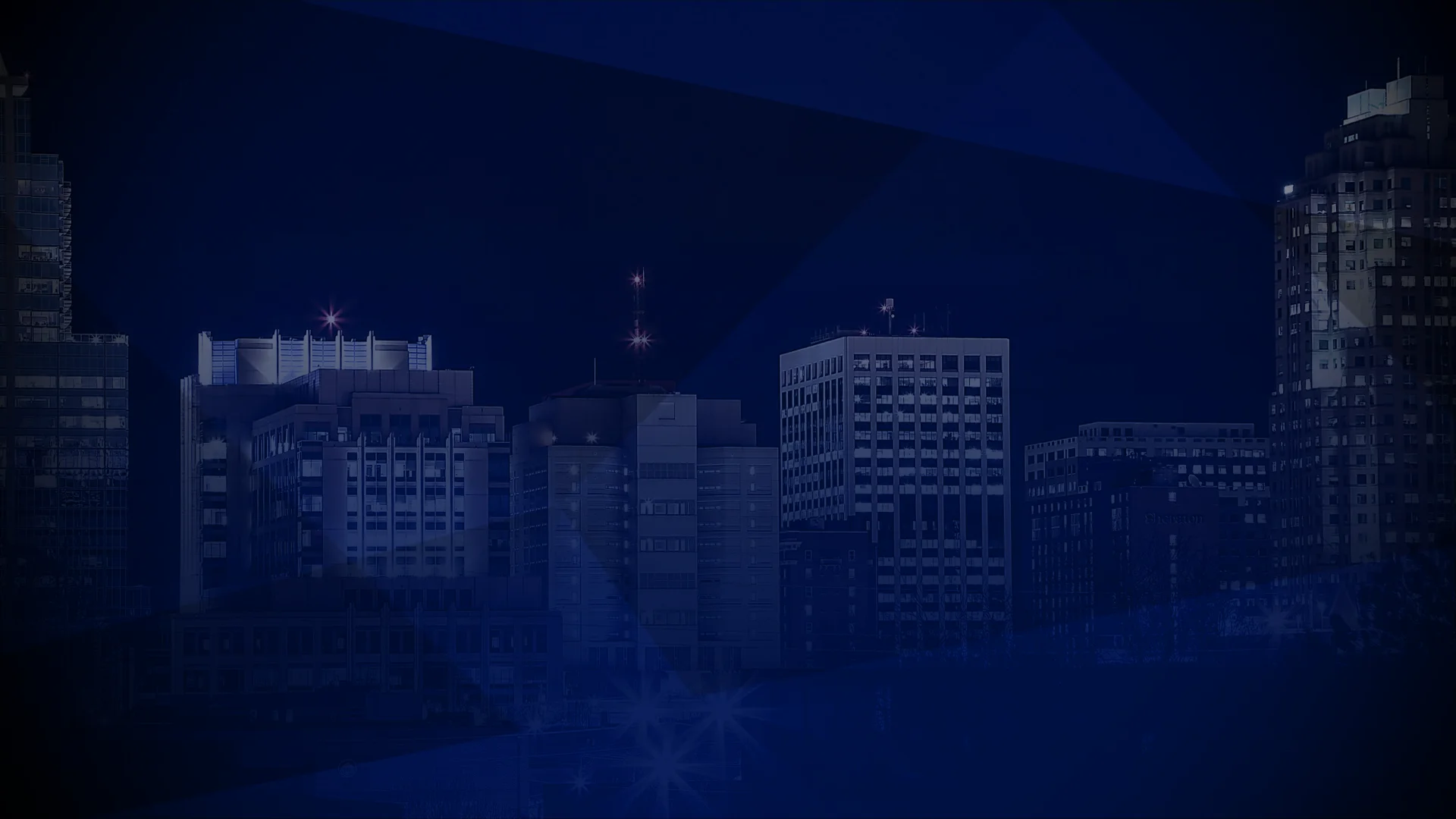 Funding Your Small Business: Debt vs. Equity Financing
Running a small business is fraught with unique challenges and uncertainties. However, one obstacle all owners can count on facing at some point is the need for additional funding. Whether for start-up costs or expansion, inventory, or payroll, there will come a time when a cash infusion will be required to keep the enterprise afloat.
Once personal savings and retirement accounts have been depleted, small business owners are typically left with two external financing options: debt and equity. Although both types ultimately yield the same result -- capital for business expenses -- there are significant differences between the two funding sources that must be evaluated before a final decision is made. Which one is right for you? Our small business accountants in Raleigh are breaking down the differences to help you make the right decision.
Debt Financing for Small Business
Debt financing is the process of borrowing money at interest from a bank, savings & loan, commercial finance company, or other financial institution. To offset its risk in the transaction, the lender may require the following:
Thorough credit check dating back at least three years;
Require the borrower to put up tangible assets as collateral;
Dictate a firm repayment schedule;
Charge interest on the loan principal.
Business owners that are able to meet these minimum qualifications may then allocate funds at their own discretion while maintaining complete control over the company. They just need to make regular payments on their loan in accordance with the stipulated plan.
Equity Financing for Small Businesses
Equity financing, on the other hand, typically entails borrowing money from informal sources such as relatives and close friends. In rare situations involving a one-in-a-million idea, business owners might be able to secure equity financing from the very deep pockets of angel investors or venture capitalists.
Equity loans are provided in return for an ownership stake in the company and therefore are not expected to be repaid on a fixed schedule -- or even at all. This makes equity financing an attractive option for many small business owners, particularly if they lack the established track record required for debt financing. However, the downside to equity financing is that the owner must relinquish some control of the company and surrender a portion of future profits to his or her investors.
What Type of Funding Is Right for Your Business?
To sum up, debt financing and equity financing can be thought of as two different paths designed to help small business owners reach the same goal: a financially sound company with the ability to sustain operations well into the future. In this respect, the type of funding you secure matters less than your ability to manage the resulting capital in ways that grow your business.
Contact Our Accountants in Raleigh for a Consultation
If you are struggling with your finances and aren't sure how to best manage your money from a small business loan, or you need to generate financial statements in order to qualify for a small business loan, we can help. Reach out to our CPAs in Raleigh today to set up a consultation by calling us at 919-420-0092 or fill out our contact form.
Contact Form
Feel free to call our office or to complete the contact form below:
"*" indicates required fields