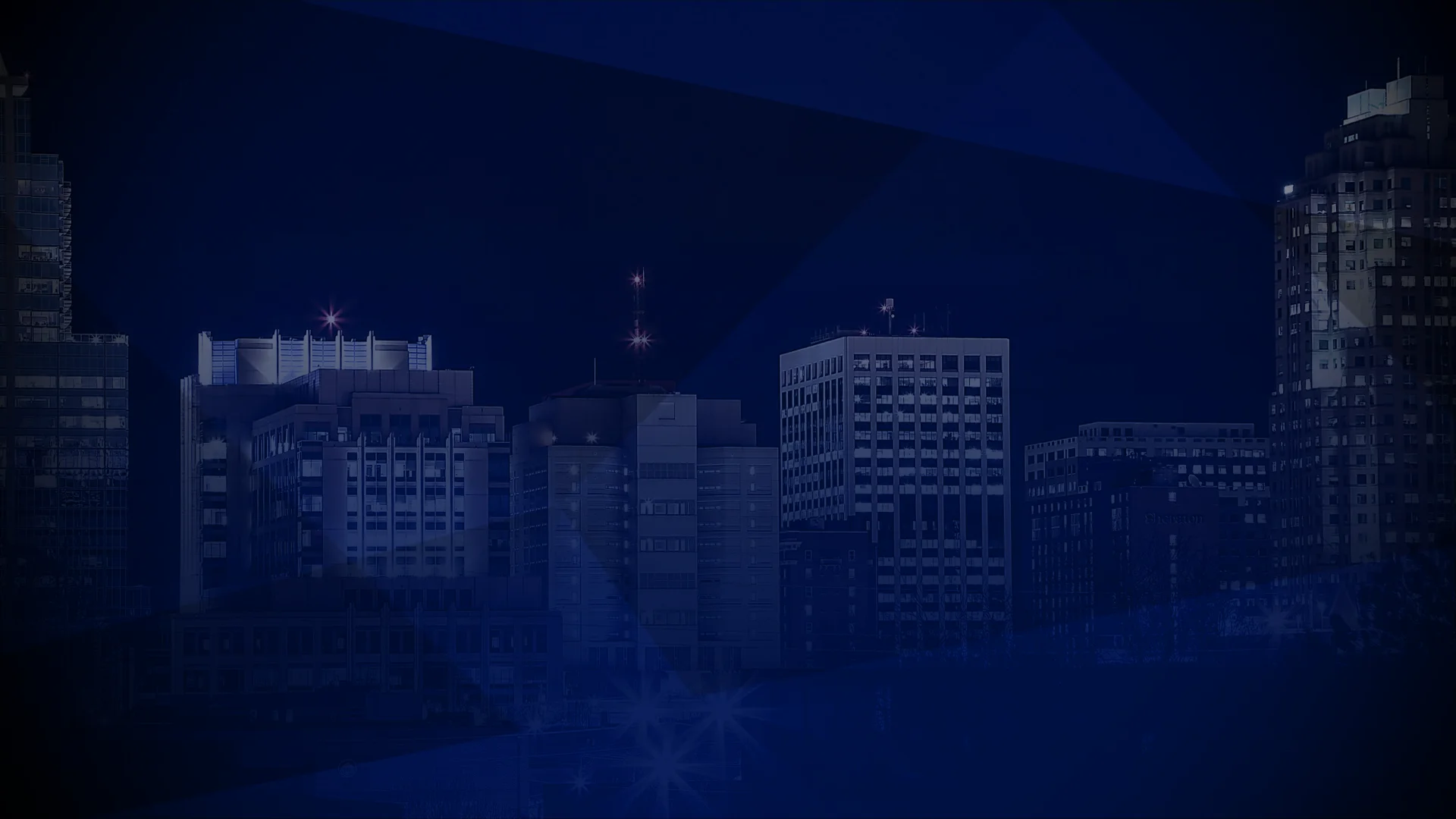 Financial Planner vs Public Accountant
Not everyone has the time or knowledge to manage their business or personal finances without support. When it come to the point that you may need help figuring out the best way to invest or to file your taxes, then it may be time to hire an Accountant or a Financial advisor... or even both.
Financial Advisers and Accountants in Raleigh are extremely useful for anyone wanting to maximize their income. While they share the common goal to increase your small business income, they have also a lot of differences. It is imperative that you understand their differences and how they complement each other on their duties for your success.
Certified Public Accountants
What does a Public Accountant in Raleigh, NC do?
A Certified Public Accountant (CPA) is a tax consultant for professional and personal finance. CPA's are trained to handle all your tax needs and provide some explanation on tax laws as well as make recommendations on how to lower your small business tax liabilities.
Typically, public accountant services in Raleigh, NC are:
Preparation, review, and auditing business or individual financial statements for small business tax in Raleigh, NC and Raleigh personal income tax
Tax preparation, income tax returns, and tax planning
Consulting and recommendations on tax
Public Accountant's Skills
Public Accountants are recognized as highly driven individuals who focus on details and numbers. Accountants in Raleigh, NC earn an advanced degree, between the bachelor's degree and the master's degree which require being up to date regularly with educational continuance every three years. Furthermore, a Raleigh CPA acquires a specific examination and testing skills that make them the only ones to be able to prepare an audited financial statement. Some public accountants often hold the PFS (Personal Financial Specialist) certification. This certification proves an expertise in financial advisory.
Who needs a Raleigh CPA?
Extremely wealthy individuals for their personal tax
Business owners
Real estate property owners
Individual with the following case:

Individual receiving a large inheritance from their family
Individual adopting a child
Individual with other unusual events that require tax review
Financial Planner
Why would you need a Financial Planner in Raleigh?
While Public Accountants in Raleigh are looking for ways to reduce your taxable liability, financial planners consider opportunities to increase your growth. A financial planner reviews the whole picture of your financial situation (previously done by a public accountant) and elaborates some investment strategies according to your financial goals. He will then monitor the progress of each strategy. Unlike CPA's which charge on an hourly basis, a financial planner is paid by commissions on his investment and insurance.
Financial Planner's Skills:
A Financial Planner has a strong knowledge of various or specific markets. He has strong sales skills as well as a good network. Most financial planners don't hold a bachelor's level degree. The only requirement to someone needs to be a financial planner is to pass all the specific financial planner exams. However, some financial planners hold the CFP (Certified Financial Planner) certification which offers a higher expertise on large investments. The CFP certification requires a lot of hours of studying and several exams to pass in various areas of financial planning.
Who needs a Financial Planner in Raleigh, NC?
Individual ready to invest in a specific various market
Individual in need of long-term financial plan such as retirement, college kid's debt
Individual with debts
It is common to see CPA's in Raleigh offering additional services such as financial advisory during the tax season. During that time, CPA's report a snapshot of your financial situation, they are able to advise you on your financial planning. According to the AICPA, The American Institute of Certified Public Accountant estimates that 25% of his member accountants also offer some financial planning services.
Contact a Small Business Accountant in Raleigh, NC
If you are a small business owner in the Raleigh area and are in need of accounting or CPA services with fast and personalized service, Contact C.E. Thorn, CPA, LLC today by calling 919-420-0092 or completing the contact form.
Contact Form
Feel free to call our office or to complete the contact form below: