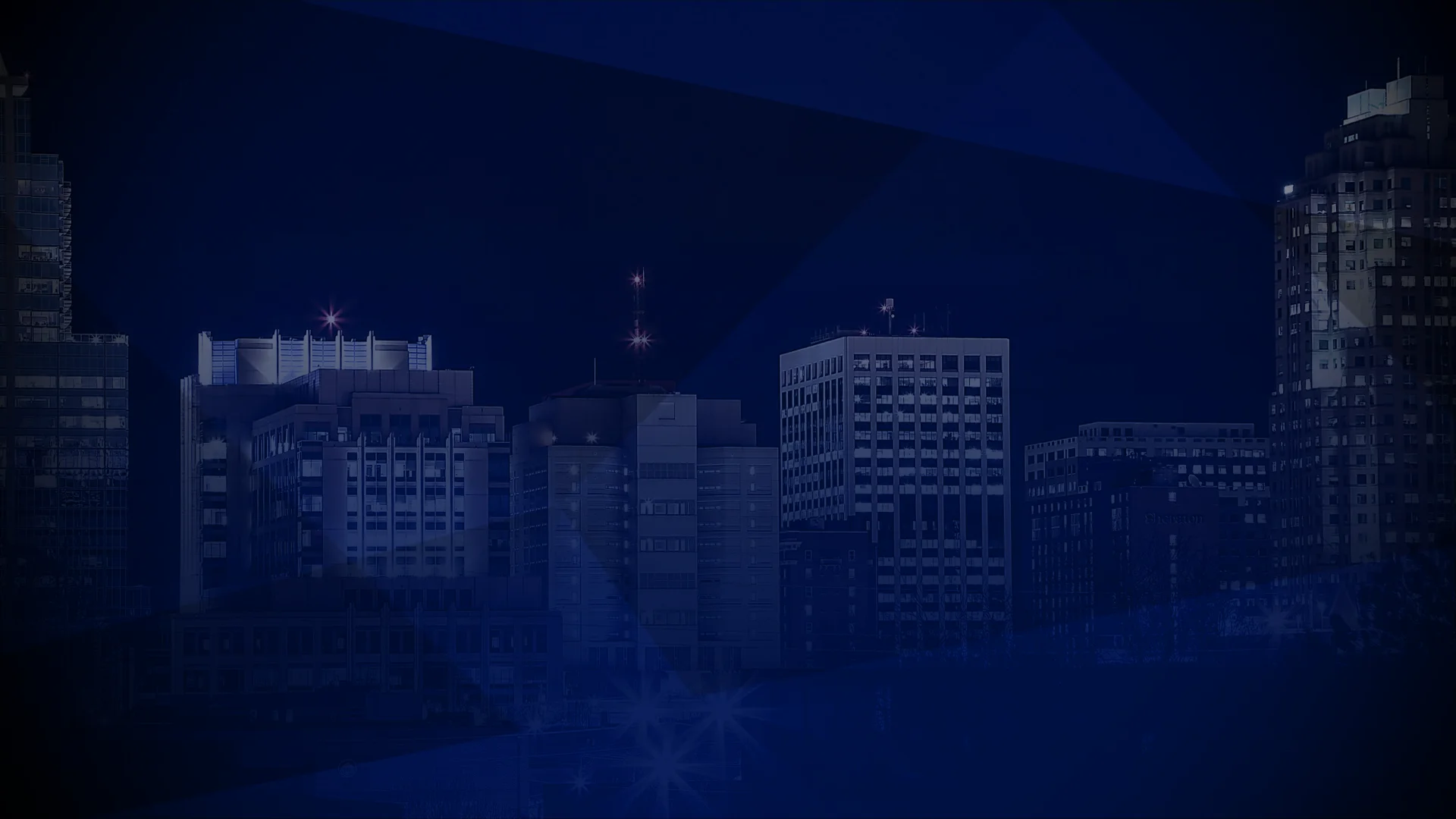 Tax Resources
Making sure you have the correct tax forms for your business can be confusing, especially because completing the wrong one can end up costing you both time and money. To save you time and worry and help you choose the right tax forms for your Zebulon small business, our small business accountant gathered the tax resources you need.
IRS Forms for Small Business and Personal Tax Preparation
If you don't know how to file, or you need to know instructions, amendments, or changes to the tax code, visit these sources:
Before calling the official IRS help line and the North Carolina offices, remember they are only able to assist you with basic questions related to how to file and help you file on time. They are not able to answer questions on how you can pay less in taxes.
North Carolina State Tax Forms and Resources
North Carolina Individual Tax Return Shortcuts
Contact Us for Help with Your Zebulon Small Business Taxes!
At C.E. Thorn, CPA, PLLC, we understand it can be stressful and confusing to try and do your small business taxes on your own. If you're unfamiliar with the tax code, you may even be paying much more than you need to due to missing deductions and credits. Our CPA can save you time and reduce your payment by preparing taxes for your Zebulon business. Call us at 919-420-0092 or fill out our contact form below to learn more about our services or schedule a consultation.
Contact Form
Feel free to call our office or to complete the contact form below:
*Information presented on this website should not be construed as formal accounting or tax advice or the formation of an Accountant/CPA-client relationship. Additionally, any email sent to C.E. Thorn, CPA, PLLC at the email addresses set forth in this website will not create an Accountant/CPA-client relationship.