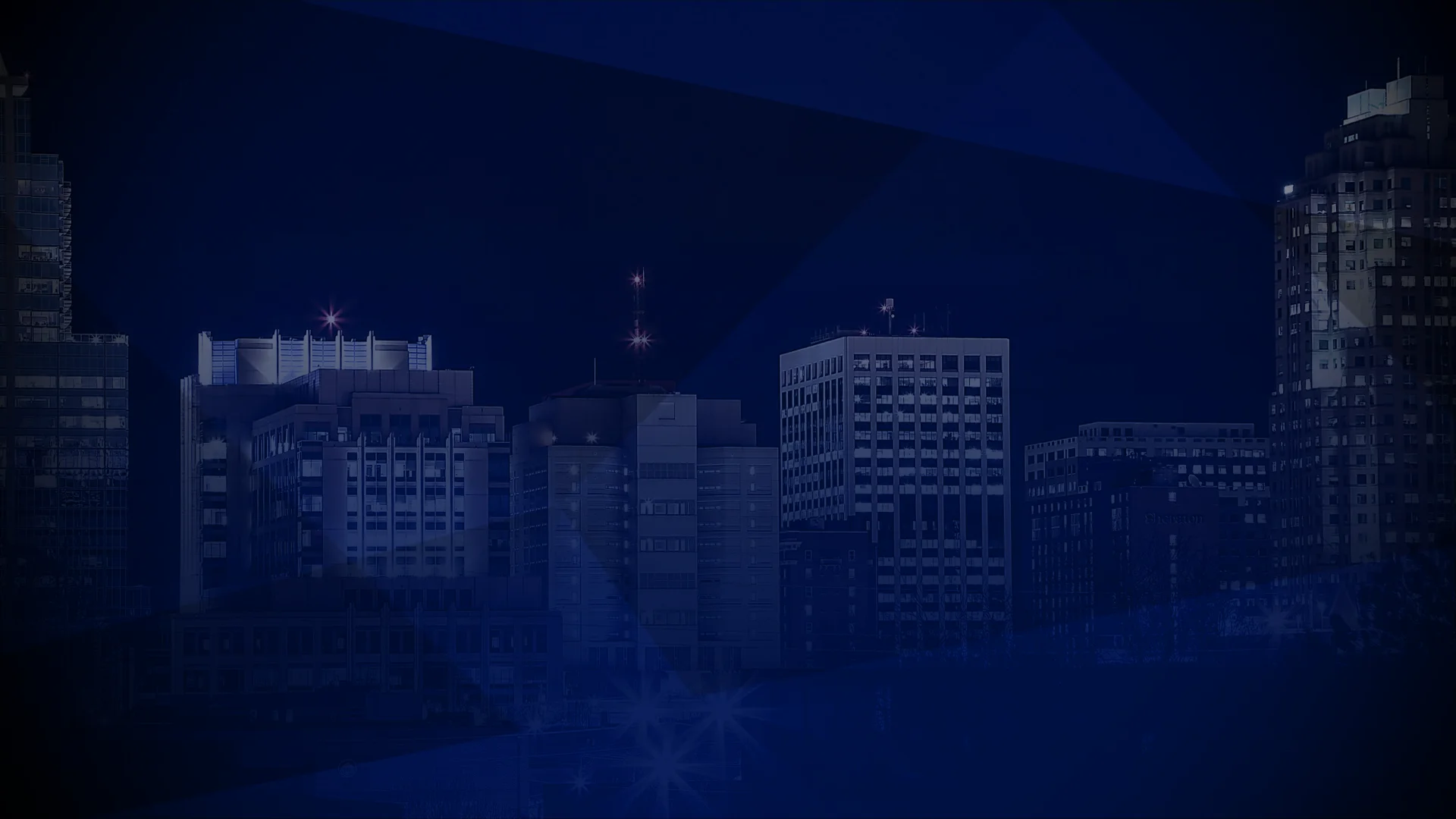 Small Business Tax Reporting
Owning a small business in Zebulon means that you're spending the majority of your time on running your business - taking care of operations, helping your clients, and looking for ways to grow. This is more than a full time job, leaving you little time to worry about taxes and taking care of small business tax reporting.
Instead of worrying about your tax reporting, partner with a team of CPAs who specialize in small business accounting services. We serve all kinds of industries and types of businesses, helping business owners lower their tax payments while maximizing their profits.
Is Professional Accounting Right for Your Zebulon Business?
At C.E. Thorn, CPA, PLLC, we offer the experience in tax planning and tax preparation services you need so you can feel confident that your taxes are completed accurately and paid on time. We'll also go over payment plans and options so you know if you should make quarterly or annual payments based on your revenue.
Small Business Tax Reporting Services
Our CPAs will prepare and file your taxes to ensure accuracy, lower payments, and minimize your audit risk. Our services include helping you with the following tax forms:
Preparing to File Small Business Taxes
It's necessary that you maintain your paperwork and documentation all year long so your reporting will be accurate. When it is time to file, you should have the following information on hand:
Income Statements
Receipts from sales or records of payment for services
Interest earned from bank accounts
Cost of doing business, including cost of inventory, materials, and supplies, plus their quantity and value.
Expense Reports
Payroll
Transportation
Supplies
Fees
Office
Maintenance
Insurance premiums
Contact Our Zebulon Small Business Accountant for Support
Devote more time to your business by turning your business's tax preparation over to our team of CPAs. We provide a comprehensive list of business accounting services, including payroll support and financial statement preparation. Schedule a consultation by calling our office at 919-420-0092 or completing the online contact form below.
Contact Form
Feel free to call our office or to complete the contact form below:
*Information presented on this website should not be construed as formal accounting or tax advice or the formation of an Accountant/CPA-client relationship. Additionally, any email sent to C.E. Thorn, CPA, PLLC at the email addresses set forth in this website will not create an Accountant/CPA-client relationship.