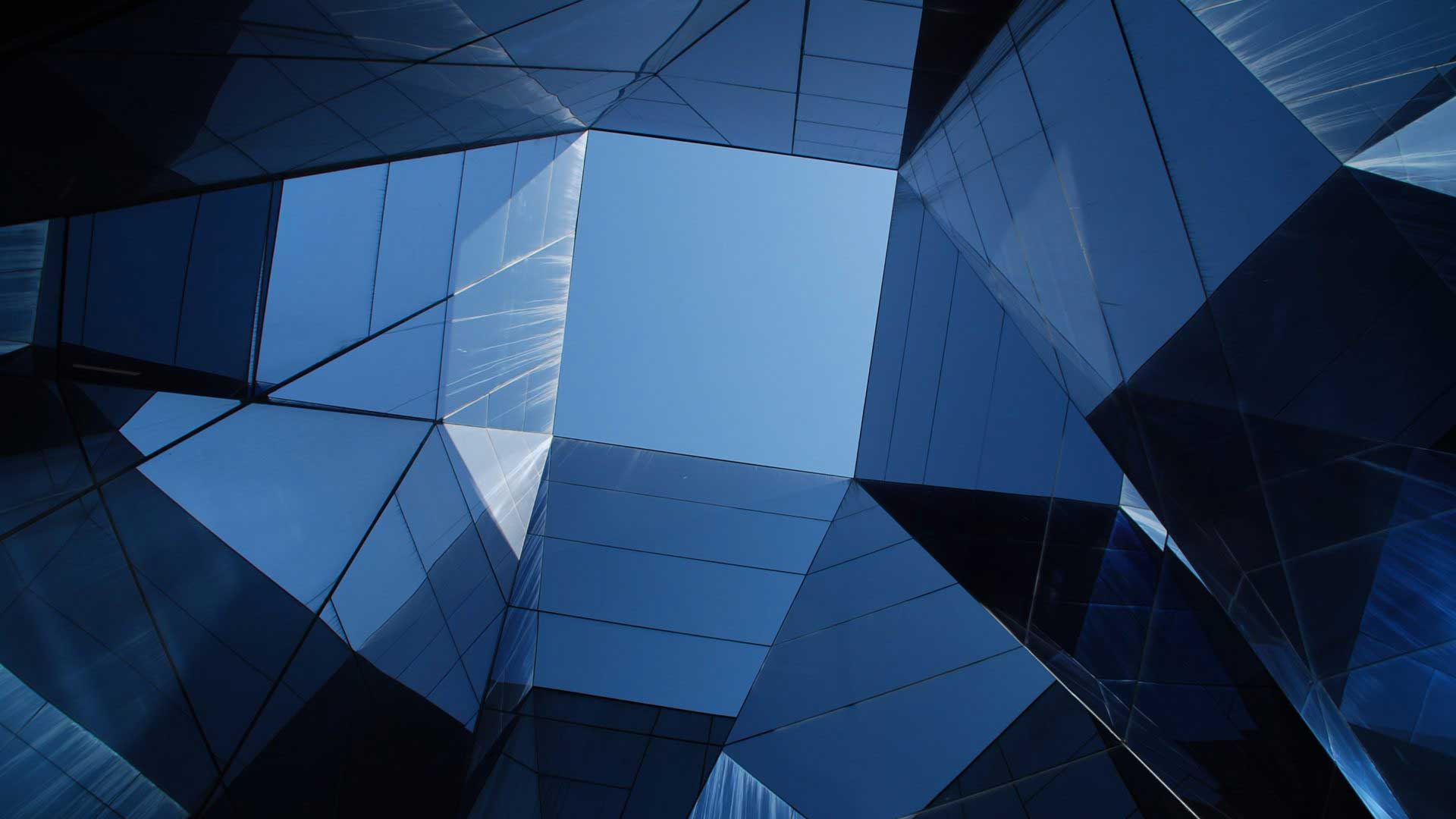 Why Is a Federal Tax ID Necessary?
If you own a business in Zebulon, or anywhere else in the United States, it's a legal requirement to obtain a federal tax ID before you conduct any commercial operations. This ID is a nine-digit number that the IRS assigns you and is used to identify your business (like a social security number identifies an individual). It also classifies how your business is taxed and what federal regulations apply to your business. Your federal tax ID is also known as your employer identification number (EIN) and is generally not the same as your state tax ID number.
Businesses and Organizations Needing a Federal Tax ID
Nearly all operating businesses have to apply for a tax id number (TIN) when they establish their business entity. If you have employees on your payroll, you must file with an EIN because that's the number your employees use to identify your business when they do their taxes. There are a few exceptions to requiring an identification number, which we will explain below.
Sole Proprietors in Zebulon
If your business entity is established as a sole proprietorship, you can use your SSN or individual taxpayer identification number (ITIN) to identify your business when you do your taxes. Sole proprietorships do not separate their business income from personal income when filing taxes, so if there are no employees, you don't need a separate EIN. However, any sole proprietorship with employees who aren't independent contractors have to file for an identification number.
Single Member LLCs
If your business is a limited liability corporation without employees, you can use your social security number, like you do with a sole proprietorship.
Do Churches and Nonprofits Need an EIN?
Yes - even if you haven't hired employees, tax exempt organizations in Zebulon should go ahead and get their tax identification number. This way, if there is a situation requiring an EIN, you'll have it ready and won't face a setback.
Applying for a Federal Tax ID in Zebulon
There is no charge to applying for a tax ID number, though you may encounter fees when you establish your business entity. Also, your ID never expires, and it won't change.
To apply for your Federal Tax ID number, fill out IRS Form SS-4, on the IRS website. However, before you apply, we suggest working with a  Zebulon C.P.A. who specializes in small business tax matters to help you with your application and make sure the information is correct. Mistakes can cause lengthy delays in your application process for several weeks, which puts your business (and income) behind.
You may find that registering your business entity and filing for an EIN is overwhelming and confusing, especially because, once processed, it's difficult to make changes. Having an accountant you trust to help you with the process can get your business started more easily.
At C.E.Thorn, CPA, PLLC, we have over 30 years of experience in small business accounting, and businesses in and around Zebulon turn to us for tax and accounting assistance.
*Information presented on this website should not be construed as formal accounting or tax advice or the formation of an Accountant/CPA-client relationship. Additionally, any email sent to C.E. Thorn, CPA, PLLC at the email addresses set forth in this website will not create an Accountant/CPA-client relationship.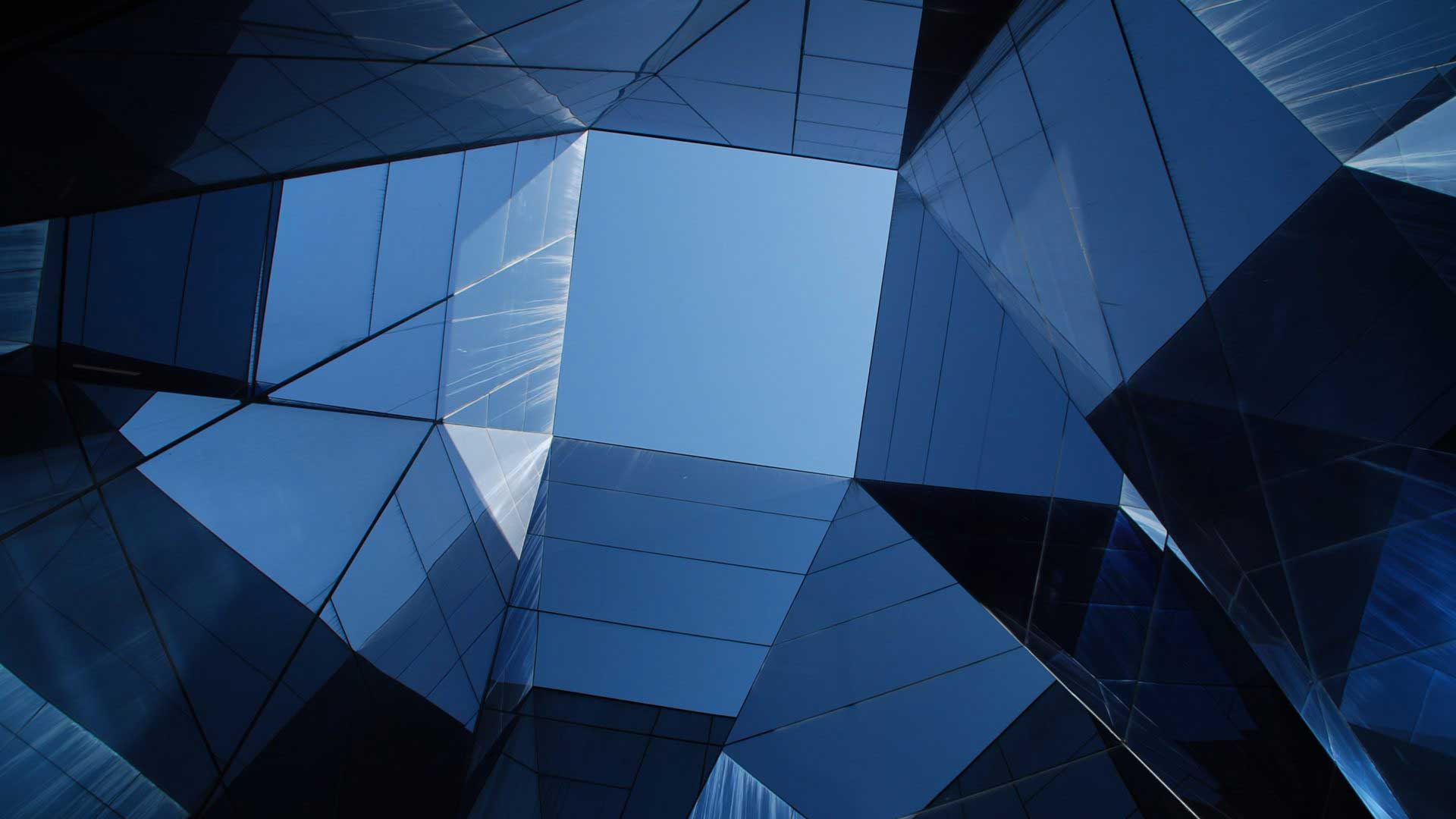 Contact Us for Federal Tax ID Assistance in Zebulon
To learn more about our services, contact our team today by completing the online contact form below or by calling 919-420-0092.