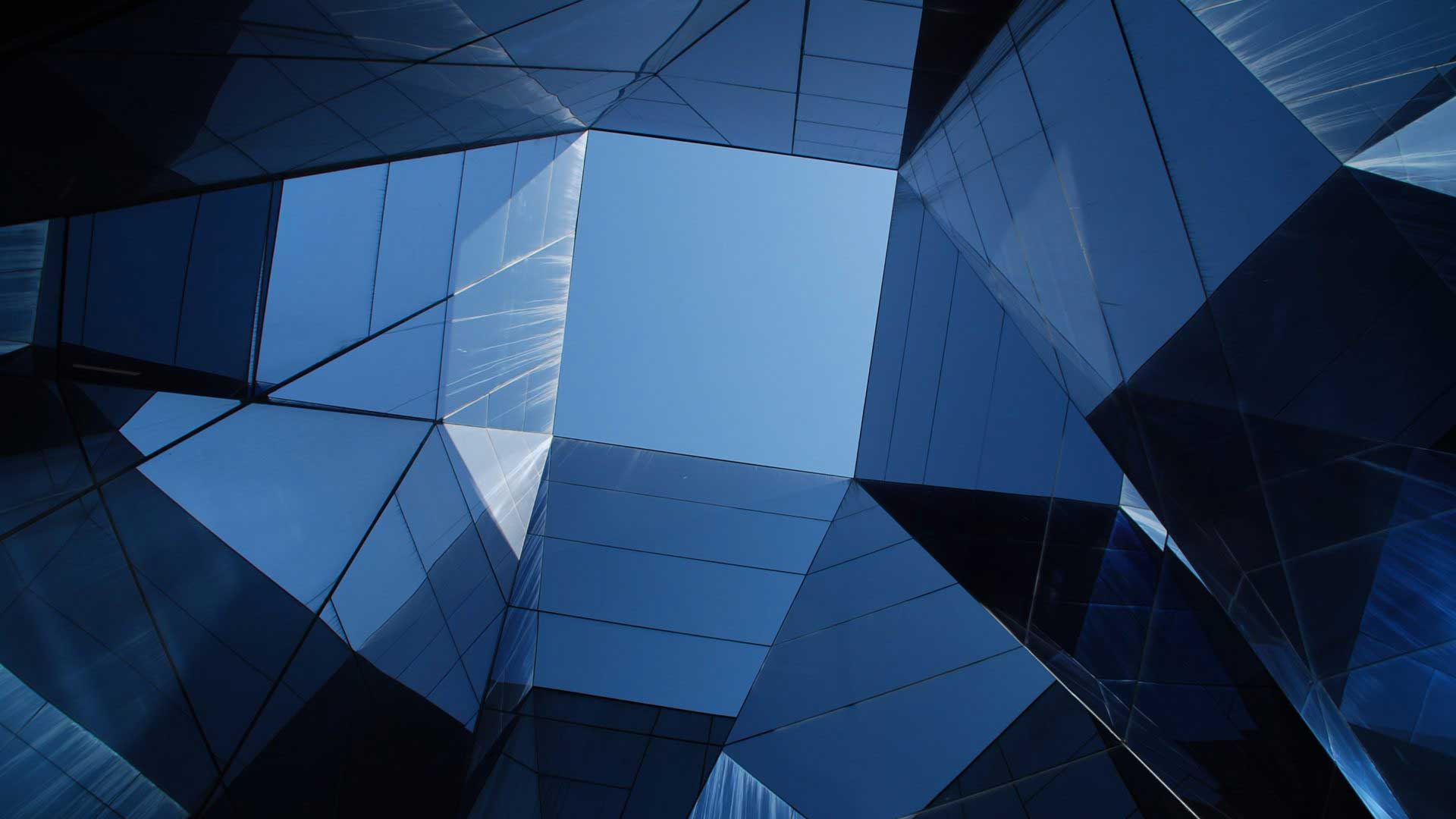 Why a Federal Tax ID is Important
A Federal Tax ID is a unique nine-digit number that is assigned to your business by the IRS to classify your business's tax structure. All businesses conducting operations with the US must have an entity classification and number. Federal agencies use the number to identify and determine applicable regulations for each business.
Understanding Federal Tax IDs and EINs
Your Employer Identification Number is also your identifying tax ID number and is what your employees use to identify their employer on their tax forms. A Tax Identification Number or TIN is used by the IRS to differentiate the numbers it uses for tax purpose.
Numbers used for Identification are:
A Social Security Number (SSN)
Employer ID number (EIN) - businesses that register with the IRS most commonly use an EIN for identification
Individual Taxpayer ID Number (ITIN) - for individuals who are NOT eligible for Social Security numbers. Not to be used for identification.
Businesses that Need a Federal Tax ID
With the exception of sole proprietorships that don't have employees on their payrolls (not including independent contractors), all businesses have to have a federal tax ID. Sole proprietorship owners and single member LLCs can use their personal social security number as their business taxes are a part of their individual tax returns.
Even if you have a tax-exempt organization, it's highly recommended to file for a tax ID number, especially if there are employees who will need the EIN.
Is State Tax ID and Federal the Same?
Your tax ID with North Carolina and your federal tax ID will be two different things and have to be applied for separately. A state tax ID is solely for state tax reporting. A state tax must be paid for any state that a business may have offices or employees.
Do You Have to Pay for a Federal Tax ID?
It's free to apply for your tax ID, though you may have to pay to register your business entity.
Does a Federal Tax ID Expire?
This number is unique to your business, and even if you stop running your business or request a change, the number you had is, in essence, retired and won't be re-assigned.
Applying for a Federal Tax ID
If you are in need of a Tax ID number, fill out the IRS form SS-4 . Before you submit your form, you may want to speak with our CPA to make sure your information is accurate. Mistakes and errors could set your business back weeks!
Choosing the right business entity for your company can be confusing, and making a mistake can end up costing you a lot of money. An experienced CPA can guide you through your business entity classification to make sure you select the right Federal ID for your company.
*Information presented on this website should not be construed as formal accounting or tax advice or the formation of an Accountant/CPA-client relationship. Additionally, any email sent to C.E. Thorn, CPA, PLLC at the email addresses set forth in this website will not create an Accountant/CPA-client relationship.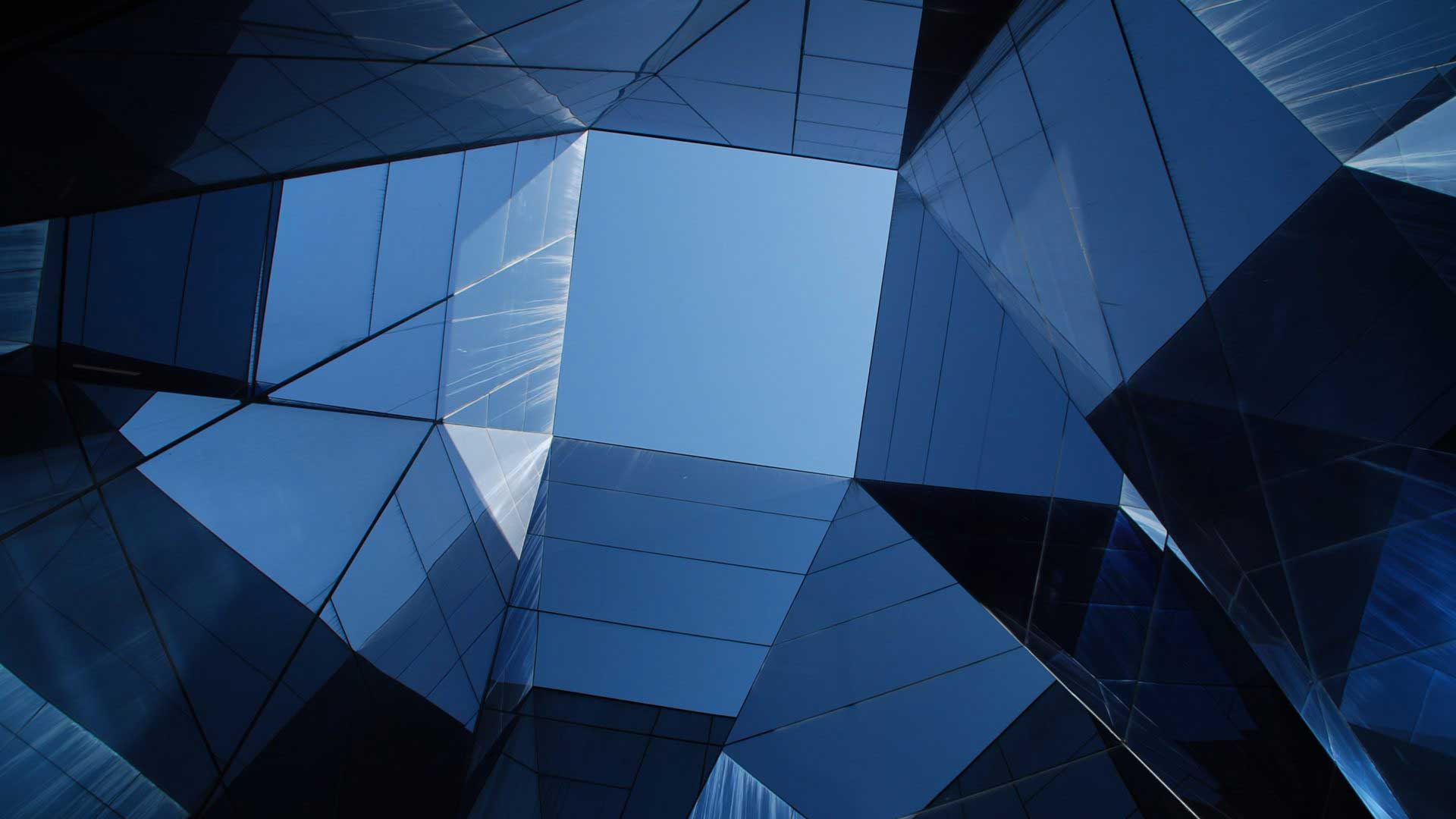 Contact a Small Business CPA for Your Wendell Company
Contact our team by completing the online contact form below or calling 919-420-0092 for a consultation. Find out why local business have turned to us for their local accounting needs for over 26 years!