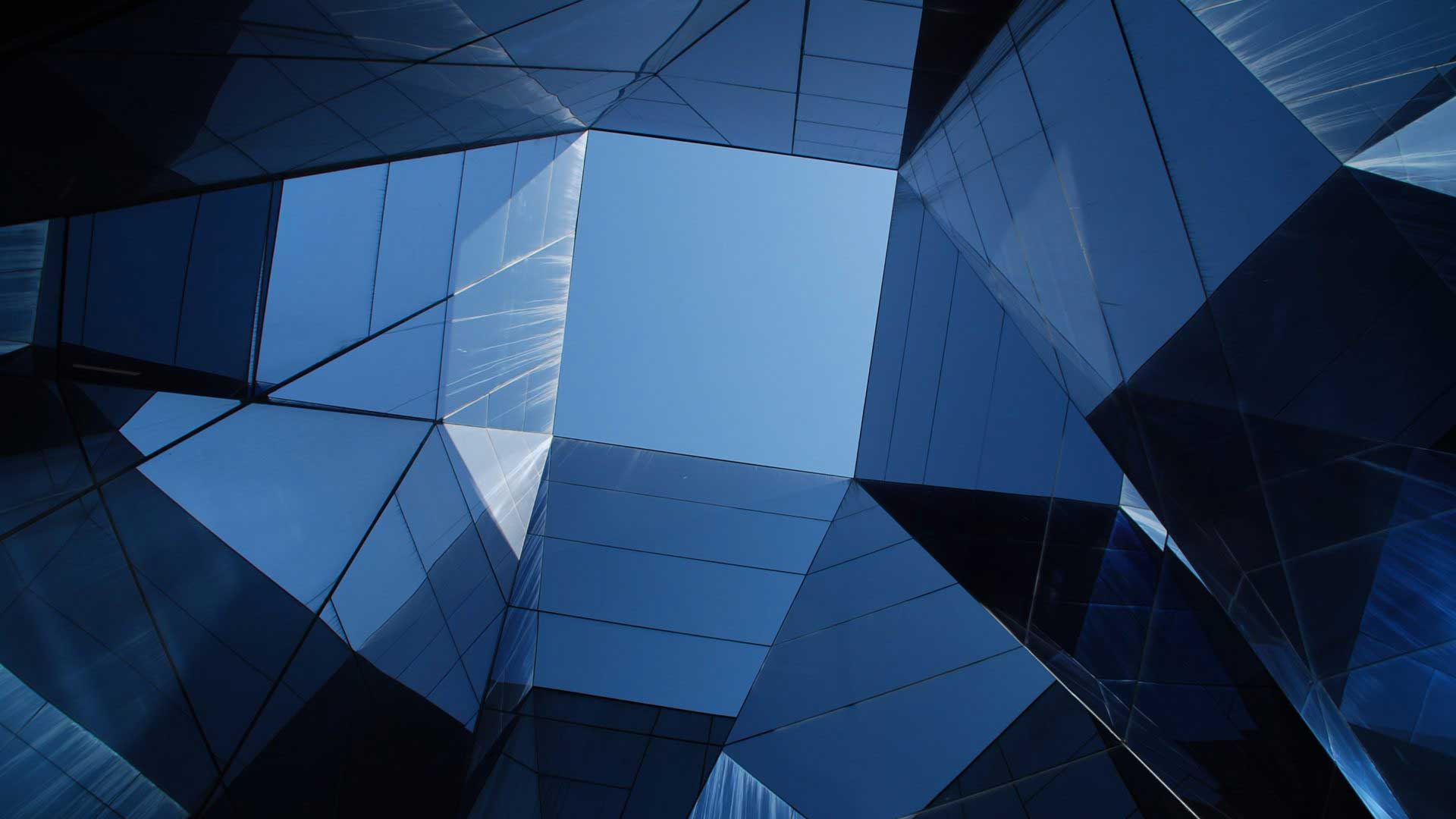 As a new business owner, one of your first tasks is to choose your business classification. This might sound simple, but this decision has a major impact on how you do your taxes, so it's essential you select the right business entity for your business.
We've provided an outline of the main types of business entities below. Our small business accountant can also work with you to determine which option may be best for your personal income and business profits.
What Is a Business Entity?
Creating a business entity allows your business to function separately as its own organization and is how its structure of operation is classified. The most common types of entities are:
Sole Proprietorship

The sole proprietorship lets a business owner operate their business without separating it as a legal entity. Income and profits are included in your personal taxes and you are personally responsible for any debts the business may accrue.

Corporation

A corporation is formed by a group of people who establish one single entity that is separate and distinct from the group. This legal entity is recognized as an individual person rather than recognizing the individual owners.

Sub-chapter - S (also known as an S Corp) is a closely held corporation which avoids being taxed twice by passing on any profits or losses directly to the shareholders rather than paying corporate income tax on profits. Instead, taxes are paid by shareholders via their individual income taxes when they report their income or profits from the S-Corp.
Sub-chapter - C makes up the majority of corporations and this entity's profits are taxed separately from the shareholders.

Limited Liability Corporation (LLC)

An LLC is one of the more popular startup options for small business entities. By choosing this entity, your personal assets are not eligible to be touched if you get sued and you have the option of being taxed as an S-Corp, where you can pay through your individual taxes.

General Partnership

The general partnership operates in the same manner as a sole proprietorship, only with more people. All partners act as equals and all share unlimited liability, meaning their personal assets are liable in the event of a lawsuit, but taxes are paid through individual tax forms.

Limited Liability Partnership (LLP)

Two people come together to form a business, only one assumes full personal responsibility whereas the other partner only assumes limited liability.  In this type of business entity, full liability partners are able to make decisions and implement changes in the business without consulting the other partner while the limited liability partner doesn't have this kind of freedom.

Professional Corporations & PLLC's

A PLLC has the same tax and liability benefits as an LLC but this designation is only recognized for licensed professionals, such as architects, accountants, and law firms.
Make sure your business is off to the right start by having an experienced professional help you decide the right business entity for your startup.  Contact our office today to discover how C.E. Thorn, CPA, PLLC has helped several Rolesville area businesses reduce their costs and limit their tax payments.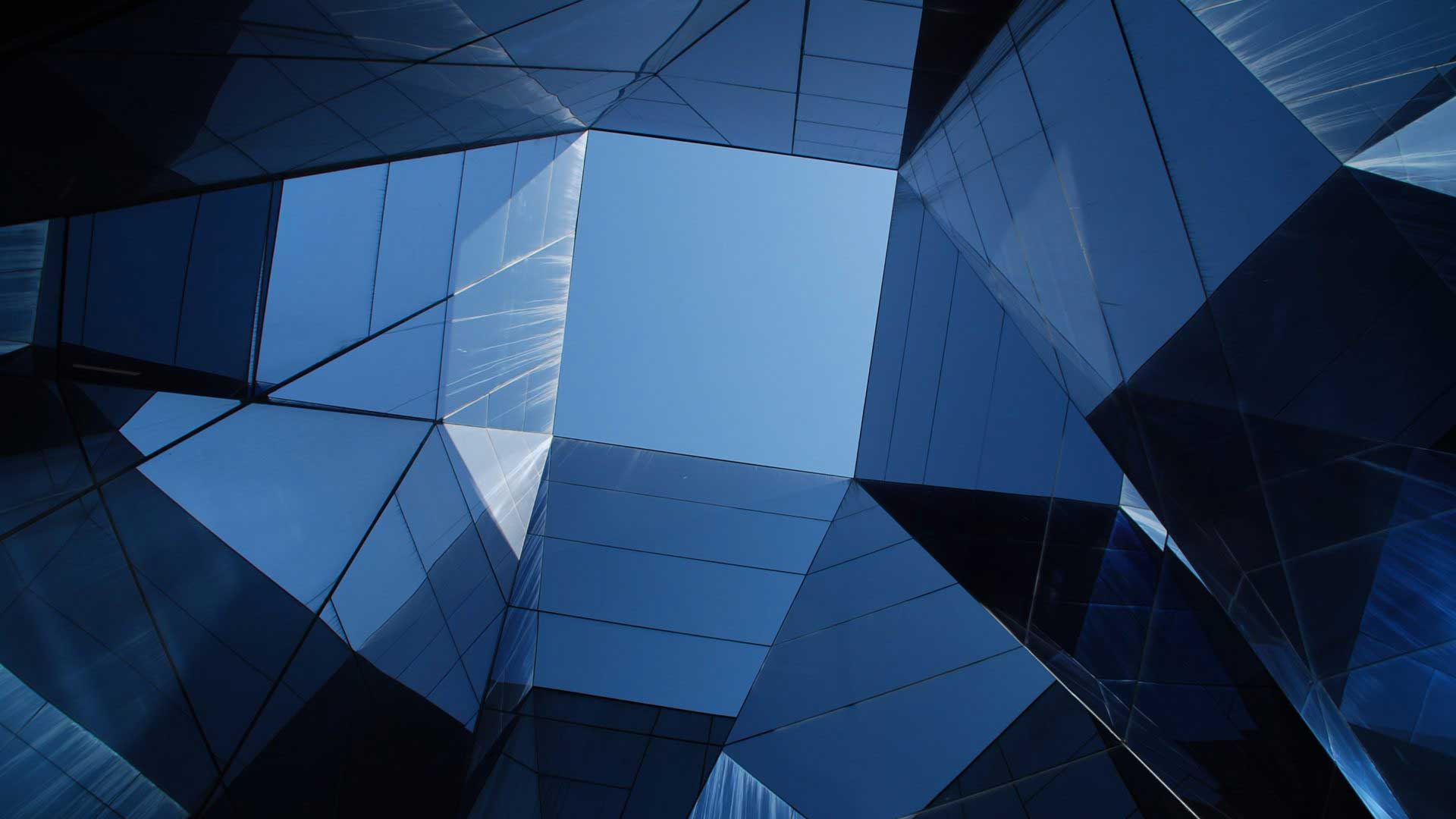 Let Our Small Business Accountant in Rolesville Help You Choose the Right Business Entity
Reach out to us today at 919-420-0092 or complete the online contact form below to speak with an experienced CPA today!