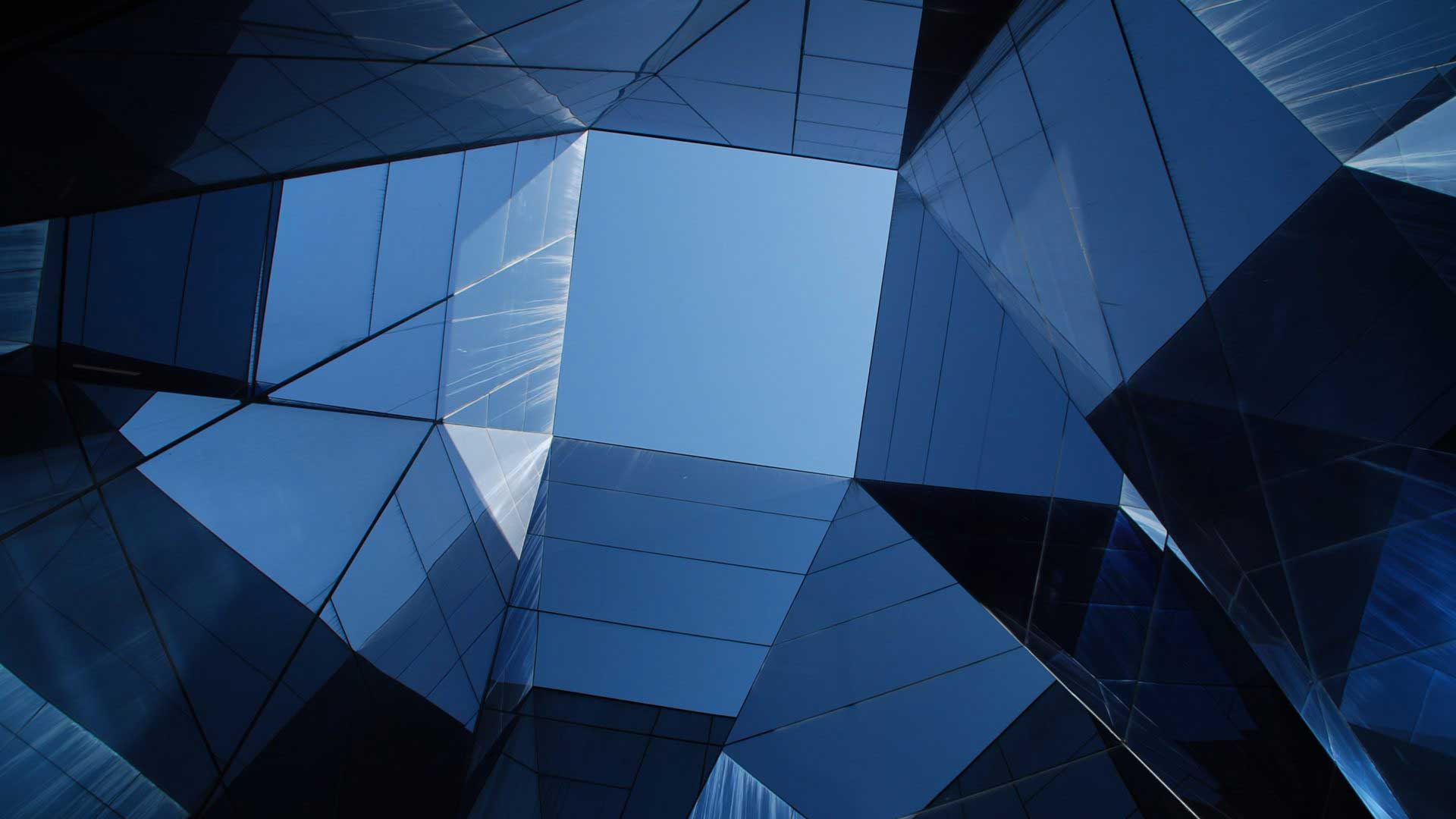 Why Do I Need a Federal Tax ID for My Rolesville Business?
If you own a small business in Rolesville, or anywhere in the United States for that matter, you have to have a federal tax ID before you conduct any commercial business transactions. This nine-digit ID number is assigned by the IRS and is used to identify your business like a government entity identifies a person by his or her social security number. It's also used to reference how your business is taxed and the federal regulations that apply to your business. Your tax ID number is also called an employer identification number (EIN).
Businesses and Organizations Needing a Federal Tax ID
When you establish your business entity you should apply for your tax ID number, but there are a few exceptions in which you may not need a number. These exceptions include:
Sole Proprietors
If you run a sole proprietorship, you don't separate your business from personal income when doing your taxes. If you don't have any employees or only hire independent contractors, you don't need an EIN. However, as soon as you hire a part-time or full-time employee, you need a tax ID so your staff can do their taxes.
Single Member LLCs
If you own a limited liability corporation without employees, the same rules apply as with sole proprietors. It is important to stay up to date with all of the regulations if you plan on hiring a new employee or restructuring your business to move away from a single member LLC.
Do Churches and Nonprofits Need an EIN?
If you don't have employees for your church or nonprofit organization, you don't need an EIN. If you are planning on hiring an employee for your church or nonprofit then it is important to stay informed on the regulations required for nonprofits with multiple employees compared to nonprofits without any employees.
Applying for a Federal Tax ID in Rolesville
Applying for your federal tax ID is free, though you may face fees while you establish your business entity. Once you have your ID, it's yours forever and never expires or changes.
You can apply for a federal tax ID by going to the IRS website and getting the IRS form SS-4. However, before you apply, you should speak with a Rolesville CPA to work with you on your application. Mistakes can hold up your application process by several weeks, so you want to make sure it's accurate the first time.
Registering your business entity and filing for your federal tax ID seems like an overwhelming task, and you're worried you'll make a mistake on the applications. Having an experienced small business accountant on your side can guarantee accuracy and less stress.
At C.E.Thorn, CPA, PLLC, we have over 30 years of experience in small business accounting, and businesses in and around Rolesville use our financial services to help them prevent costly tax issues.
*Information presented on this website should not be construed as formal accounting or tax advice or the formation of an Accountant/CPA-client relationship. Additionally, any email sent to C.E. Thorn, CPA, PLLC at the email addresses set forth in this website will not create an Accountant/CPA-client relationship.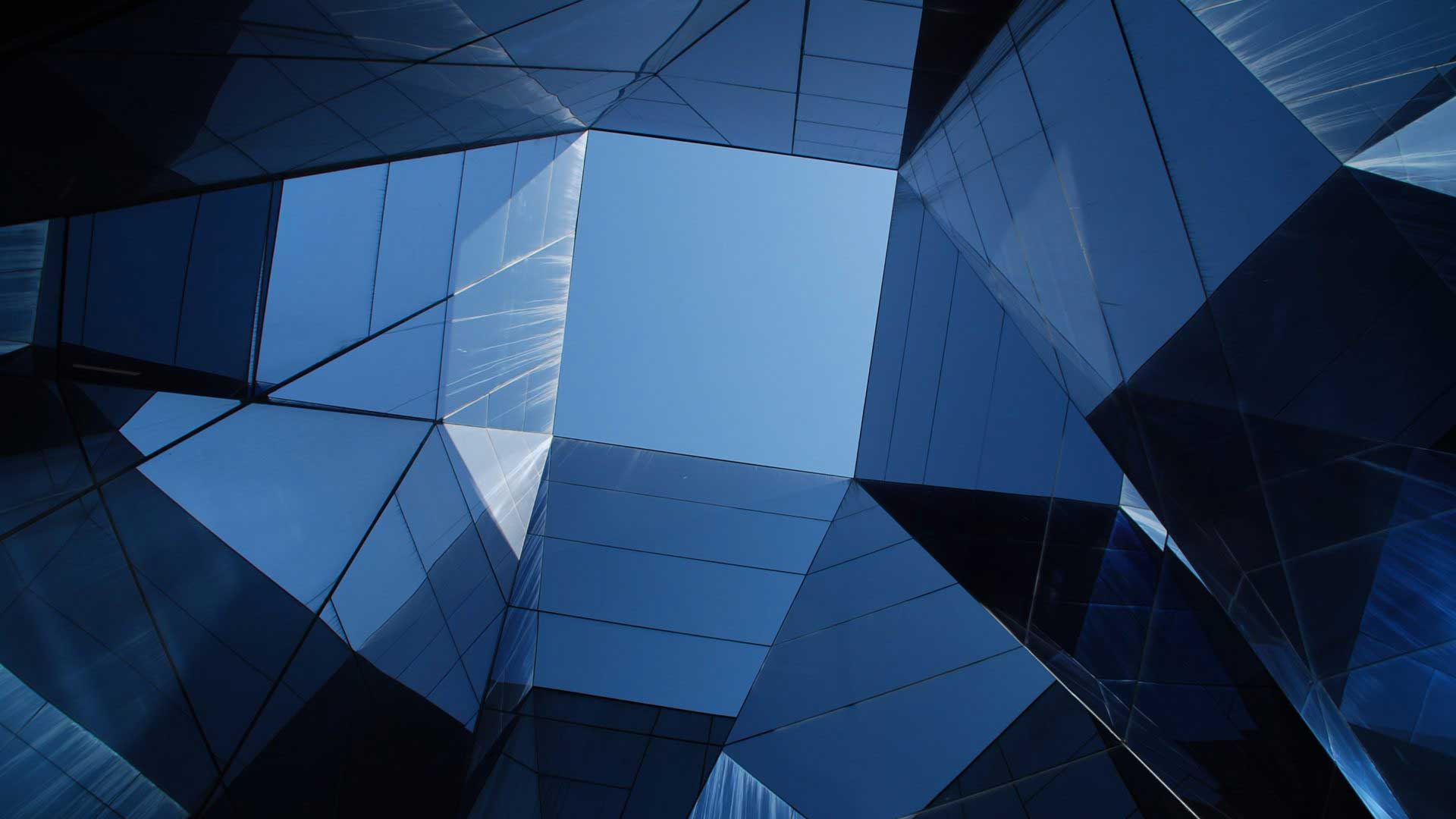 Contact Us for Federal Tax ID Assistance in Rolesville
To learn more about how we can help your small business, contact our team today by completing the online contact form below or by calling 919-420-0092.