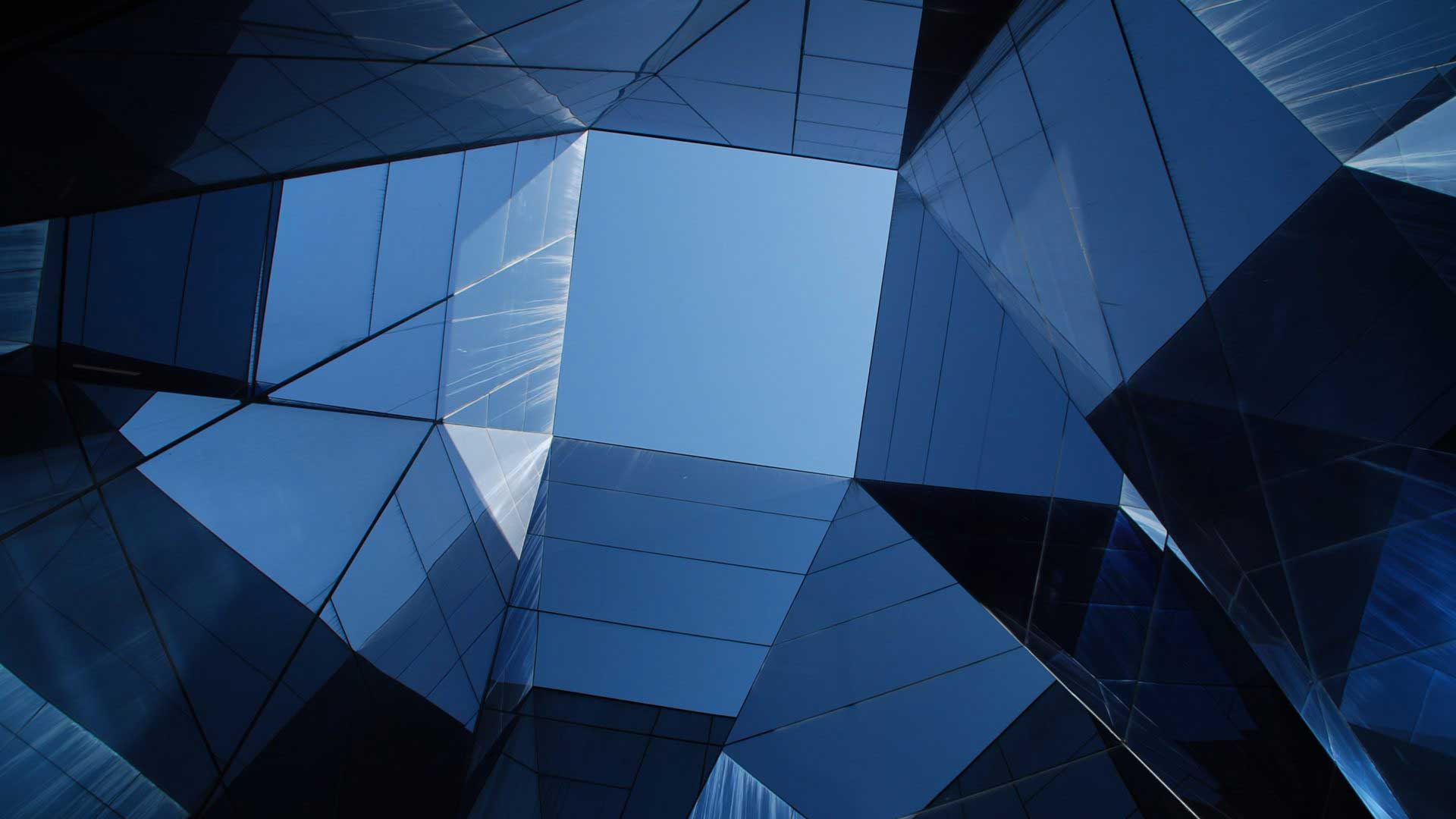 The right classification for your business will have a huge impact on your tax payments. Selecting the right classification from the start of your business venture will save you headaches and unnecessary payments. Our Morrisville small business accountant will help you make the right decision to maximize your profits.
Choosing the Best Entity for Your Morrisville Startup
At some point, you will have to decide what type of business you want you to start. There are many different types of businesses classifications, but selecting the right one can be challenging. Hiring a trusted small business accountant for Morrisville can help with this decision. We are committed to finding an accounting strategy that matches your business needs.
What Is a Business Entity?
An entity is the classification of the business's structure of operation. A business can take a variety of forms and our Morrisville small business accountant can guide you on the best option so you create the right type of business.
Here are the types of entities your Morrisville business can be classified as:
Sole Proprietorship

The sole proprietorship is the simplest business form. Under a sole proprietorship, one can operate a business without it being a legal entity. It simply refers to the fact that the person who owns the business is personally responsible for its debts.

Corporation

A corporation is a company or group of people who are authorized to act as a single entity and be seen as such in the eyes of the law. This means that a corporation is the creation of another person.

Sub-chapter - S (also known as an S Corp) is a closely held corporation which does not pay federal income taxes. The income is divided among the shareholders who then claim the income as personal income. Because of this, they pay federal income tax on that money they receive.
Sub-chapter - C classifies nearly every all for-profit venture unless the corporation decides to make it an s-corp. The biggest difference for accounting purposes is that a c-corp is subject to double-taxation being taxed both at the level of income to the company and the individuals who pay income taxes.

Limited Liability Corporation (LLC)

One of the most popular startup options that people select. An LLC, limits the liability of the partners while giving them options with their taxes. These partners have the option to pay their taxes as an individual or as a corporation.

General Partnership

Similar to a sole proprietorship but with multiple partners. In a general partnership, all partners operate jointly with unlimited liability. This means that their personal assets are liable to the obligations of the partnership.

Limited Liability Partnership (LLP)

A partnership of two people where one assumes personal responsibility and the second assumes limited liability. Crucially, in an LLP the full liability partners hold the rights to make decisions and changes to the business, while the partners who are limited in their liability are not authorized to make these changes.

Professional Corporations & PLLC's

Generally used by industry professionals requiring a license. Most of the time, these people are subcontractors who hold a state license.
Our Team will Guide You to Choose the Right Business Class
By working with a Morrisville accounting team that has your interests at the forefront, you can be assured you have a partner that will help you grow your business. Our goal is to provide opportunities for you to successfully manage your income, expenses and tax liability.
Find out how C.E. Thorn, CPA, PLLC has helped the Morrisville area startups and early-stage businesses reduce their costs and limit their tax payments.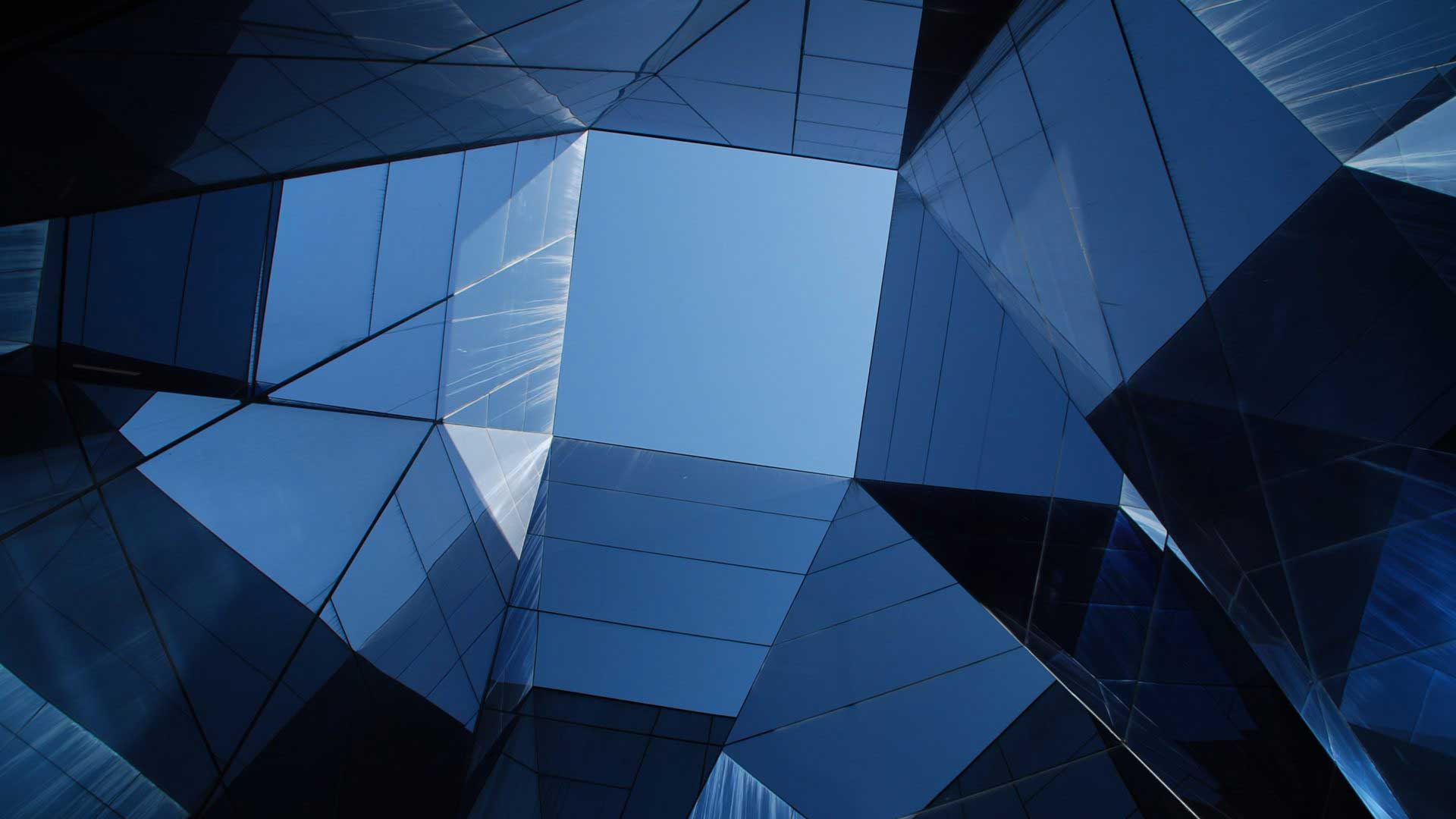 Contact our Morrisville Accounting Team Today
Give us call at 919-420-0092 or complete the online contact form below to speak with a seasoned small business accountant today!